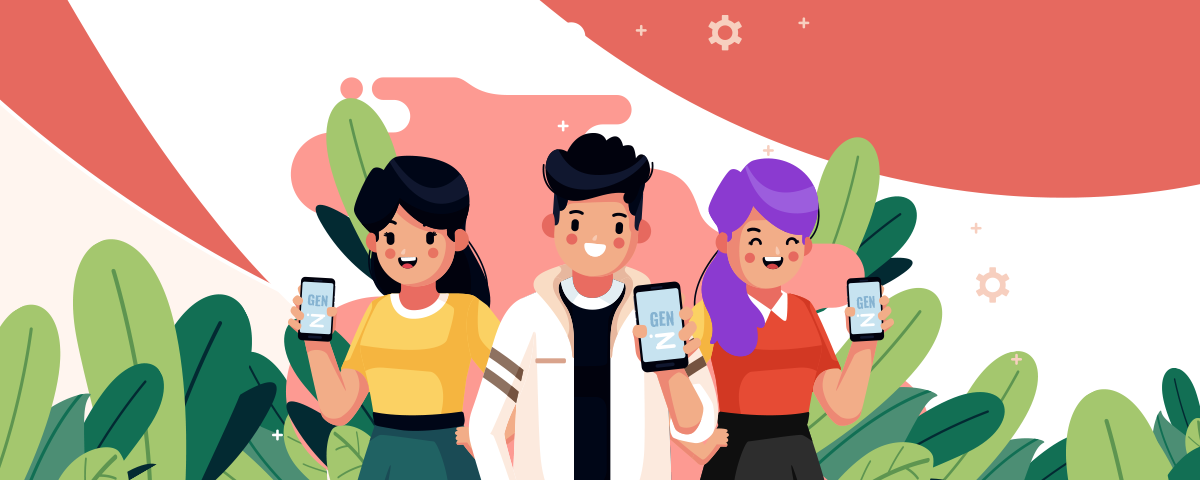 Entrepreneurship
A company's digital presence must be a continually changing process as Generation Z ...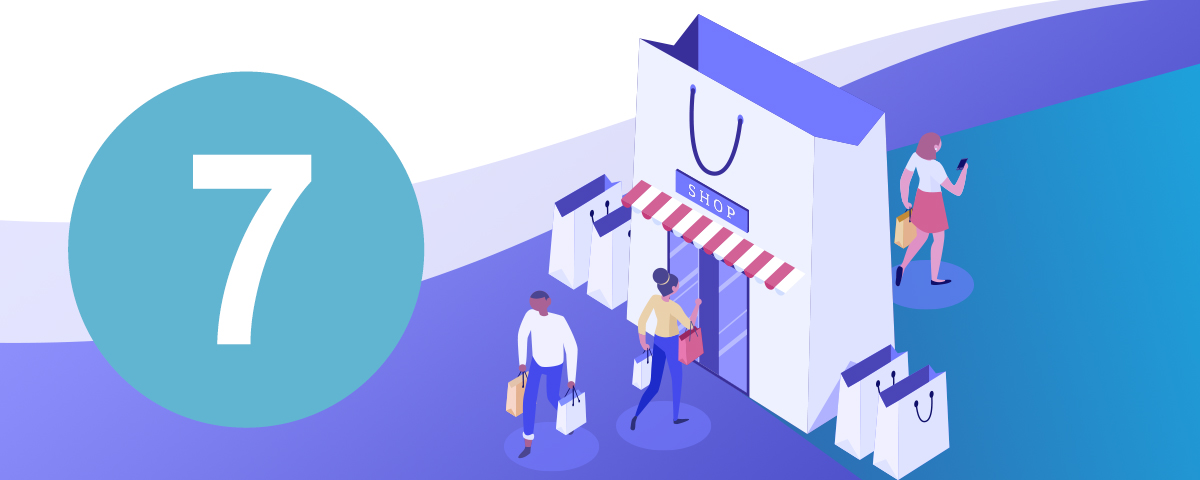 eCommerce
It's no secret that shopping from the comfort of one's own home while ...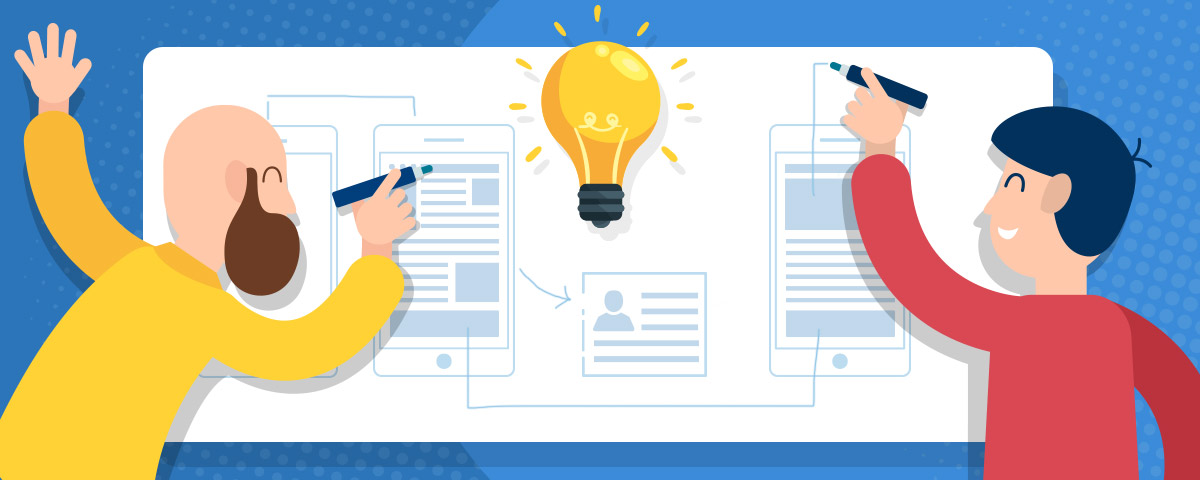 Mobile
There's an app for that! Or maybe there isn't and you're ready to ...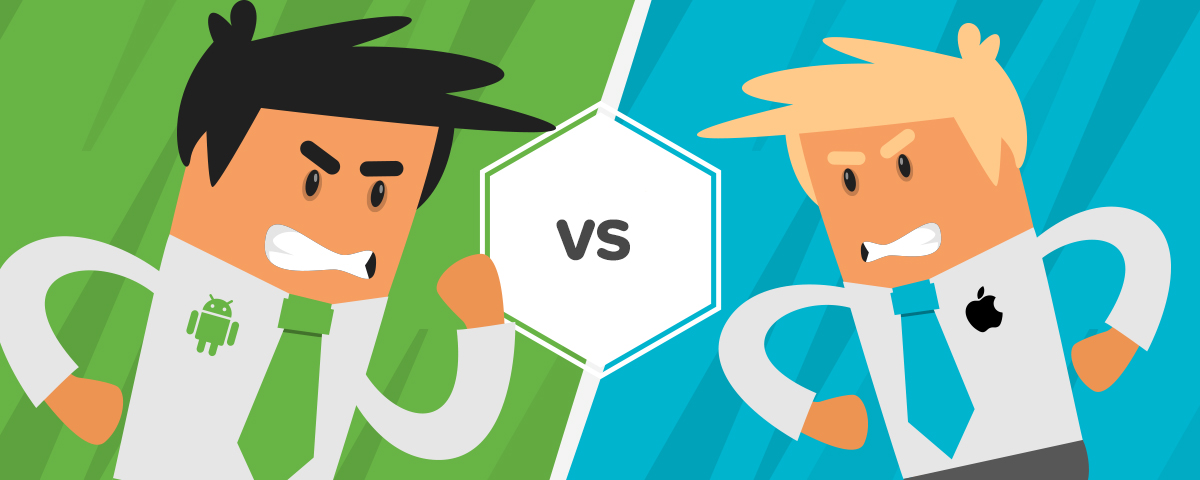 Mobile
When you have a mobile app idea, you don't only want to get ...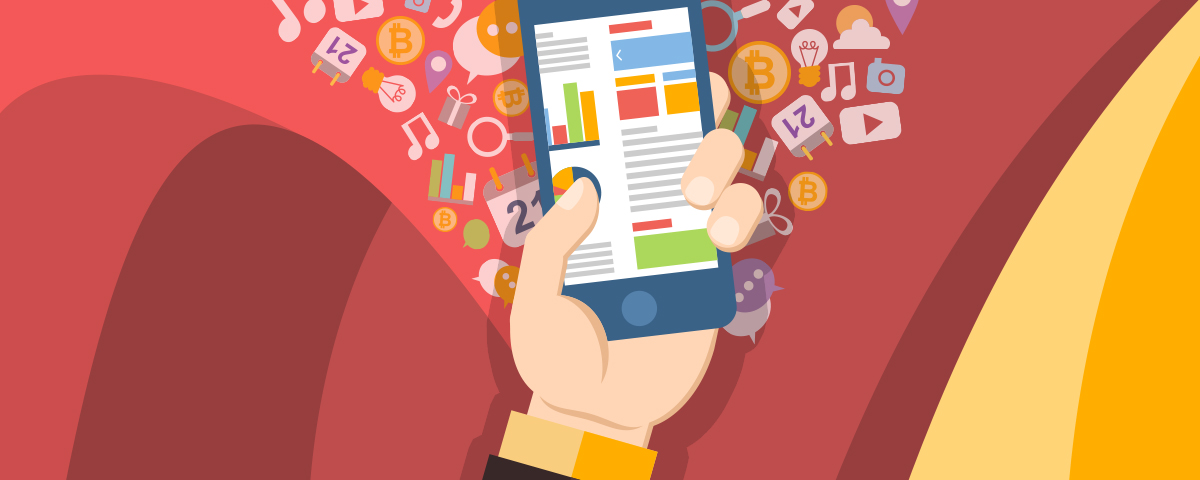 Entrepreneurship
If you are reading this, you have surely been bitten by the entrepreneurial ...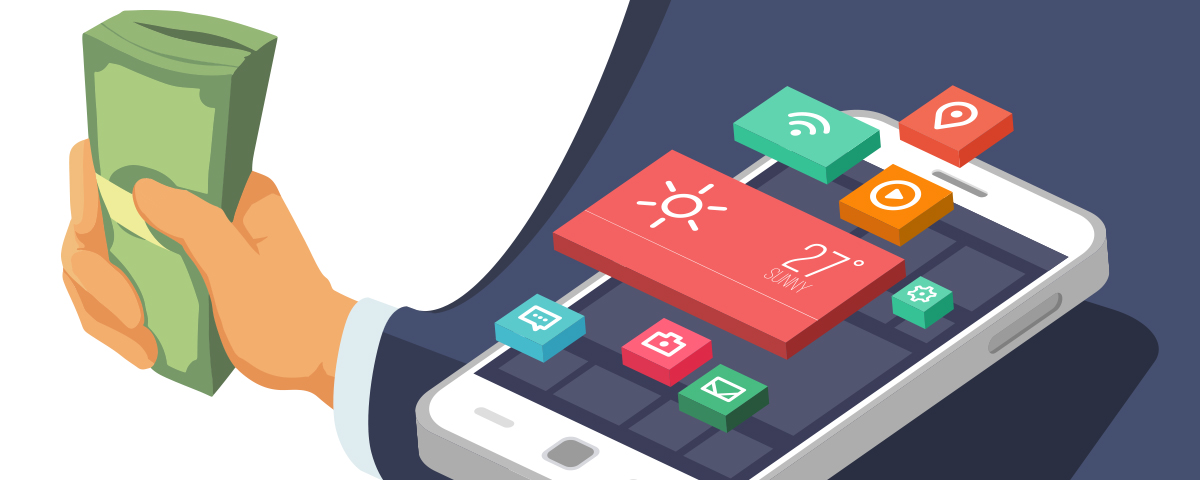 Mobile
Entering the market as a premium paid application is one way to earn ...