It's no secret that shopping from the comfort of one's own home while wearing pajamas and drinking coffee is becoming the trend. Even just thinking about having to get in the car, drive to the store, find a parking spot, sift through clothing racks, and wait in those dreadful long lines makes some frown in disgust. So what can you do to ensure you're staying on top of the online shopping trends and keep your customers coming back for more? You've come to the right place, let's take a look!
Personalization, Localization, and Customer Experience

Personalizing the site experience for the shopper in a way that displays relevant products and content is one of the important trends in online shopping in 2018. This can be recommending products based on user's search history, past purchases, current products in a shopping cart or wish list, product ratings/shares/likes, or geographic location.
Localization is a form of personalization in which the user's IP address alters the site content. This could be filtering seasonal clothing, sports teams, colleges, or items trending in that location.
Customer experience is about wowing the customer and leaving them with the urge to come back. Offering an exceptional customer experience can be tricky online but that's where personalization and localization come in. These two trends will help better the experience along with customer service, fast shipping, low prices, and a user-friendly site.

Community Building, CRM, and Customer Engagement

People want to be a part of something bigger than themselves and make a difference in their community (or globally). People feel better buying a pair of shoes knowing another pair will be given to the less fortunate (TOMs) or knowing the proceeds of buying a specific product supports a non-profit or cancer research. Setting your brand apart by creating a community or global building mindset is sure to increase customer engagement and loyalty.
CRM stands for customer relationship management and it's a tool used for tracking and viewing the entirety of a company's relationship with their many customers. You're able to view things like chat history, purchase history, when you last emailed them, and so on. Utilizing a CRM tool allows you to truly engage with your clients and leverage on the information you have at your fingertips.

Using community building and CRM to your advantage enables you to increase customer engagement on and offline. Loyalty programs, chatbots, and customer testimonials are all tangible ways to successfully increase customer engagement online.

New Content Types and SEO

The best and most budget-savvy content is organic content. This refers to the pages of your website that are found by users typing keywords into search engines. Most people are looking for answers when they turn to Google or Bing so creating content that cures the curiosity of a consumer is a great place to begin appearing in organic searches. Using short-tail and long-tail keywords related to your company and products will also prove to be successful in organic searches.

The purpose of SEO (search engine optimization) is to get your name and site appearing in as many online searches as possible. One way is organic content, as described above, but there are other ways as well, such as pay-per-click campaigns, landing pages, blogs, and more. A popular trend that helps with SEO is turning your product pages into optimized landing pages. Landing pages typically have interactive content, cross-linking, and clear calls to action. The return on SEO is not immediate, it takes a while to move up the search engine results, but when you do you'll be reaping the benefits of the time and money spent.

Mobile Optimization

As a software development company, we can tell you from our experience, a site that isn't mobile responsive will not survive in today's day and age. A customer will click on your site, realize it's too difficult to navigate on their mobile device, and leave the site without even looking at your products. Mobile optimization is not just responsiveness, it's also making it easy for consumers to shop on their mobile device. This includes offering one-touch payments through digital wallets such as, Apple Pay or Visa Checkout. Optimization also helps with SEO so your store will appear in online mobile searches and ultimately drive traffic to your ecommerce site. It's important to transition your mindset to a mobile-first mentality as mobile traffic increasingly takes over desktop traffic.

Social Media Advertising, Campaigns, and Retargeting

The most popular channel ecommerce brands use to run campaigns, drive traffic, and increase sales is social media advertising. Utilizing social media keeps advertising costs down while reaching a mass amount of consumers. This form of marketing allows you to hone in on your target market and reach them in a way that's relevant for them. For example, a target market of middle-aged women is more likely to be reached via Facebook versus Instagram where teenagers are more likely to be reached.

Social media advertising and campaigns also allow you to track analytics and gather statistical data in order to retarget your marketing for a better return on investment. This form of advertising gives you the flexibility to increase or decrease frequency, post a variety of content, and determine days and times of advertisements.

Marketing

Email marketing holds the position as the most profitable growth channel for online stores and one of the main reasons being: automation. Once you build your email list you're able to create a funnel that turns email addresses to real, loyal customers. Customers can then receive receipts, promotions, coupons, and more via email making your opportunity to upsell increase significantly. Measuring the analytics of your open and click-rates can be easily tracked and monitored enabling you to use this quantitative data to your advantage. Most importantly, this can all be done for free (or at a very little cost) and it can be automated so you have more space to build and create your brand.

Growth for most online brands begins with influencer marketing. People trust consumer reviews almost more than they trust anything else. Using influencers cuts down on your marketing costs and gives you a successful return on your investment. Product reviews can be found anywhere, not just on the store's site. Consumers post product reviews on YouTube, Facebook, Instagram, blogs, and more. Building a strong network of influencers for your brand is going to take your business to the next level. Integrating referral programs or giveaway contests are a couple of practical ways to utilize influencers and market your brand.

Technology

Retail, and everything discussed above has undergone a massive shift and that can be credited to technology. Online shopping has only become more popular as the years go on and technology has only improved. Technology has made it easier for brands to grow, enhance, and make an impact on today's society. Our team has helped hundreds of companies do just that and because we offer an affordable and scalable solution brand like Artifact Uprising and Bucketfeet trust us. Technology should help you, not get in your way, so let us assist with choosing the right platform for your brand, implementing the best designs for a simple user experience, and suggesting techniques to increase traffic and boost SEO.
Over the last several years we've all watched e-commerce take off and become the preferred way of shopping. Retailers are creatively implementing new ways of keeping customers engaged and giving them a great experience even if they aren't interacting with them face-to-face. Reach out to learn more about how we can help you do the same!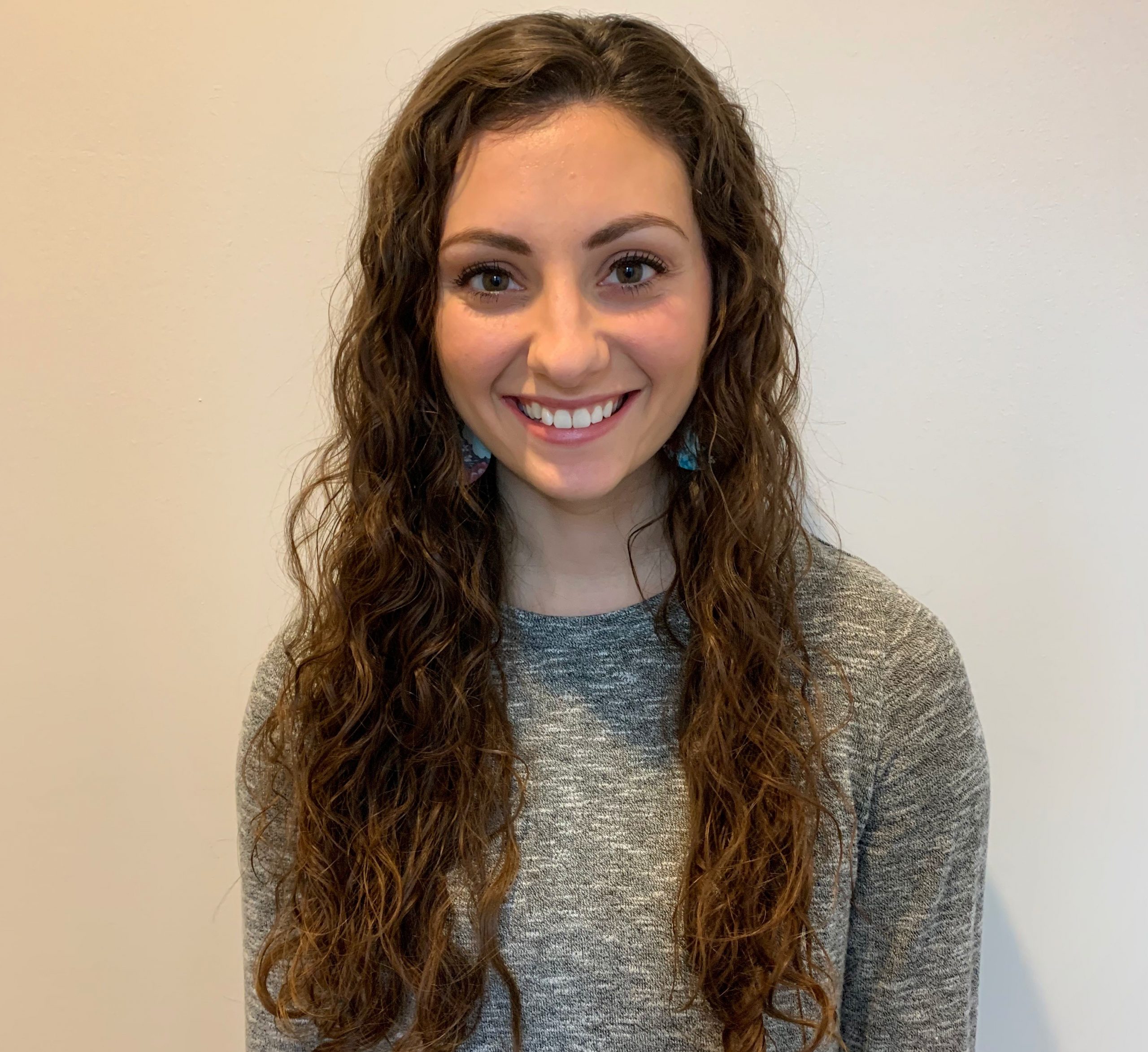 Rachel is the team lead of Client Services at FarShore. She works closely with her team members to ensure every project is a success by overseeing the day-to-day operations of the project and managing the relationship between our team and the client. When she's not working you can find her playing with her daughter or reading a good book!