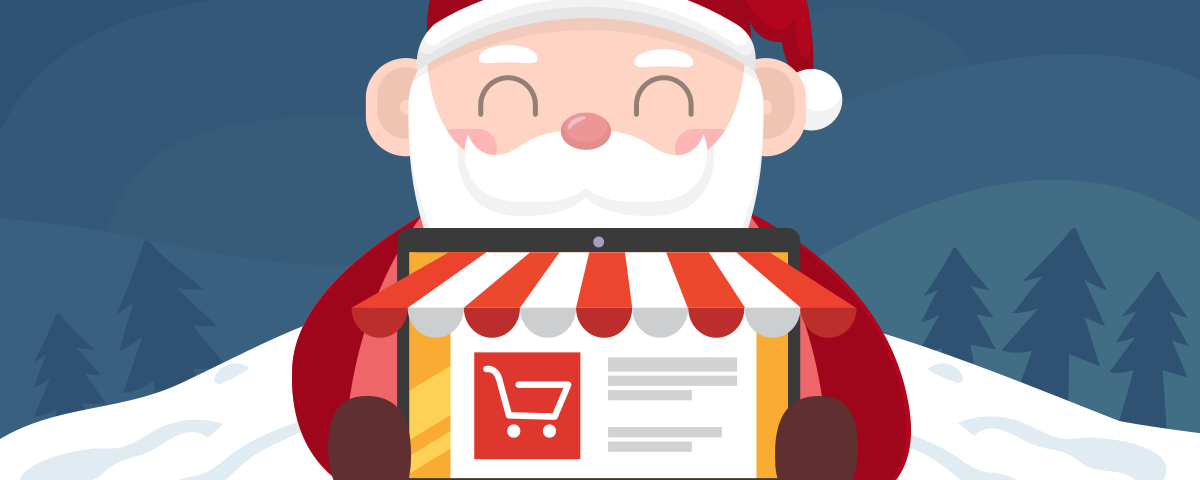 eCommerce
Online sales have seen continued year over year growth since the early 2000s, ...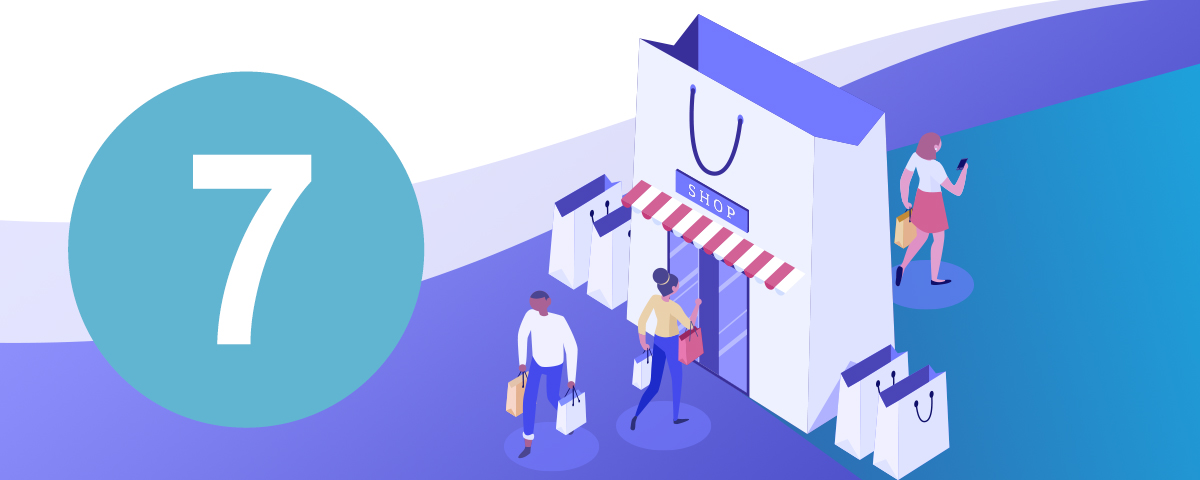 eCommerce
It's no secret that shopping from the comfort of one's own home while ...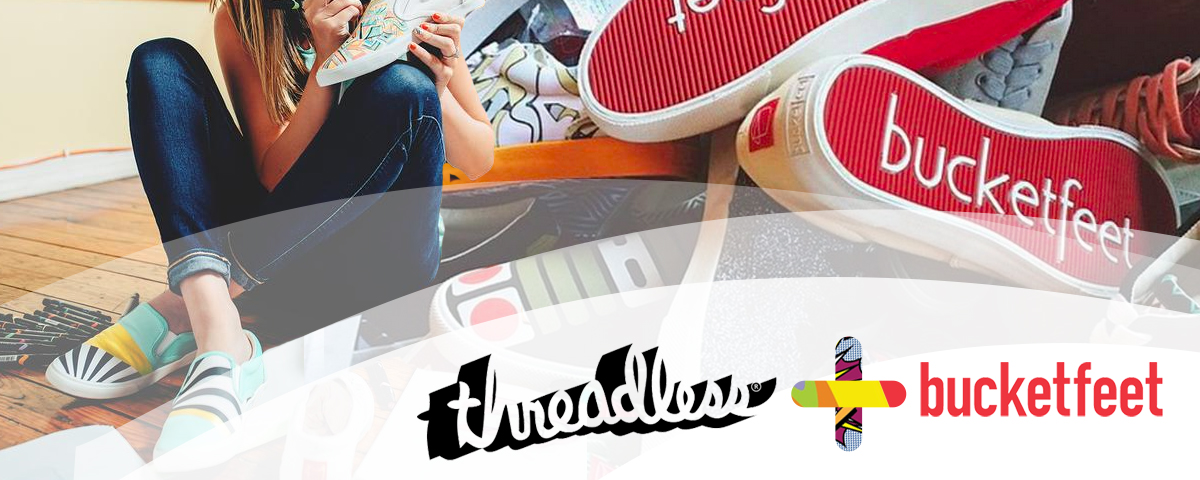 eCommerce
Long standing FarShore partner, Bucketfeet, has recently been acquired by Threadless. As two ...

eCommerce
Your product is perfect.  It is sure to be leading the marketplace in ...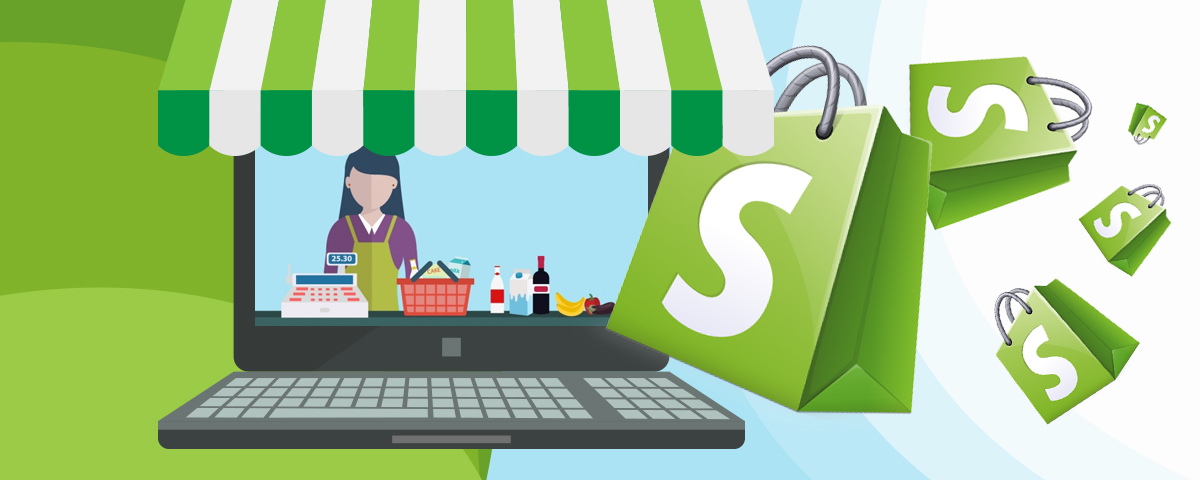 eCommerce
"What is the best platform for my online store?" If you are a ...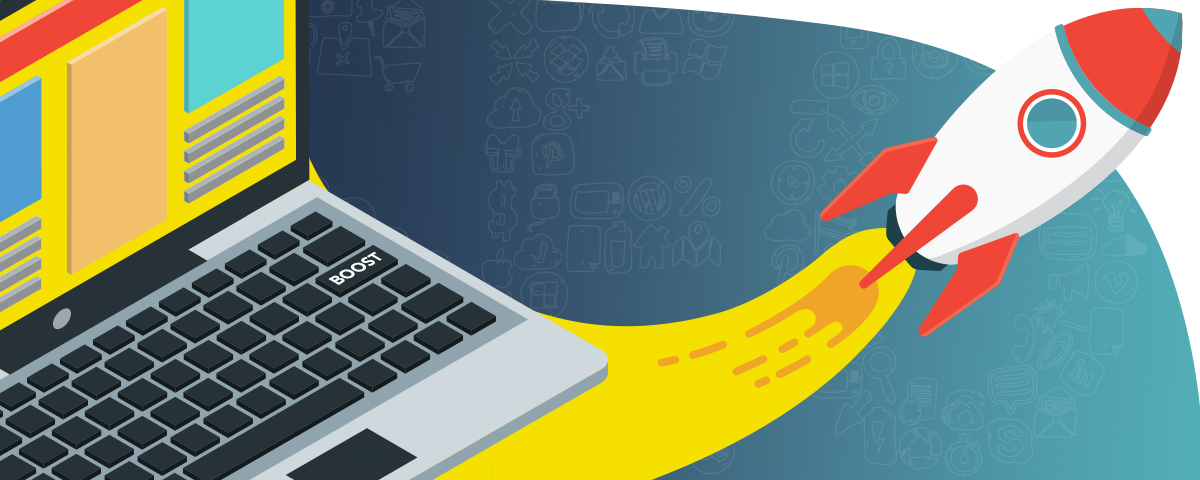 eCommerce
Preparing and launching your web store can be a stressful endeavour. From procuring ...