"What is the best platform for my online store?"
If you are a small business, you have made many decisions before you've gotten to this very question. At FarShore, we know that scouring the Internet for the pros and cons of various options can be a confusing process, but one that all businesses carry out as part of the research that is essential to success. In the past we have talked at length about platform options Magento and WooCommerce. As we continue our exploration of the choices available in e-commerce, we'd like to examine the ways in which Shopify may be the best platform for your online business.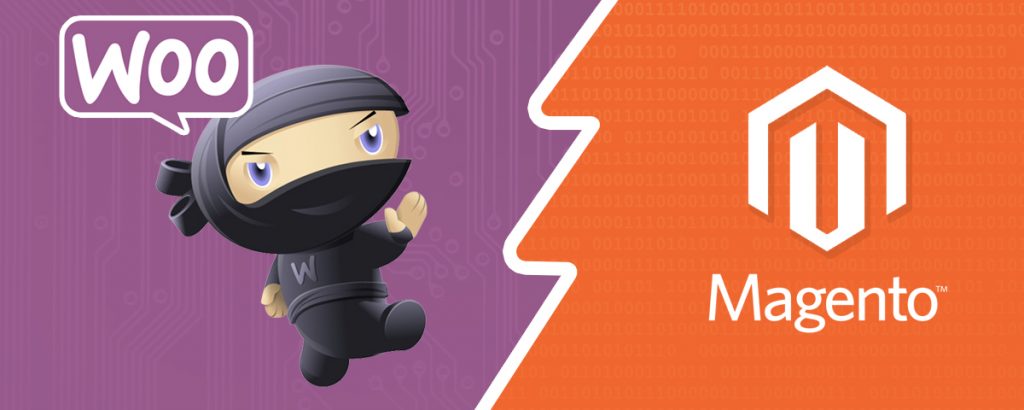 Shopify platfom
With over 375,000 merchants, Shopify is one of several popular e-commerce platforms available for emerging online businesses. Shopify is a self-hosted solution, which provides a bundle of tools in exchange for a recurring subscription fee. As the host, Shopify is essentially loaning you a retail space to set up shop. Just as a physical location for rent would come with walls and display fixtures, Shopify provides storeowners with front-end design templates and the very basic functions every store requires.
With the help of a developer, these functionalities can be expanded upon by easily connecting add-ons from the app store to make up for missing wants or needs. After signup, a standard, non-customized shop can be arranged within minutes by following prompts that Shopify provides (add a product, make some high level adjustments to look and feel, setup a domain) and deeper adjustments by a developer can ensure your storefront puts your best foot forward for launch. Maintaining the content of this storefront post-launch is made easy with a dashboard that resembles WordPress navigationally.
This simplicity comes in exchange of flexibility, and in identifying if Shopify is the best platform for your online business you need to determine which is a greater benefit. If you are looking to enter the market as quickly as possible, have a tight initial budget, and don't need extensive customizations to your store off the bat, Shopify is a great solution for you.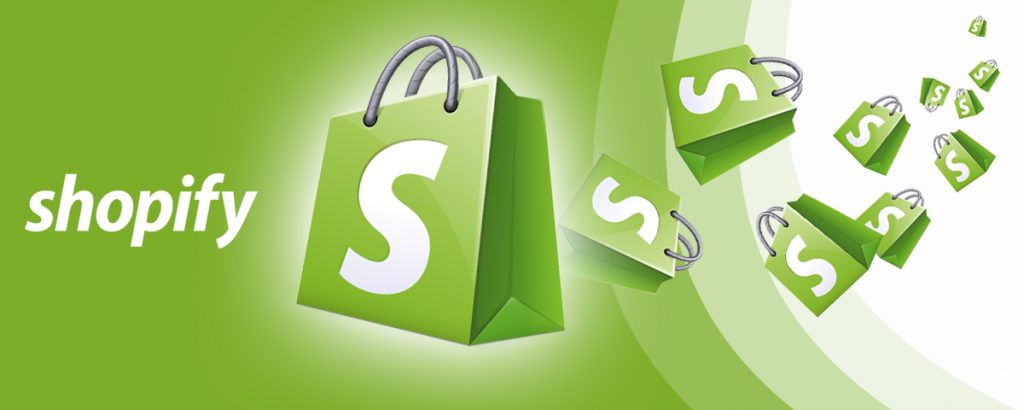 Shopify custom development
Even with the development support that is required to get your store configured in addition to the monthly subscription costs, you can have a reliable, secure, responsive, and successful e-commerce application at a low cost with Shopify. A step up from the bargain (sometimes even free) drag and drop type platforms, Shopify has subscription upgrade options such as Shopify Plus, allowing for scalability with your business needs over time through to Enterprise level.
So, while the lower tier options may sound great for your wallet at the start, investment in migration to a different platform may be required when met with more traffic, increased transactions, and new marketing strategies such as gift cards or creative sales promotions. Included in this tier would be marketplace platforms such as Etsy and Storenvy. Customers may stumble upon your store while browsing these sites, or be directed there by external marketing, but your shop will ultimately fall beneath the umbrella of the platform brand itself instead of your own brand.
As these platforms are targeting businesses of the same size, Shopify separates itself in the market by providing a more unique and autonomous front end that still has the functional benefits of these competitors.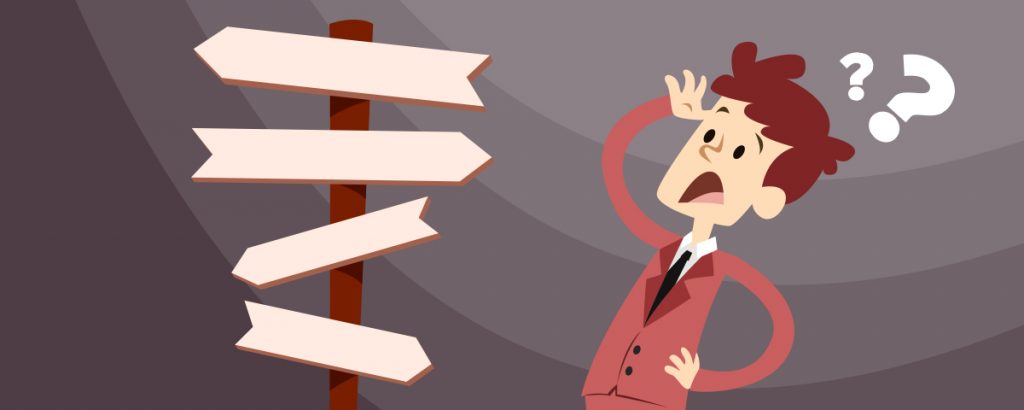 Shopify and POS applications
If your online business will run in conjunction with a brick-and-mortar store or has an occasional offline footprint through pop-ups or events, Shopify provides a point of sale (POS) application on iOS and Android.
These POS applications accept any form of payment from multiple devices or registers and process orders. This information is immediately accessible through the store's admin, keeping the inventory and other sales data for in-store and online purchases synchronized across the board. Redundant data entry takes an exorbitant amount of time and leaves room for error, so this process has been streamlined to impact small businesses in a big way.
Opportunities with this POS are the ability to split the payment options within a single tender, create custom payments (such as loyalty points), handle refunds, apply discounts, adjust prices on the spot, and generate reports. This is not the most robust POS on the market, but for a small business that has an offline presence in addition to an e-commerce focus, it is a welcome addition.
So, "what is the best platform for my online store?" The answer depends on the short and long-term goals you have planned. Shopify covers most of the bases by providing a scalable software that lets you kick off fast and a little more lean without compromising future expansion. However, just as your business was only an idea before you took action, the true value of a Shopify site isn't visible out of the gate. Configuration to existing functionalities, addition of features through the app store, and design template tweaks are what turn a Shopify site into the right solution for your business. Before you take back to the Internet researching various qualified development shops, reach out to our team for more information on our e-commerce experience and the ways that a Shopify application could benefit your business.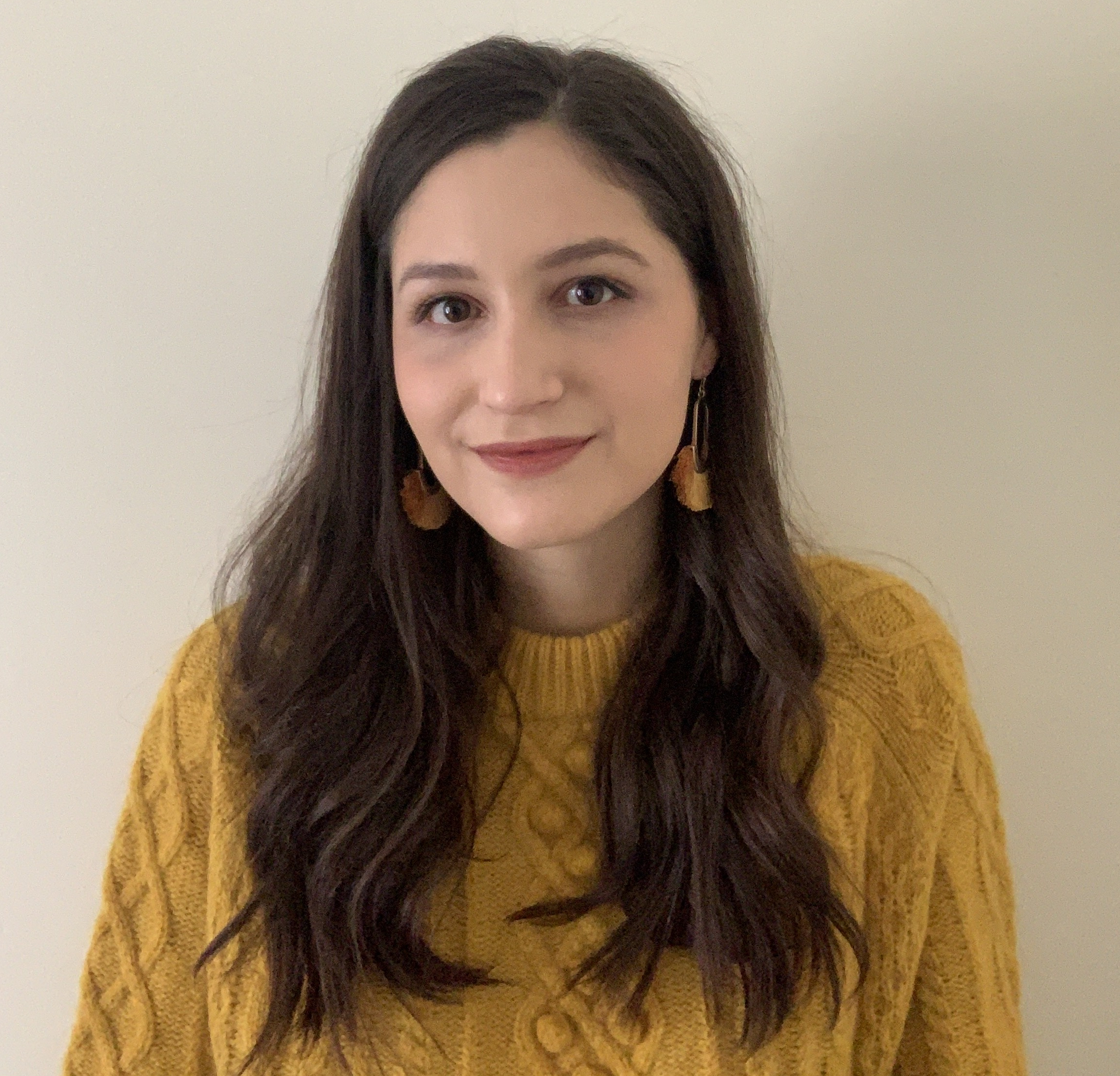 Sky is the Managing Director of US Operations. Her role, which focuses on ensuring cross company quality of operations, pulls from her background in operational organization within IT and Professional Services. After graduating with a Bachelors in Marketing from Columbia College Chicago, her passion for the ways in which every business can benefit from technology led her to a career at FarShore.