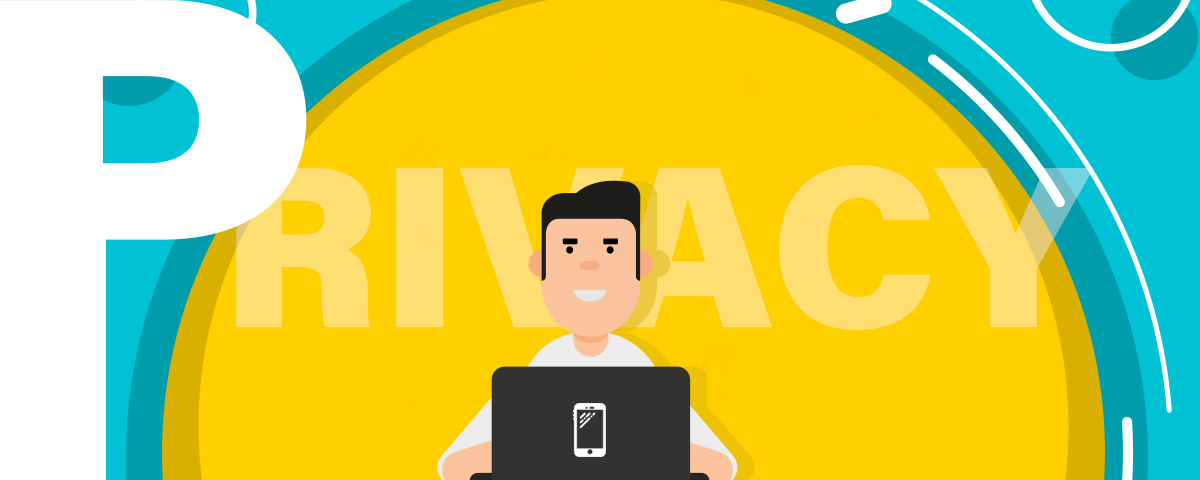 Mobile
If you have an idea for a future app that will represent your ...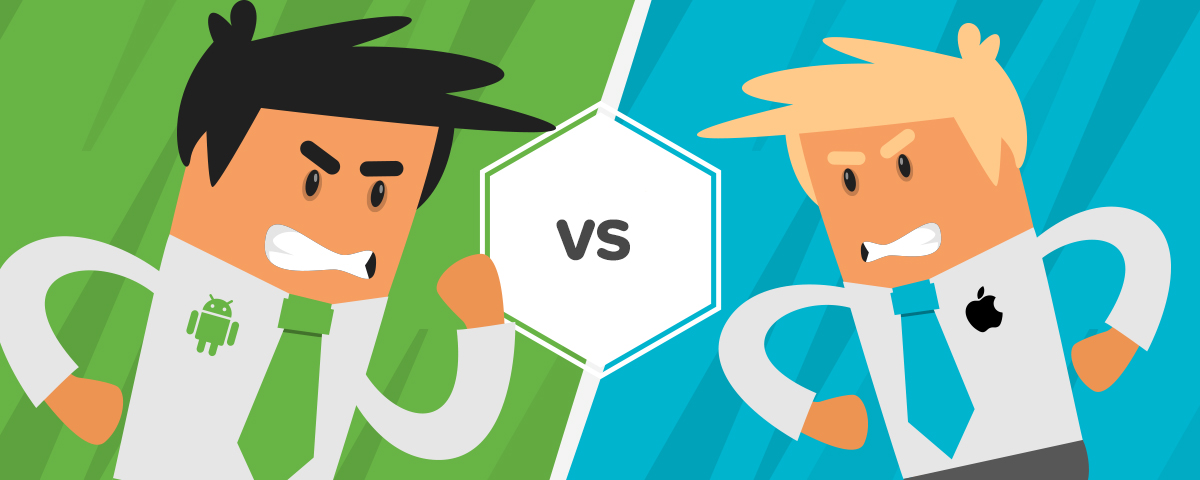 Mobile
When you have a mobile app idea, you don't only want to get ...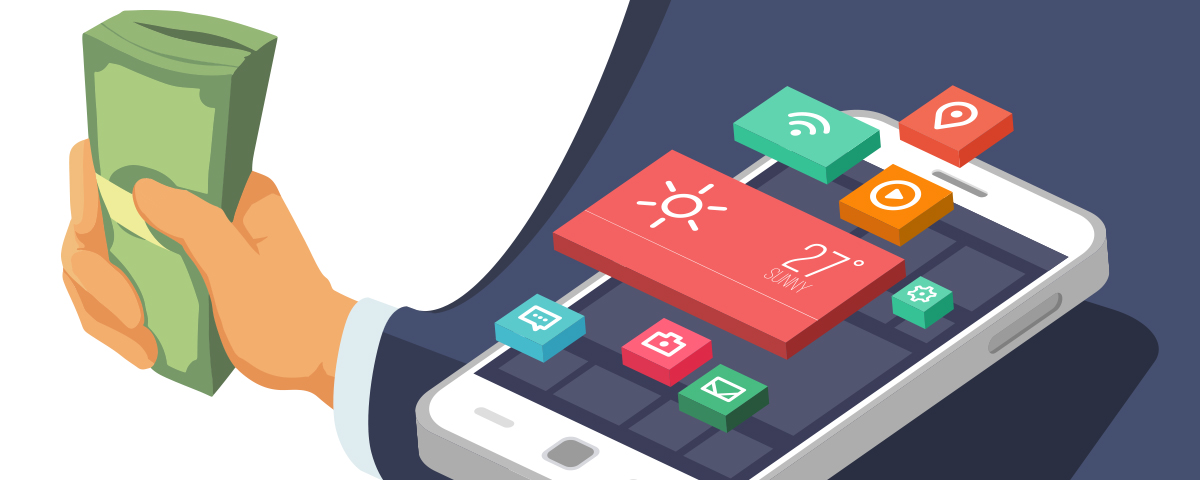 Mobile
Entering the market as a premium paid application is one way to earn ...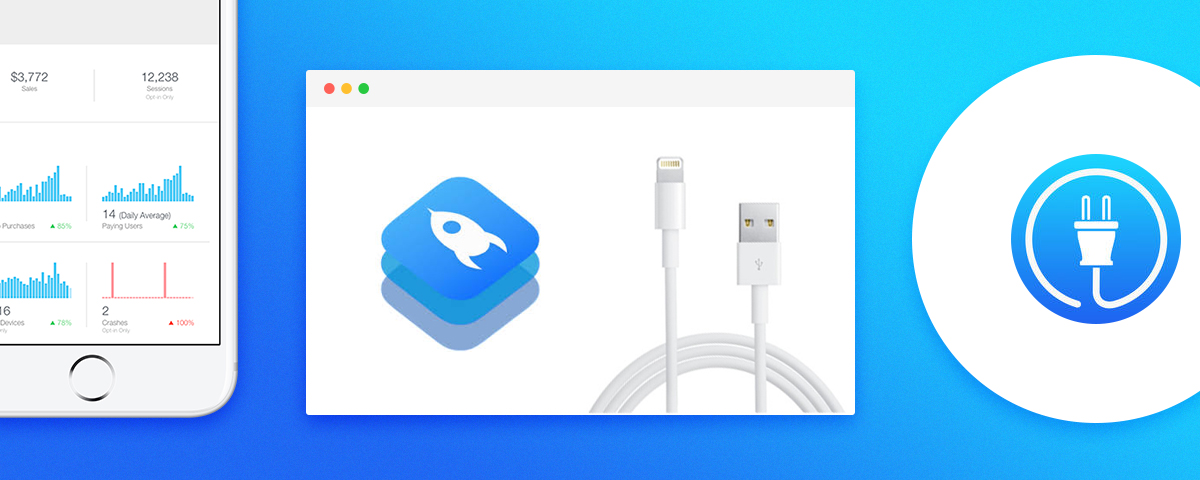 Mobile
Creating an iOS app and having it added to the App Store is ...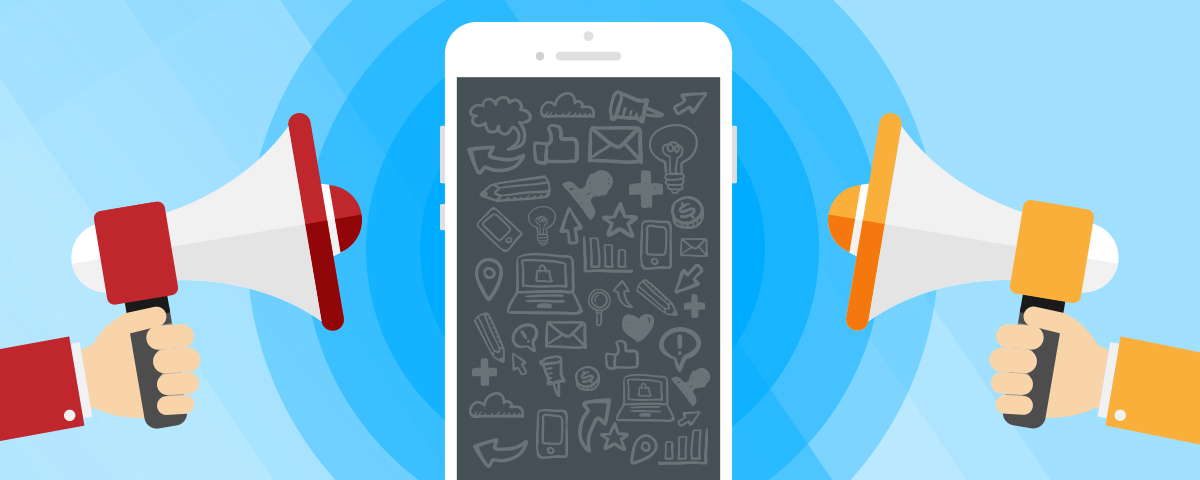 Mobile
With the resources available today, it has never been easier to make an ...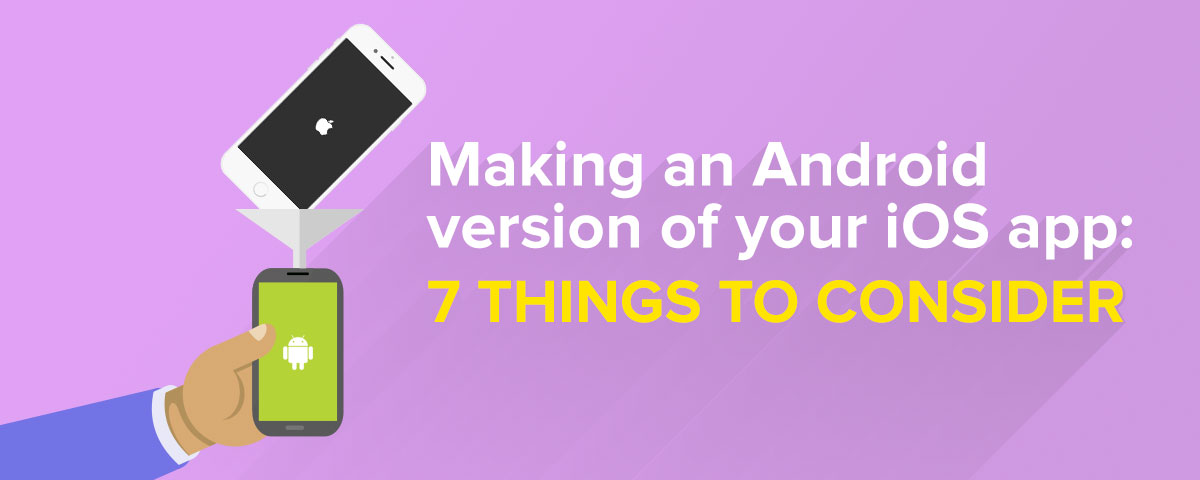 Mobile
Many of our iOS partners get to the point where potential users are ...