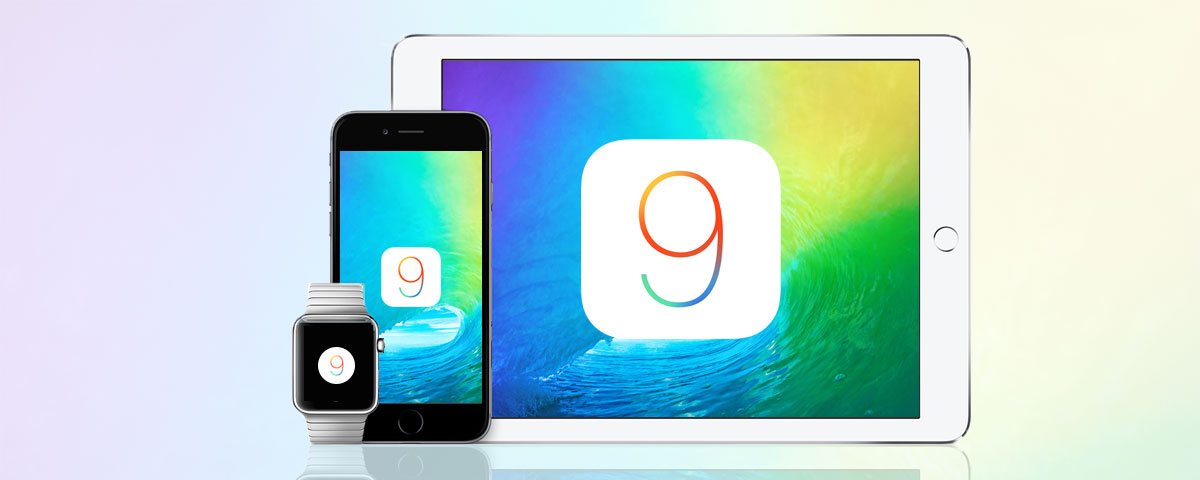 Mobile
Last month, Apple introduced its newest iteration of iOS, and with it came ...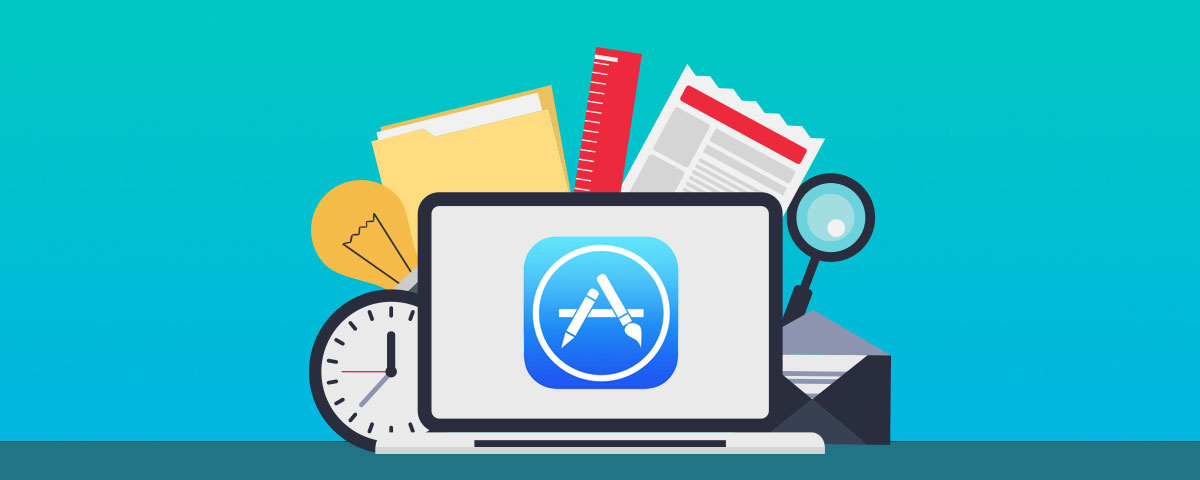 Mobile
According to Forrester Research, 63 percent of apps are discovered through searches within ...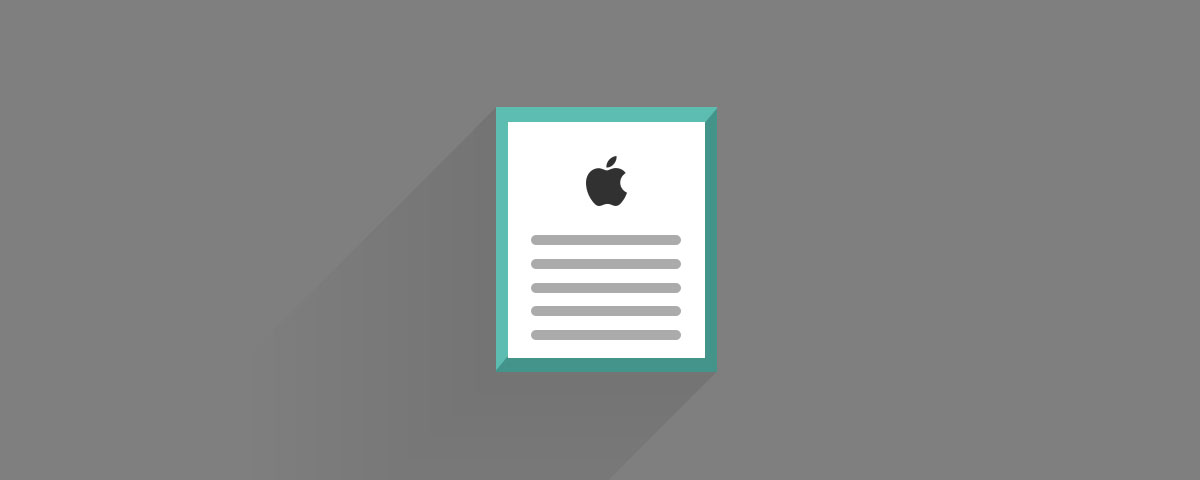 Mobile
When you're ready to submit your Android App to Google Play, you'll need ...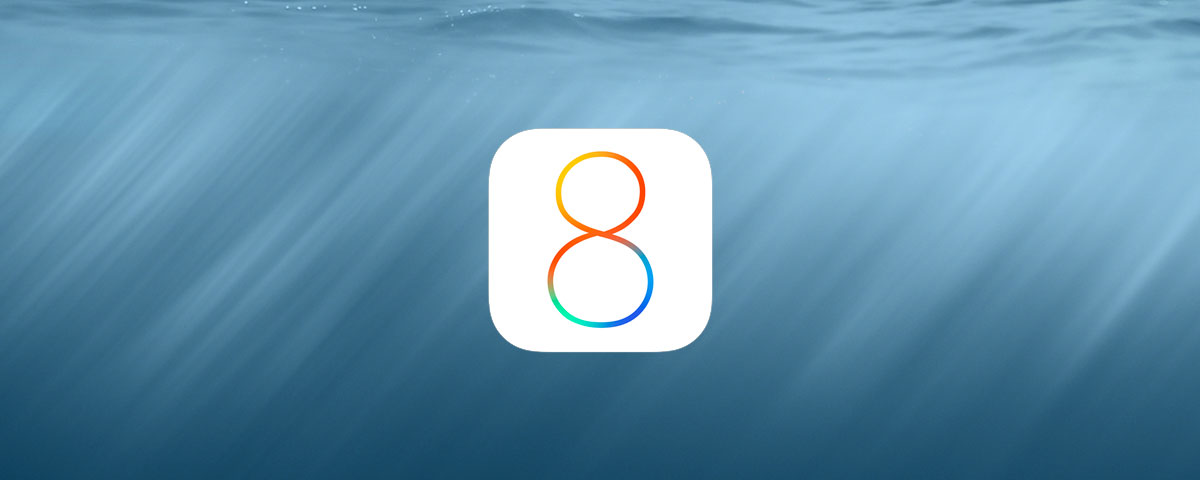 Mobile
Apple made a splash on with its myriad announcements at the 2014 Worldwide ...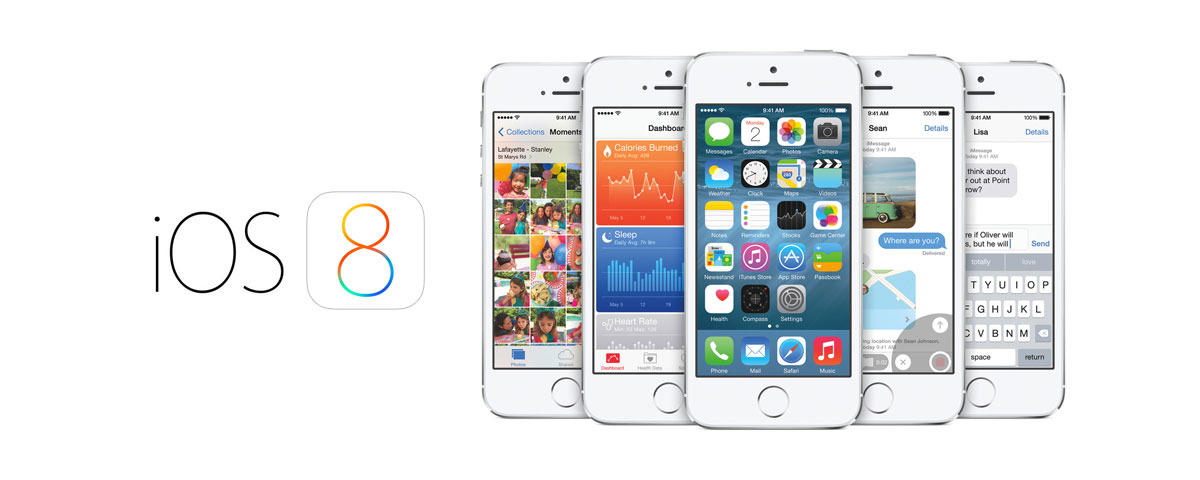 Mobile
Apple introduced a marathon of new products at the Worldwide Developers Conference this ...