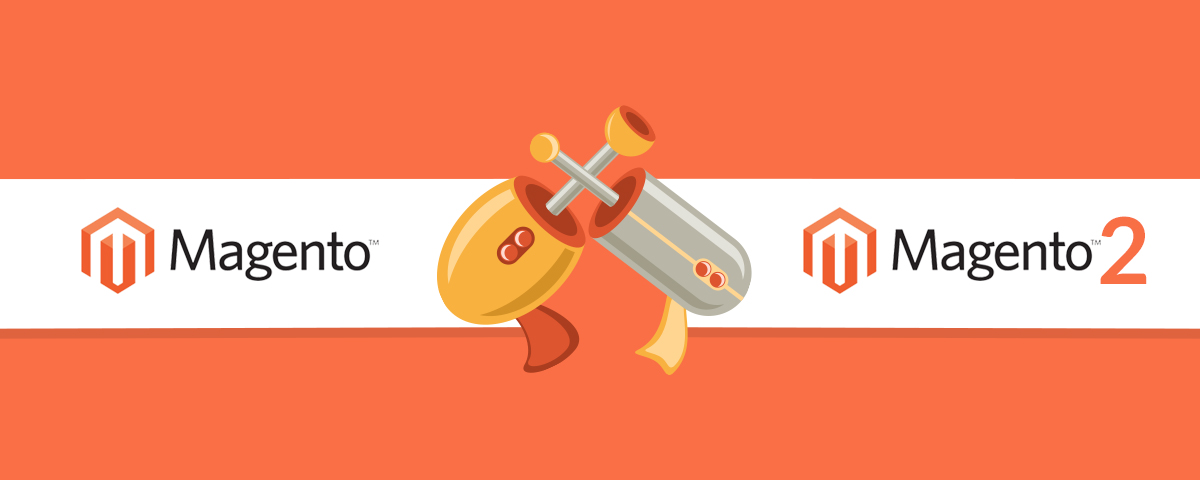 eCommerce
Magento 2.0 is out! Here at FarShore, we have been waiting for this ...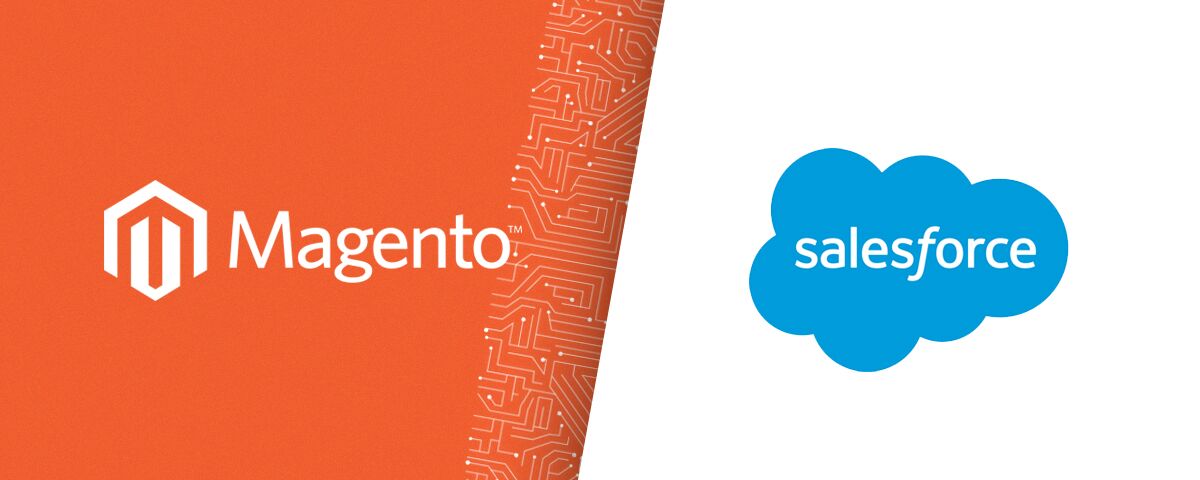 eCommerce
In the world of Internet business, better known as "e-commerce", data is king. ...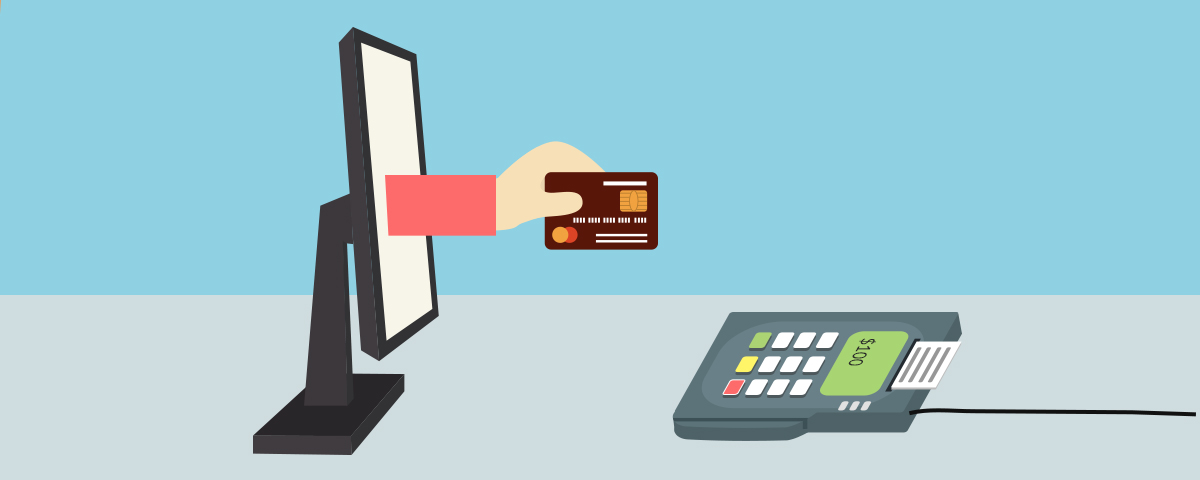 eCommerce
Last week we explored what are the advantages of integrating Magento with a POS ...
eCommerce
When launching or pivoting a retail product line one of the critical items ...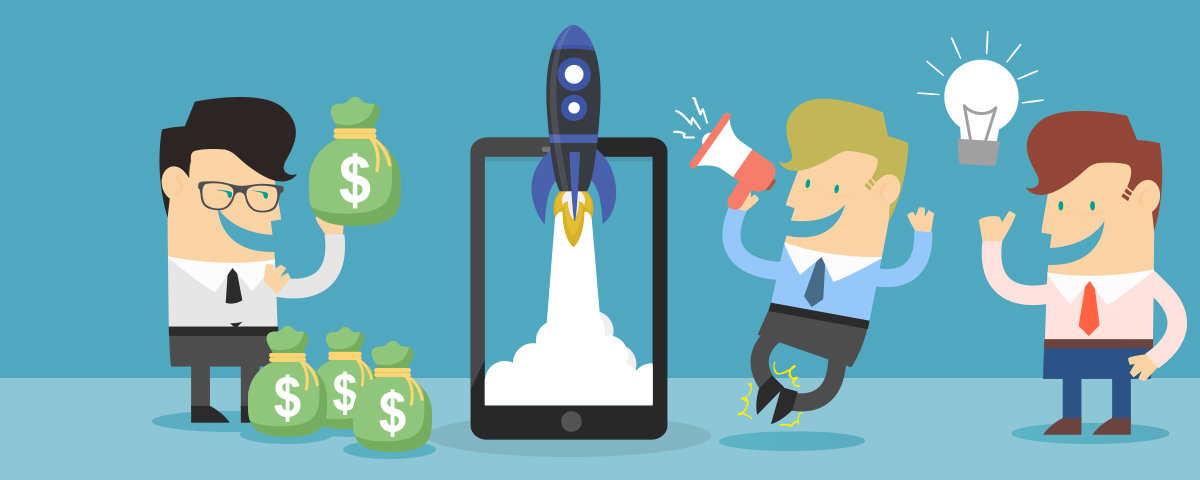 Entrepreneurship
Current Minnesota Senator Al Franken was a satirical self-help talk show host named ...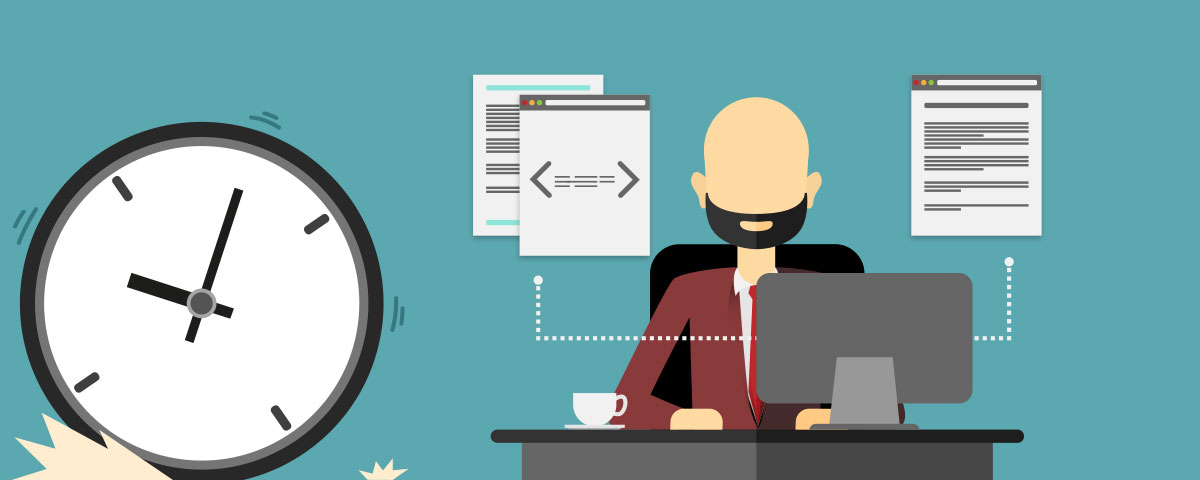 Farshore
Every technical lead has at some point or another failed to deliver a ...