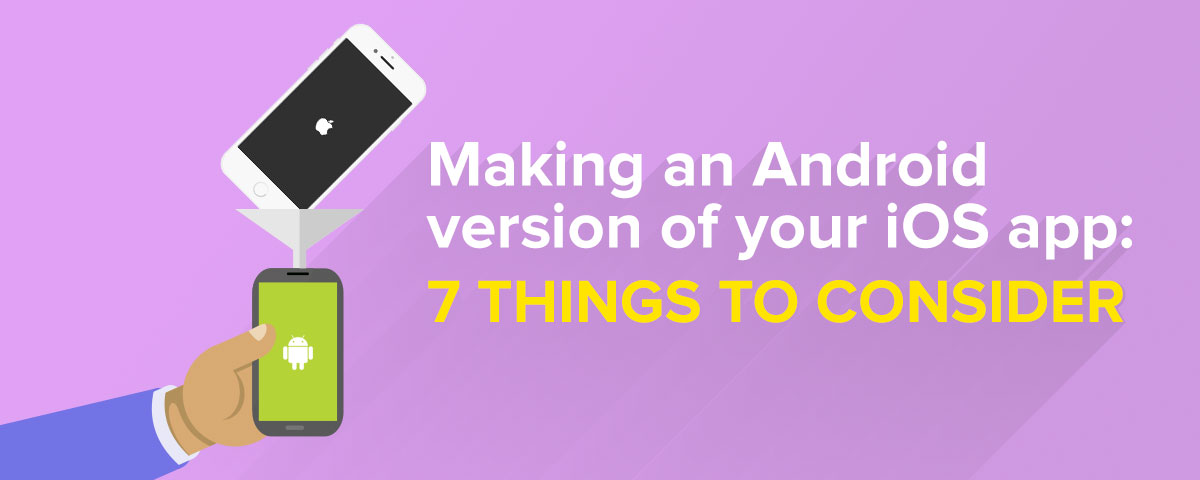 Mobile
Many of our iOS partners get to the point where potential users are ...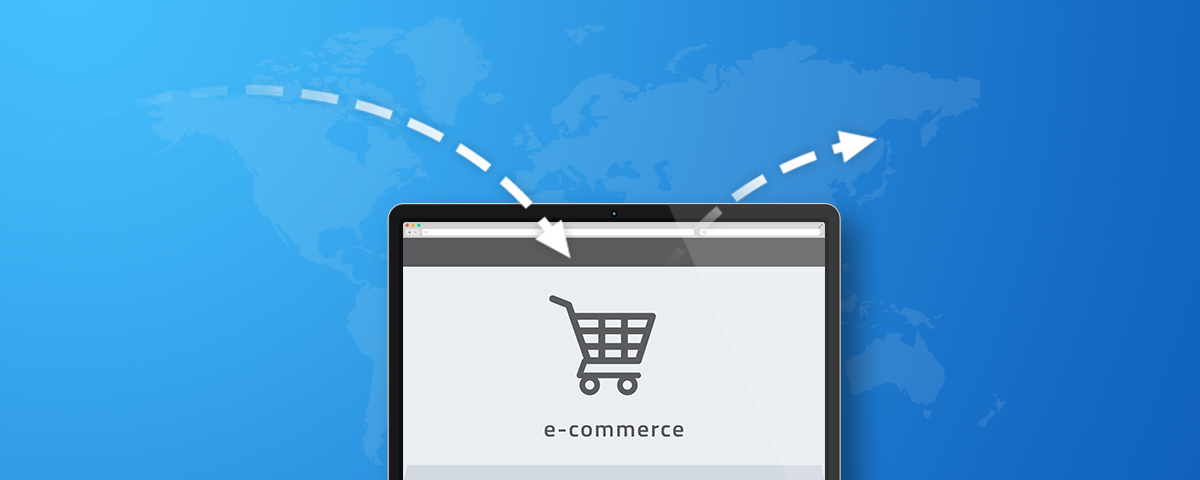 eCommerce
Bounce rate measures the percentage of users who leave your application after visiting ...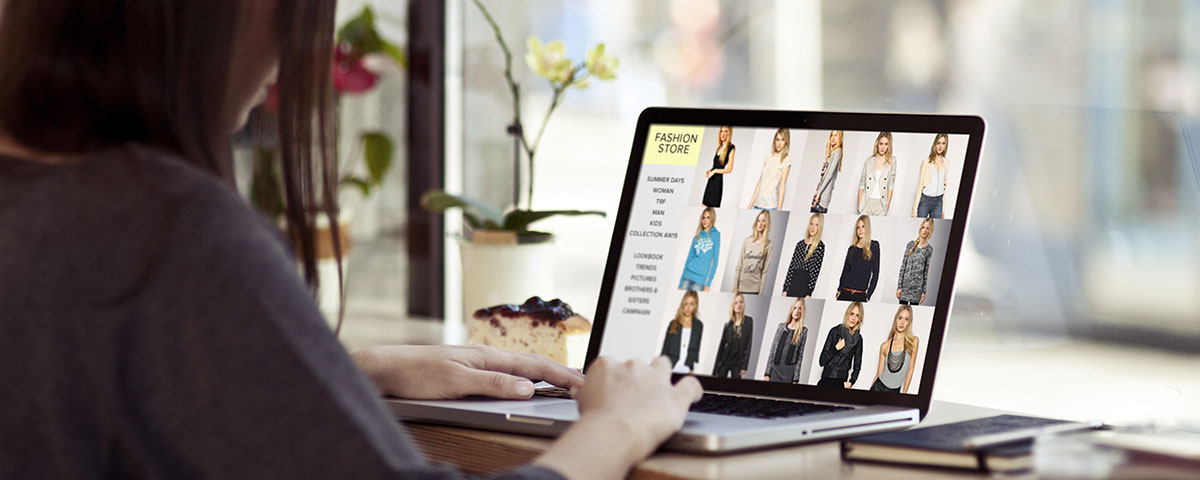 eCommerce
When starting an online clothing company, it's easy to get bogged down in ...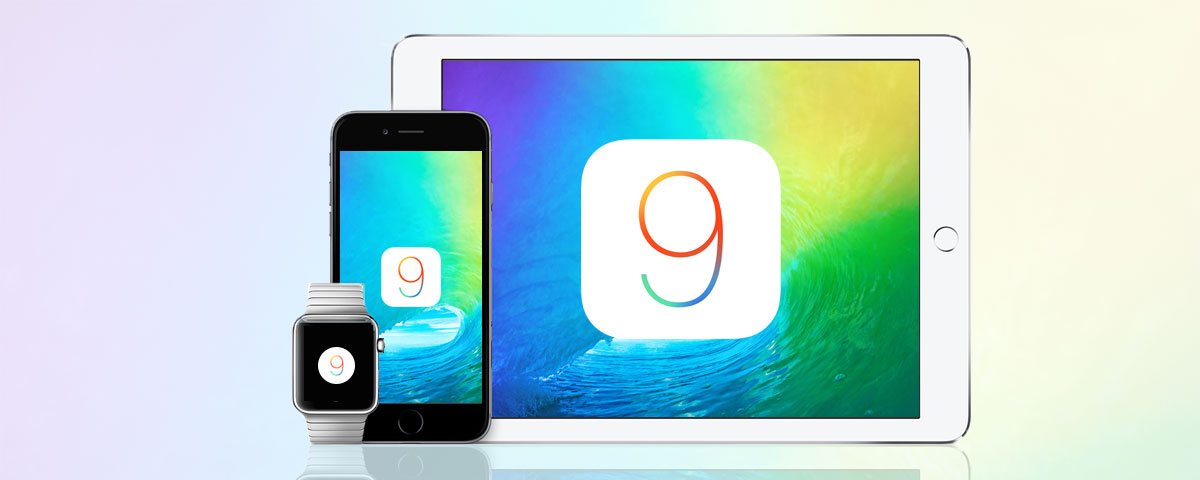 Mobile
Last month, Apple introduced its newest iteration of iOS, and with it came ...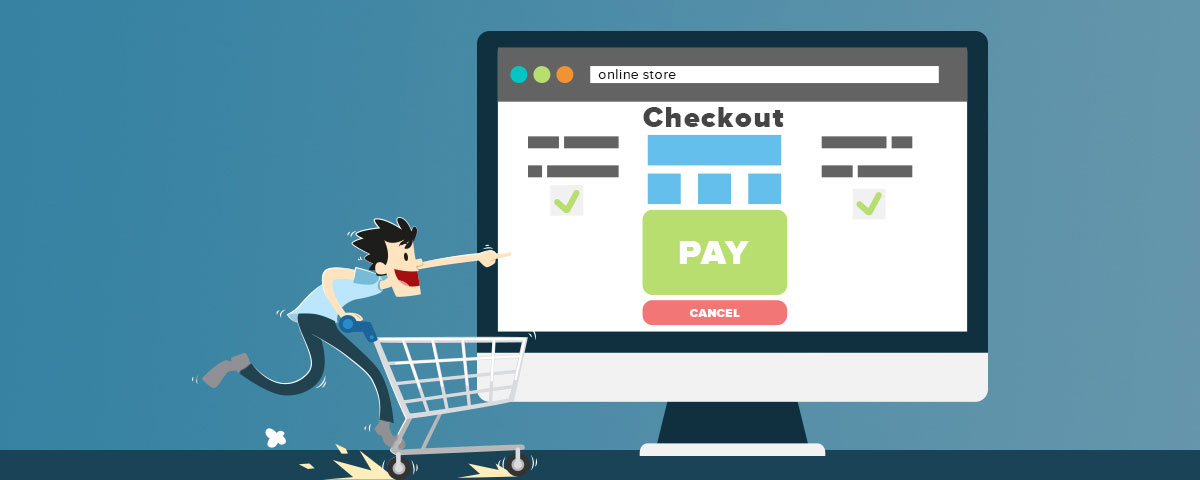 eCommerce
Every day, you lose the majority of your sales. Shopping cart abandonment affects ...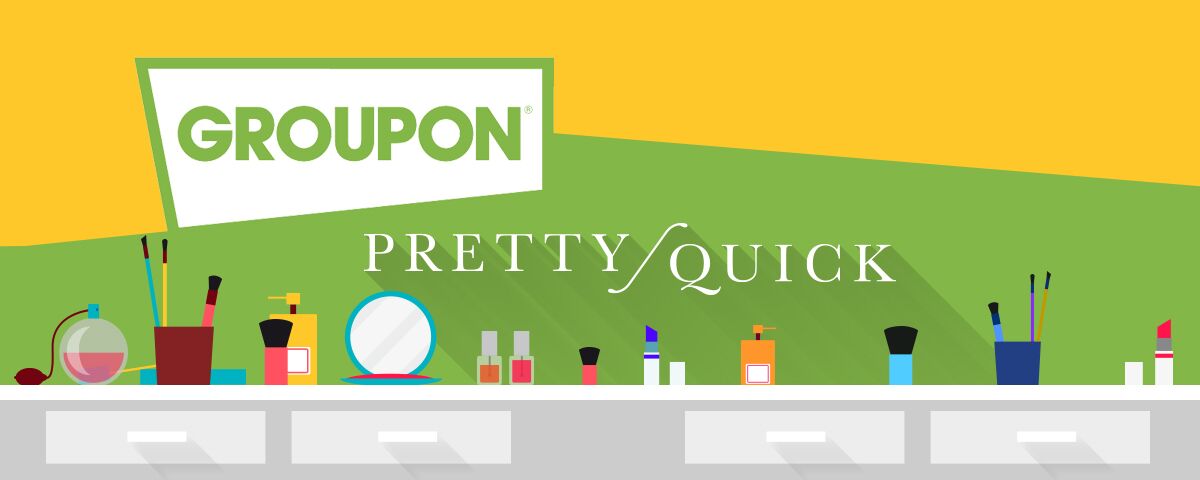 Entrepreneurship
In case you missed it, Chicago deal behemoth Groupon has acquired FarShore partner ...