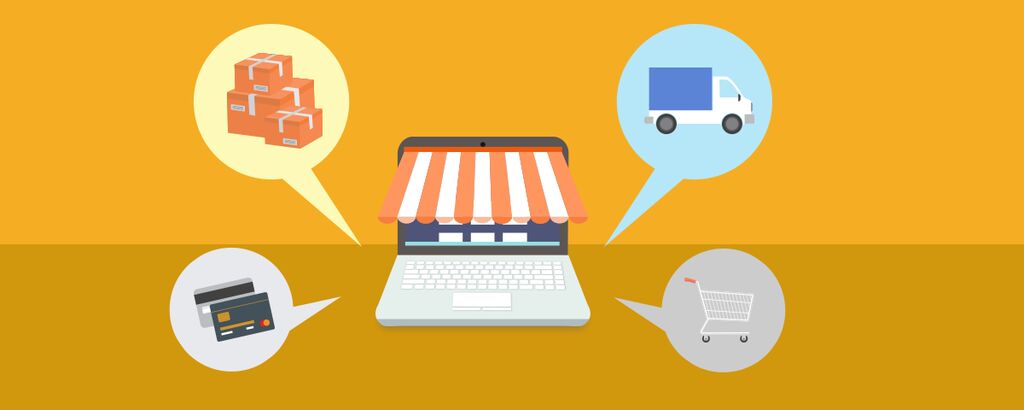 eCommerce
One of the most frequent questions we get at FarShore comes from entrepreneurs ...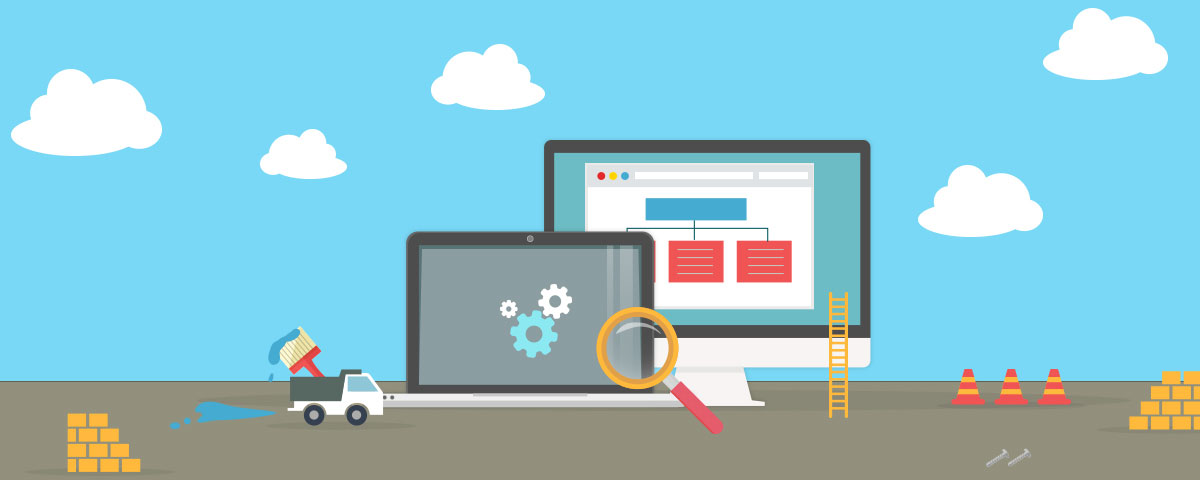 Entrepreneurship
Today, we are honored to announce the acquisition of Artifact Uprising, a Dashfire portfolio company, by VSCO. ...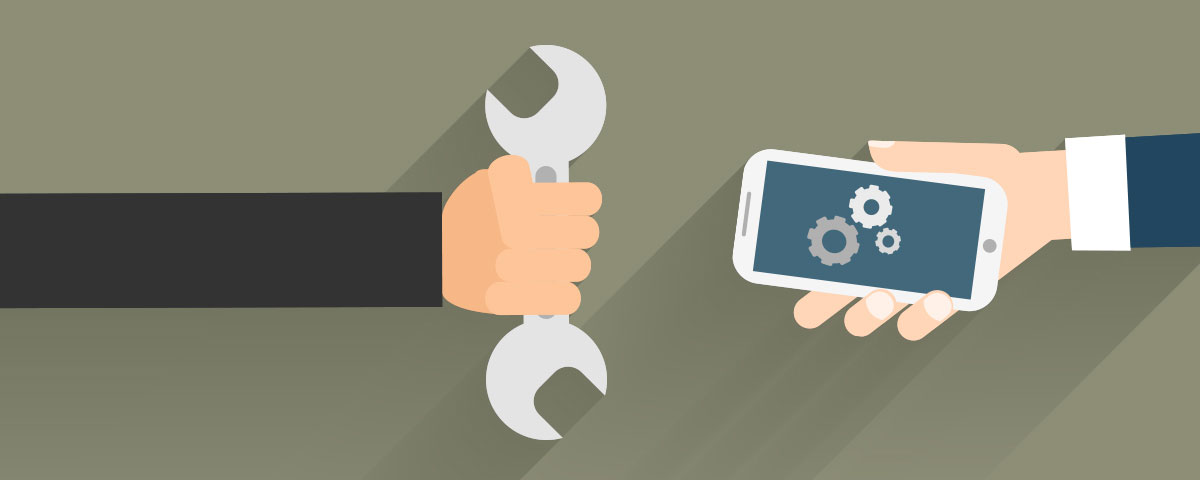 Mobile
After initial launch and optimization of your app, odds are you'll want to ...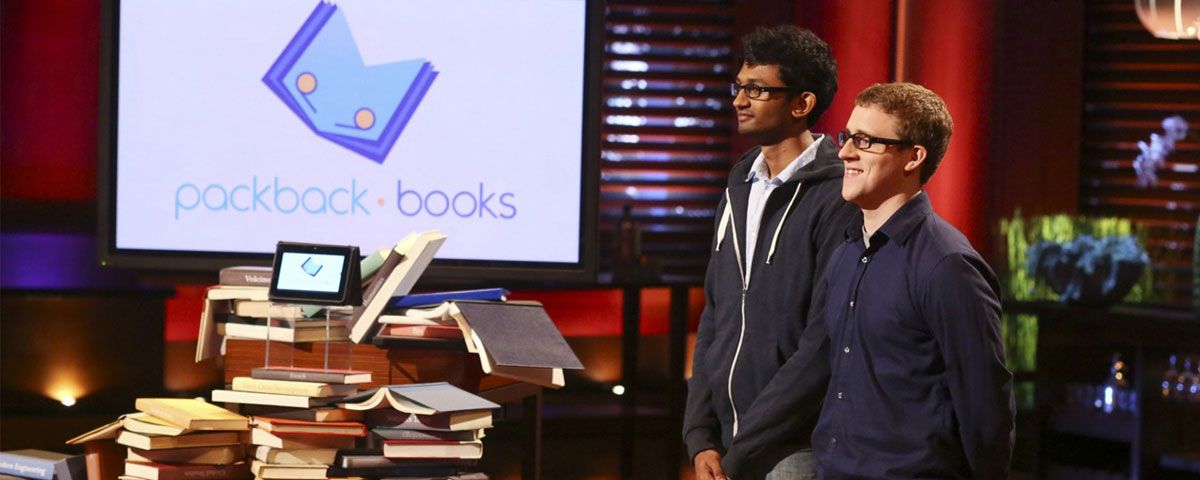 Entrepreneurship
Fresh off of their success on ABC's Shark Tank in March, FarShore ...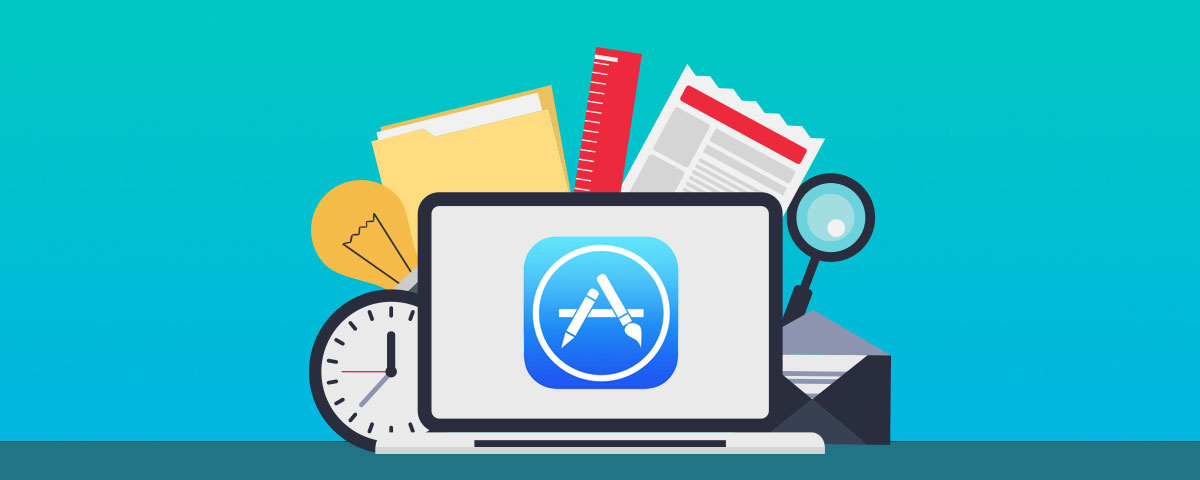 Mobile
According to Forrester Research, 63 percent of apps are discovered through searches within ...