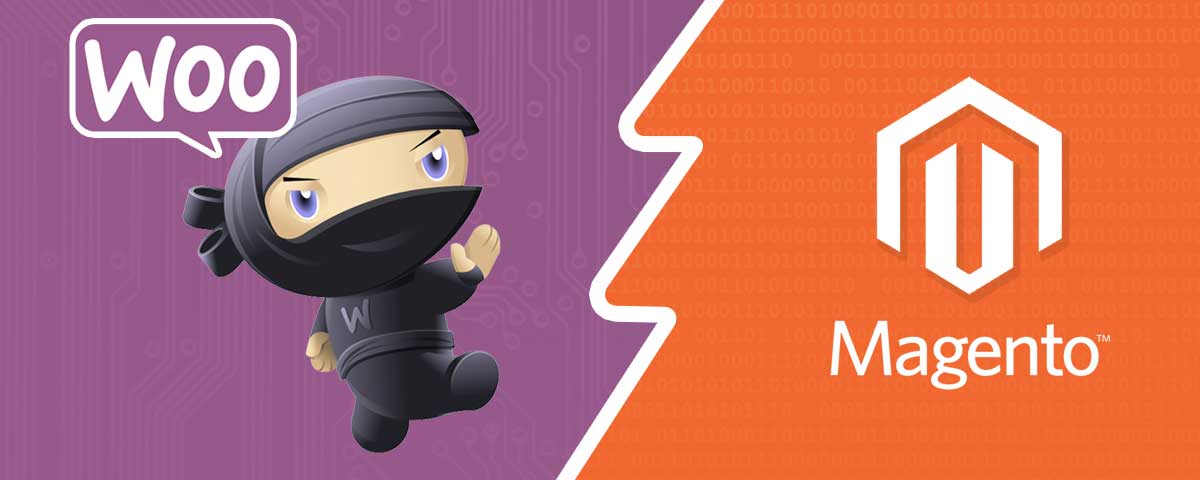 eCommerce
There are many ecommerce platforms on the market today, but Magento and WooCommerce ...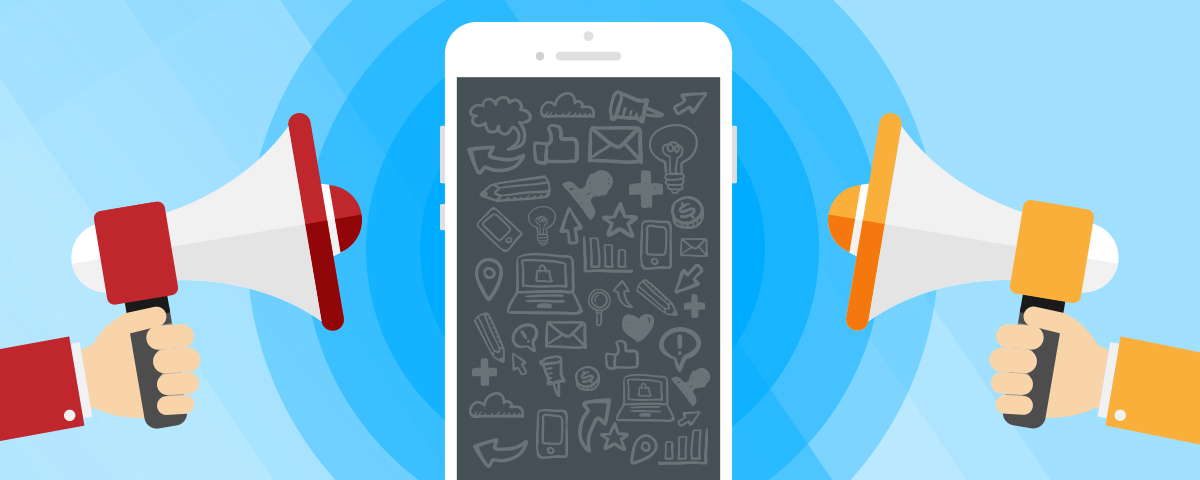 Mobile
With the resources available today, it has never been easier to make an ...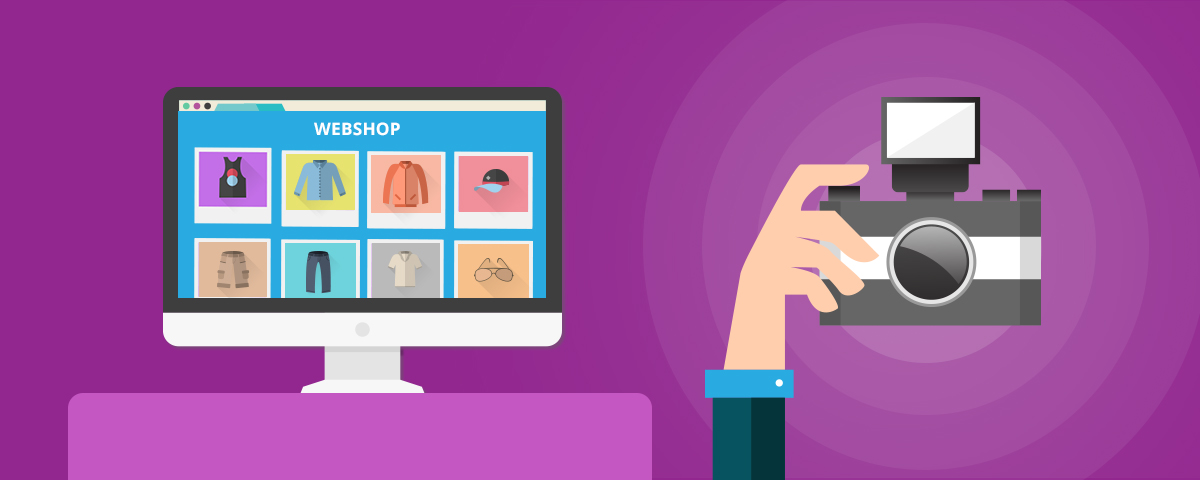 eCommerce
You have built a web shop, and now it's time to add all ...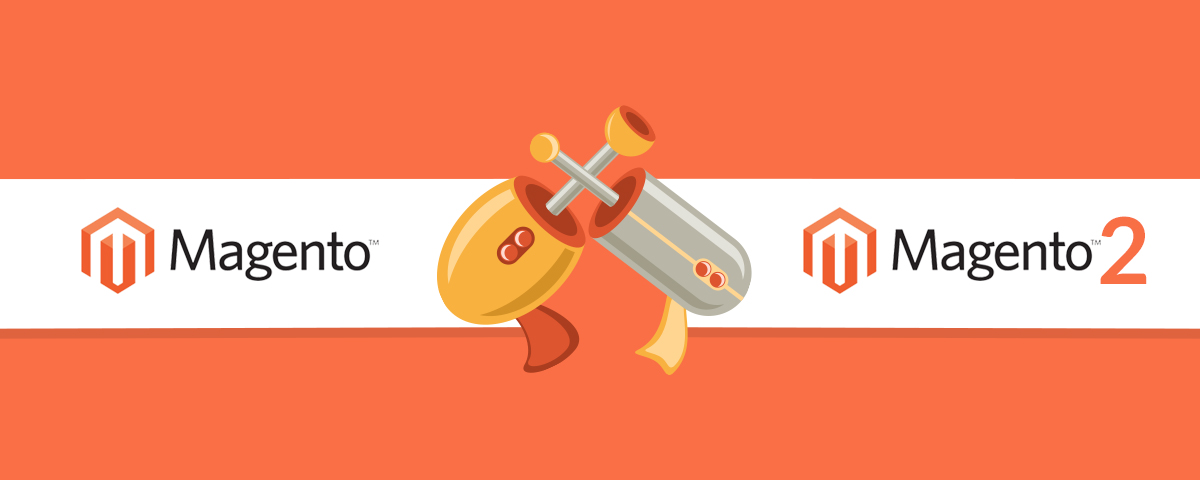 eCommerce
Magento 2.0 is out! Here at FarShore, we have been waiting for this ...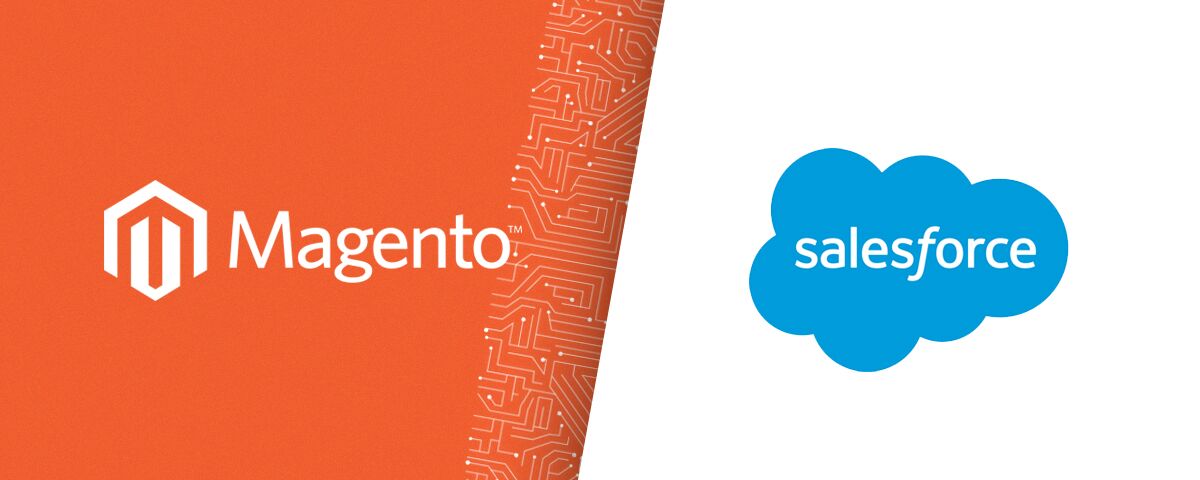 eCommerce
In the world of Internet business, better known as "e-commerce", data is king. ...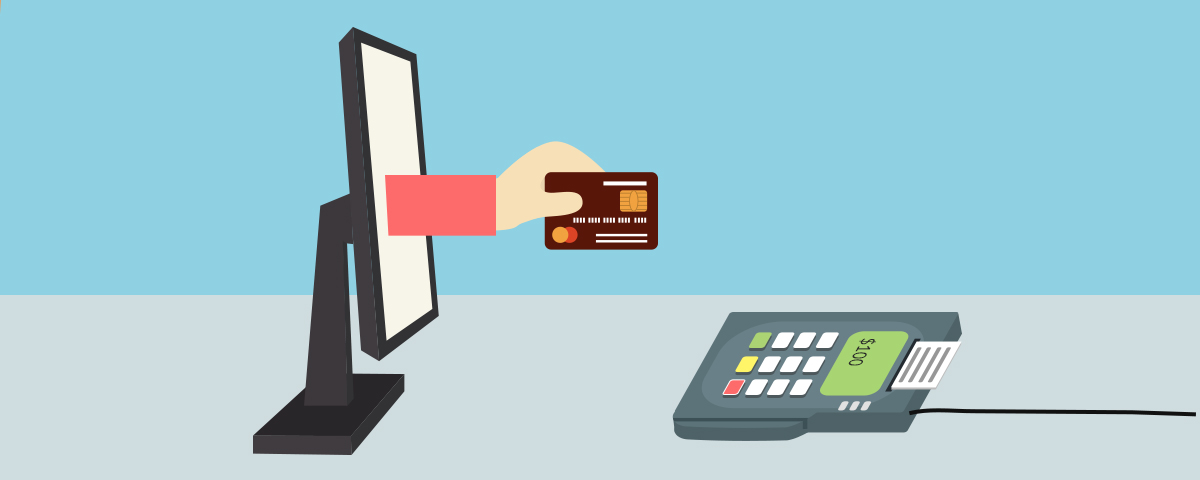 eCommerce
Last week we explored what are the advantages of integrating Magento with a POS ...