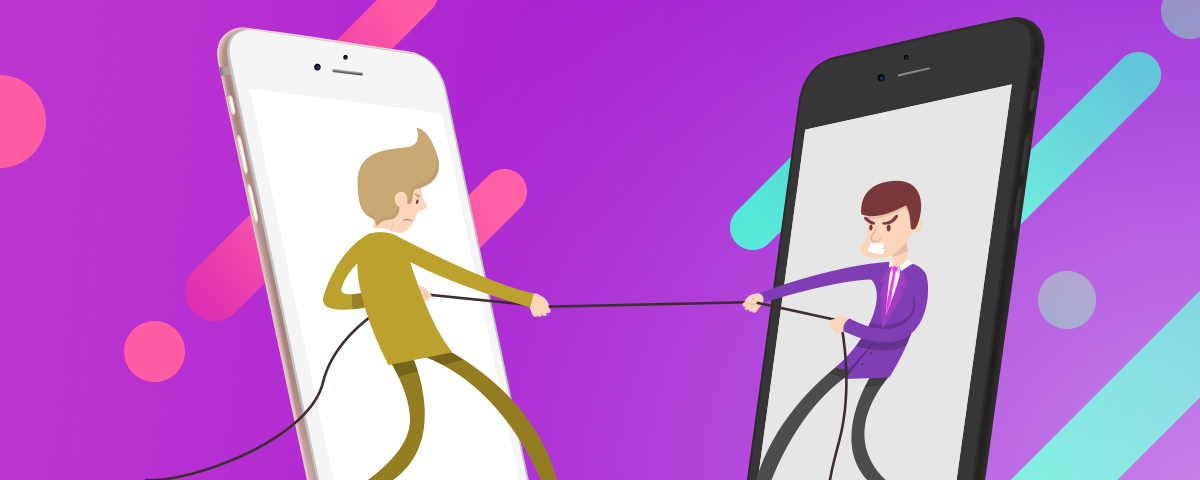 Entrepreneurship
One of the most underlying questions that every internet entrepreneur should be asking ...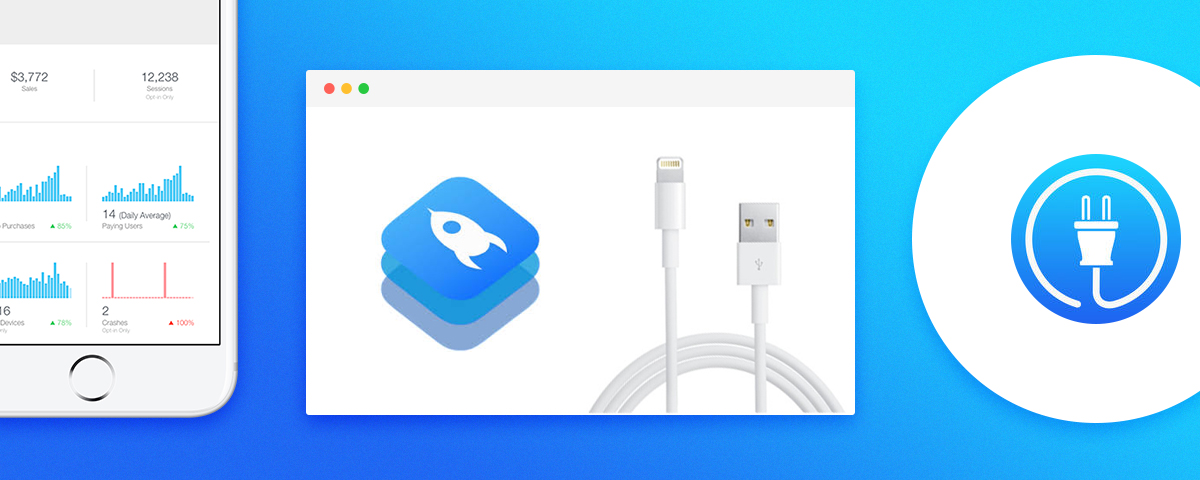 Mobile
Creating an iOS app and having it added to the App Store is ...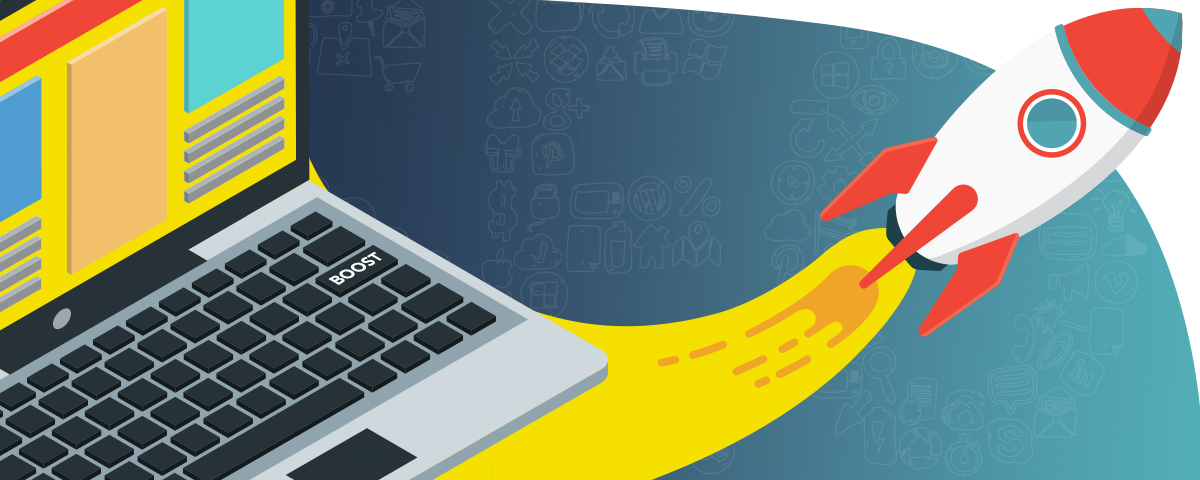 eCommerce
Preparing and launching your web store can be a stressful endeavour. From procuring ...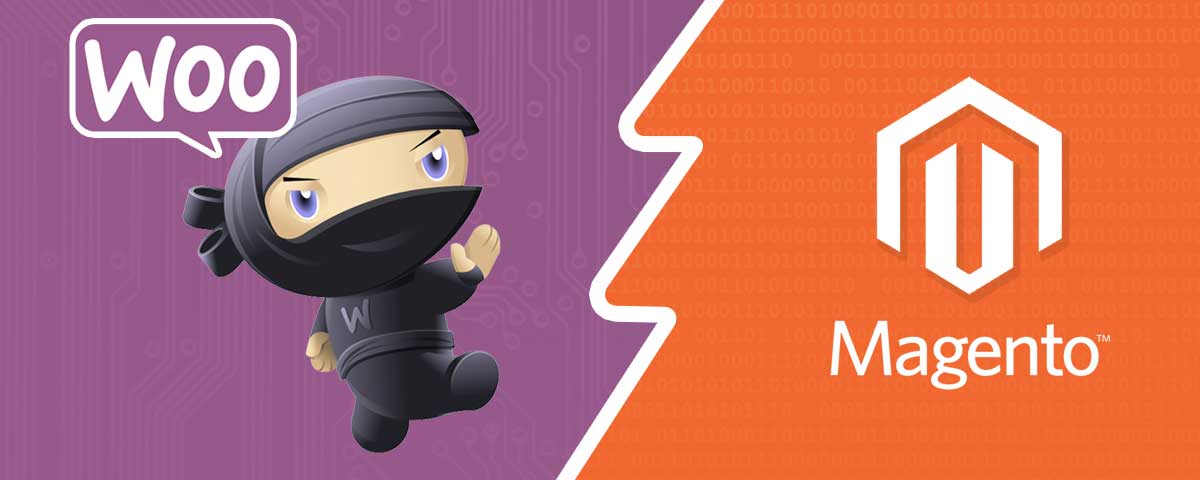 eCommerce
There are many ecommerce platforms on the market today, but Magento and WooCommerce ...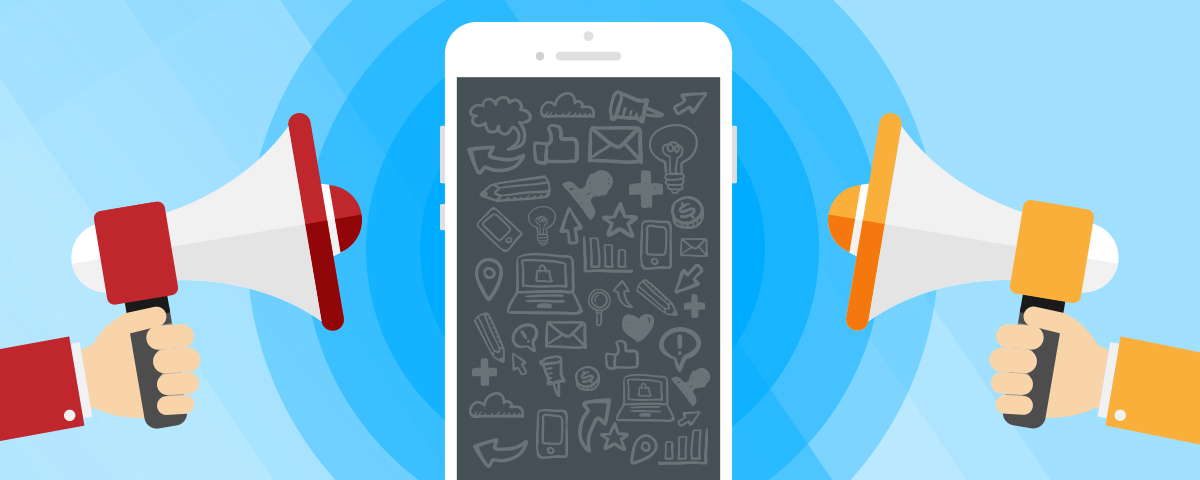 Mobile
With the resources available today, it has never been easier to make an ...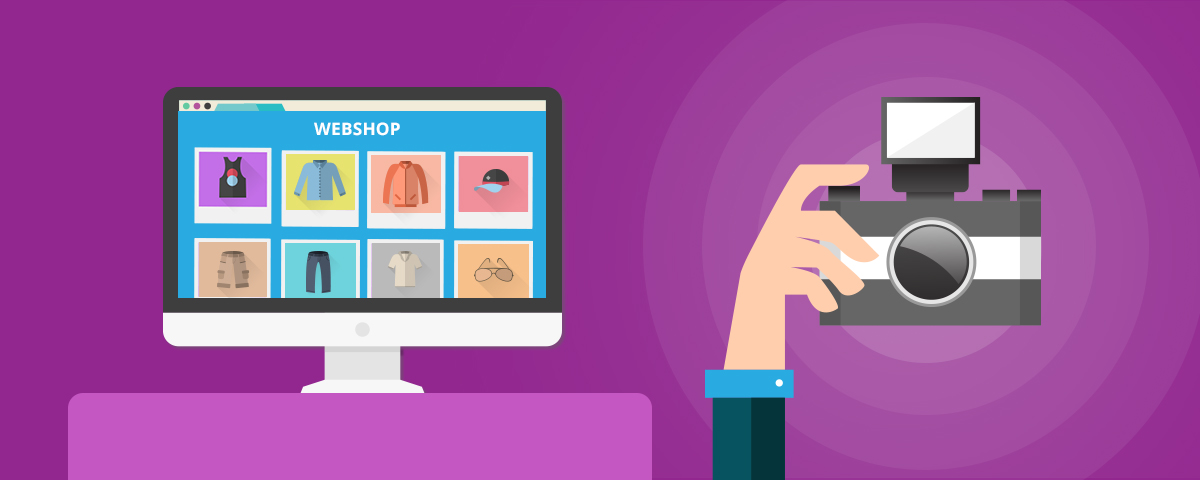 eCommerce
You have built a web shop, and now it's time to add all ...