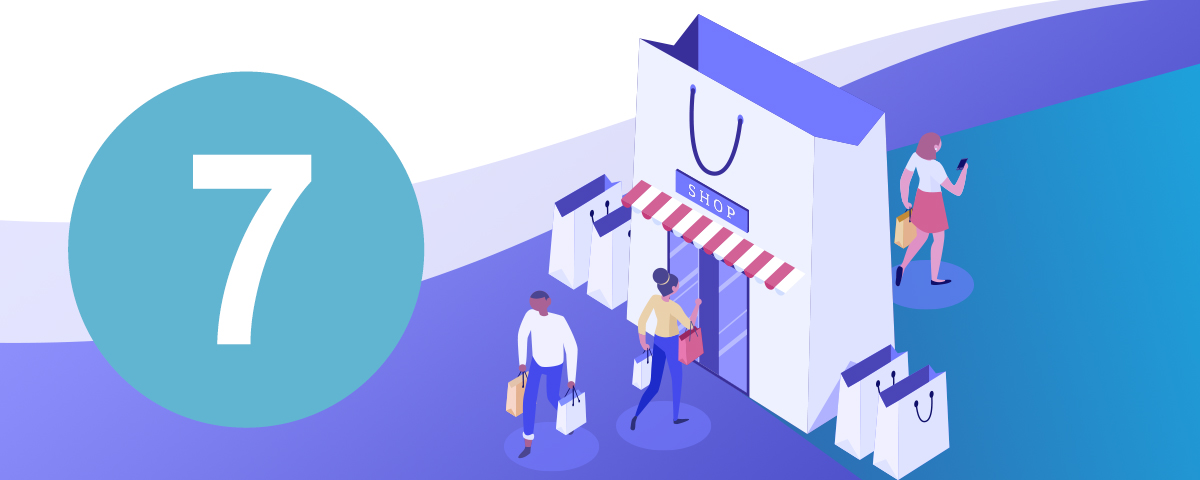 eCommerce
It's no secret that shopping from the comfort of one's own home while ...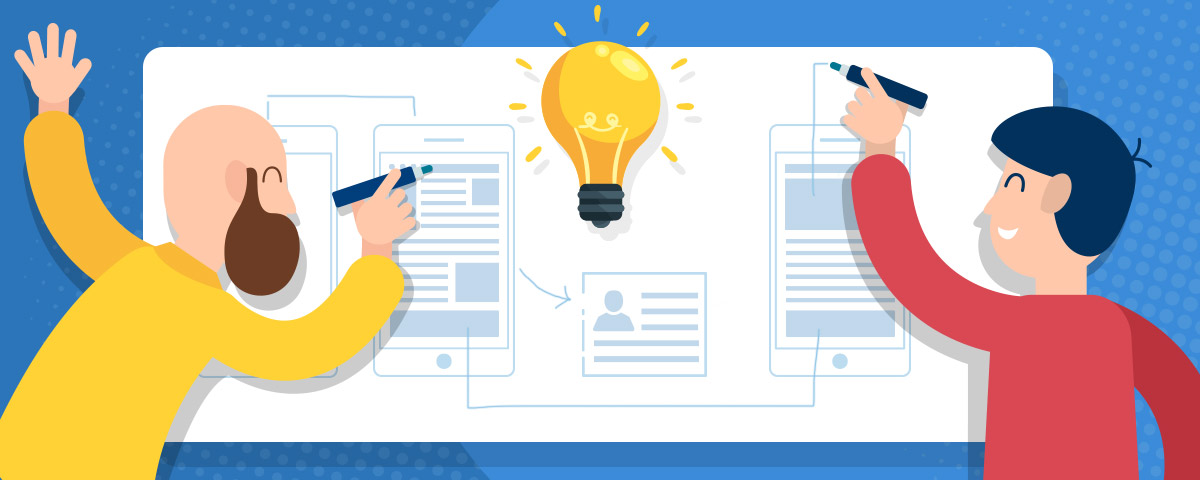 Mobile
There's an app for that! Or maybe there isn't and you're ready to ...

Entrepreneurship
When you hear the word crowdfunding your mind might immediately think of the ...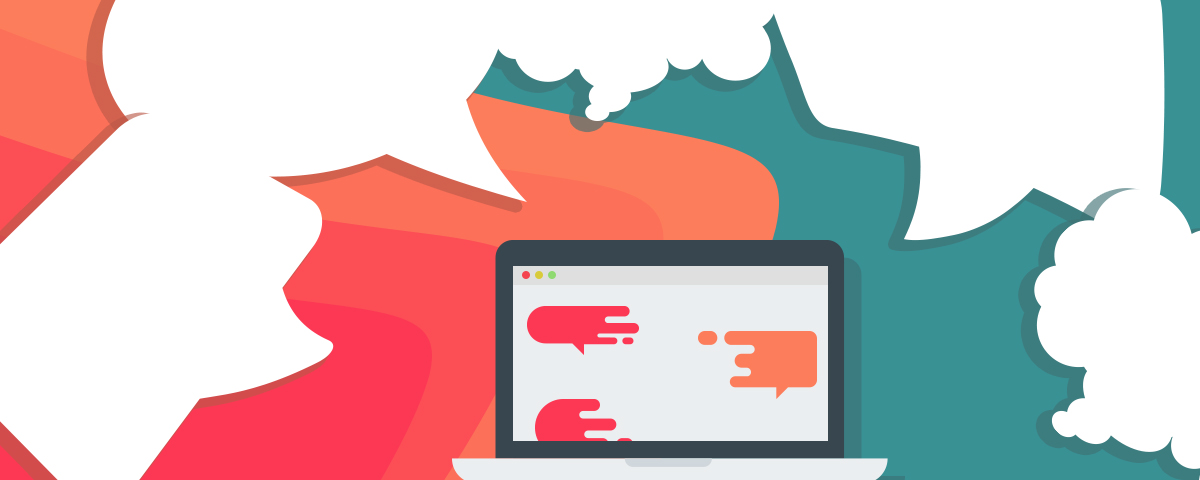 eCommerce
Looking for ways to improve customer service, develop new leads, and increase traffic ...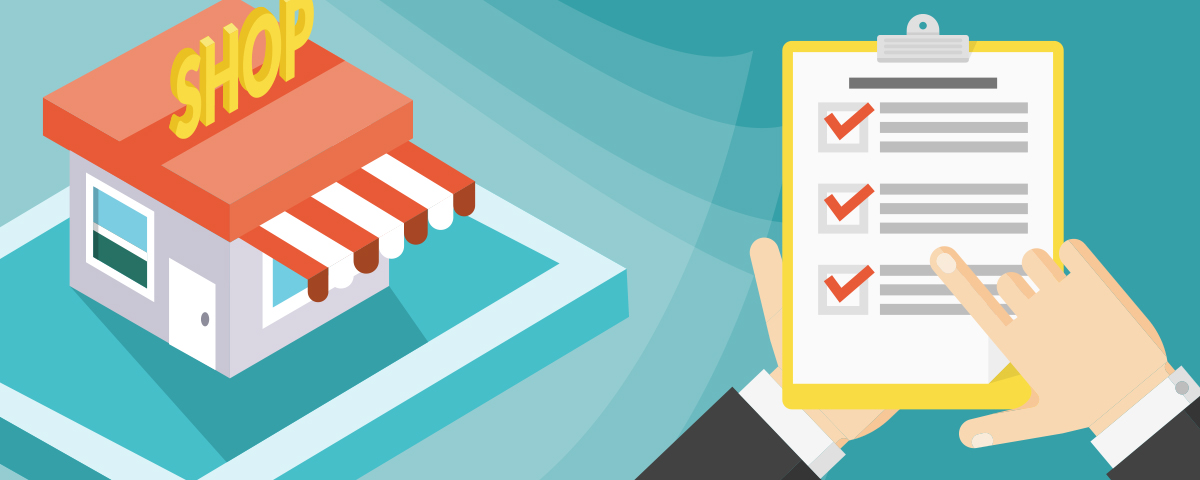 eCommerce
Imagine a teacher who expects her classroom to operate smoothly and her students ...

eCommerce
Your product is perfect.  It is sure to be leading the marketplace in ...