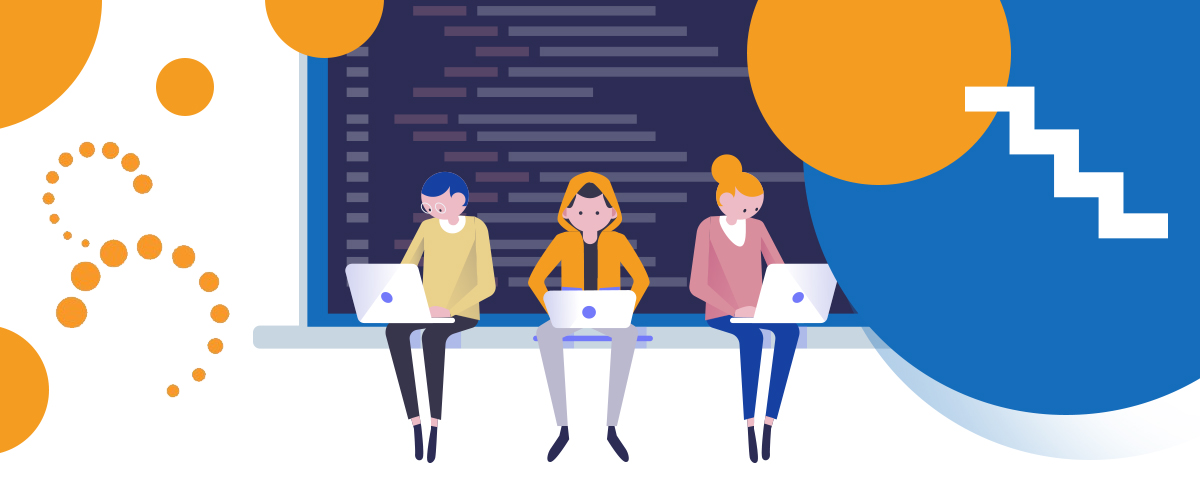 Product Development
Waterfall, Agile, Scrum, Kanban, Extreme Programming… If you are in IT you probably ...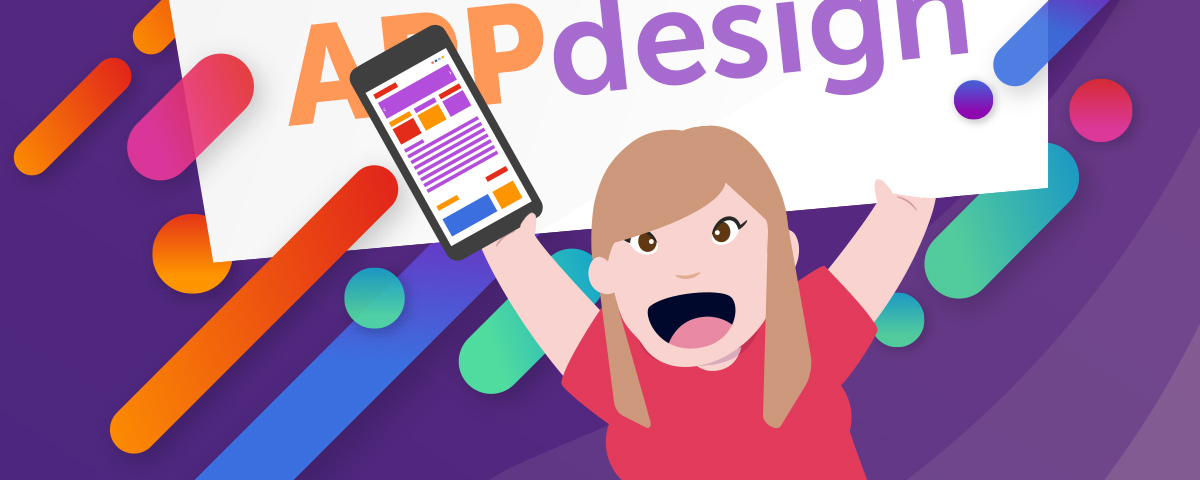 Farshore
Mobile applications are growing in number by day and mobile usage is skyrocketing. ...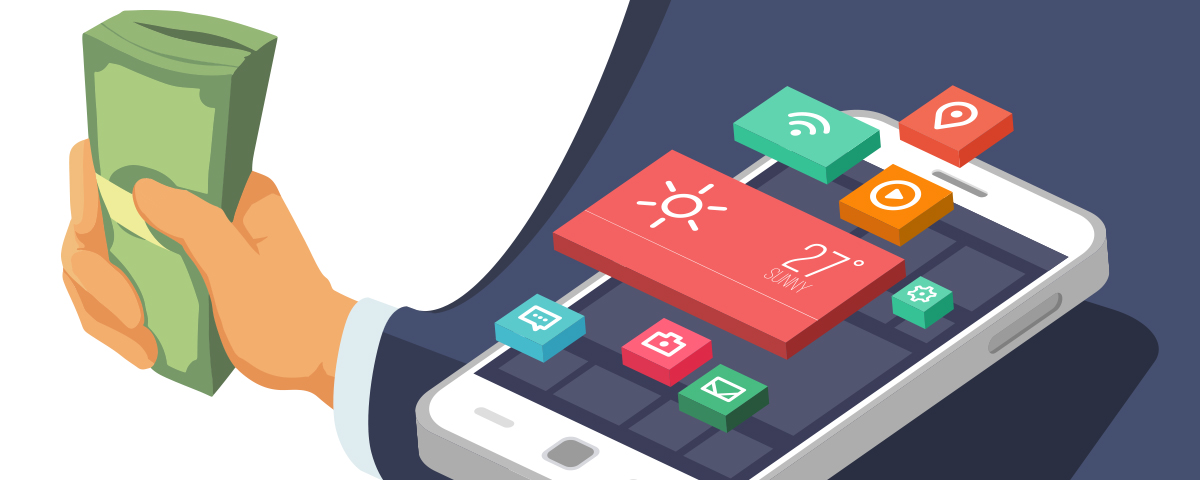 Mobile
Entering the market as a premium paid application is one way to earn ...

Entrepreneurship
Prior to the development work that brings your application idea to launch, all ...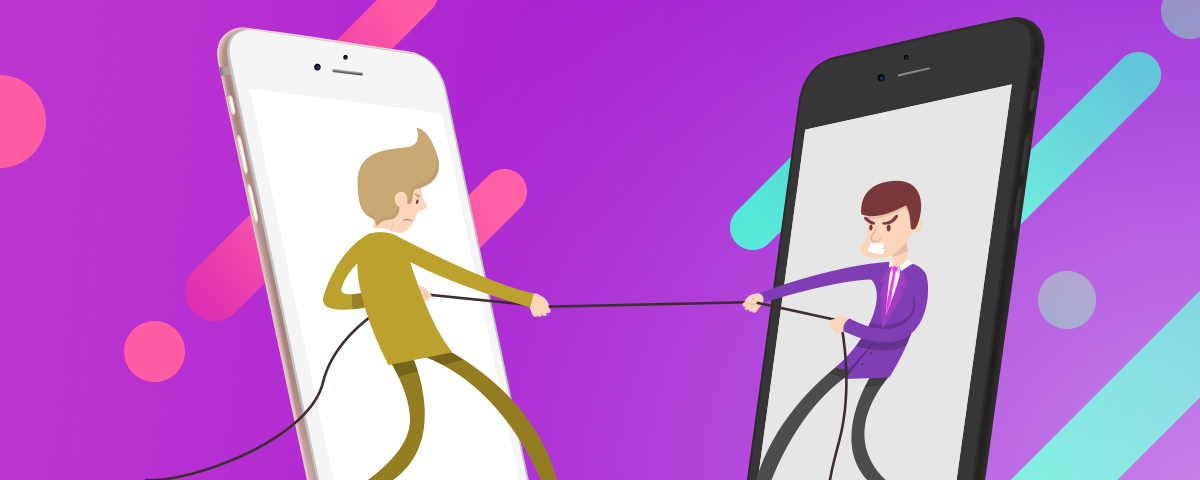 Entrepreneurship
One of the most underlying questions that every internet entrepreneur should be asking ...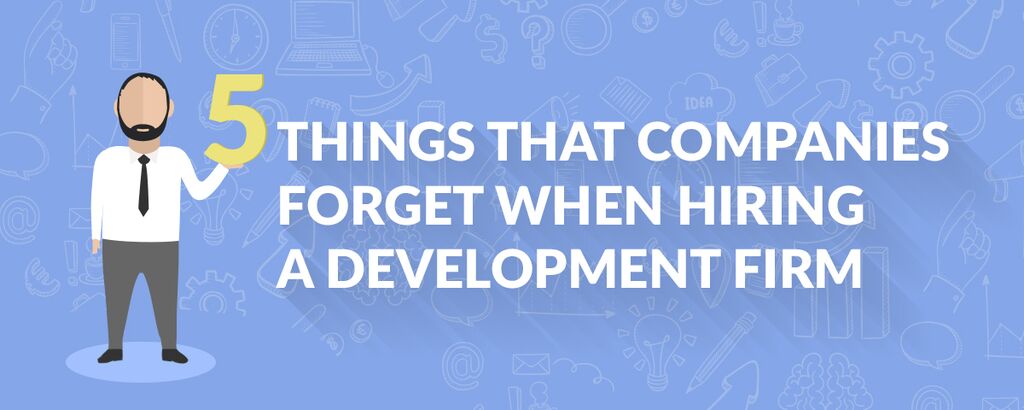 Entrepreneurship
Well here we go.  You've been bit by the creativity bug and come ...