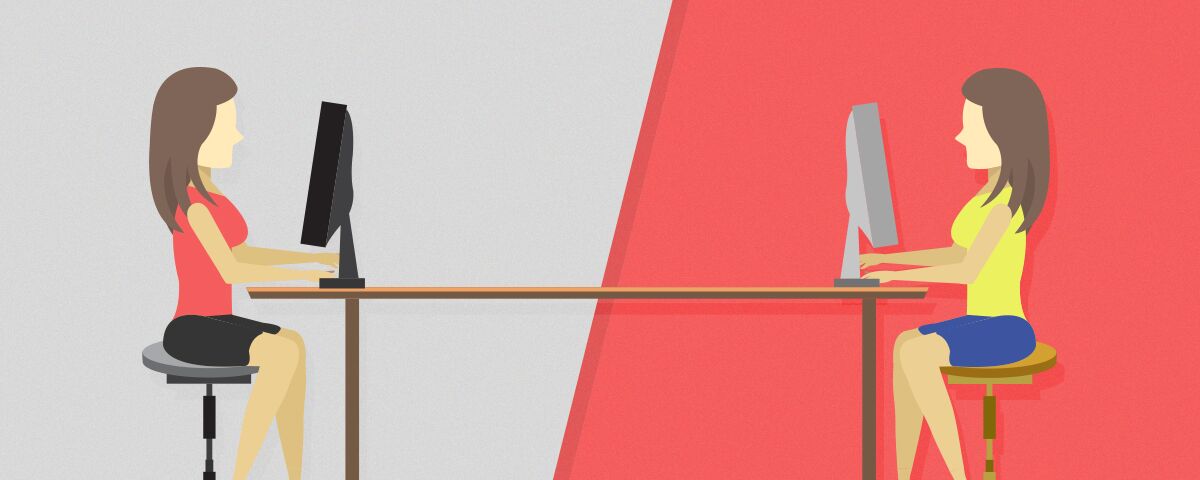 eCommerce
Why consistency matters Consistent design is a popular topic in the design community, ...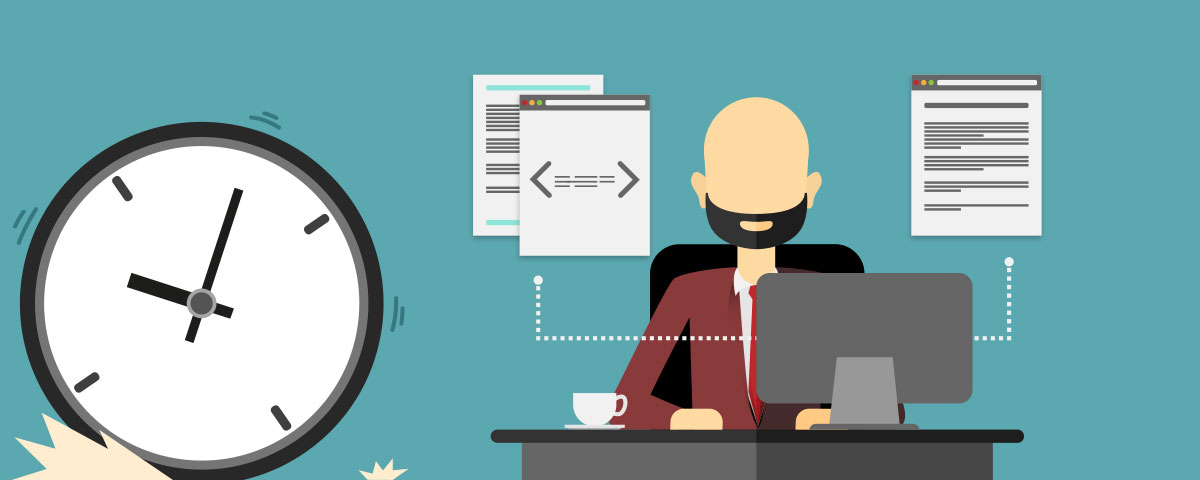 Farshore
Every technical lead has at some point or another failed to deliver a ...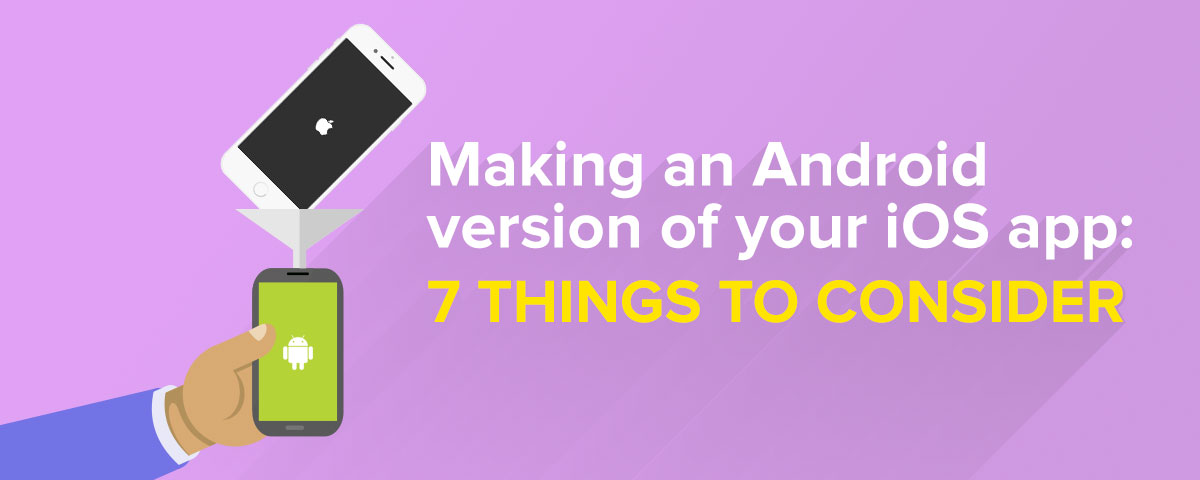 Mobile
Many of our iOS partners get to the point where potential users are ...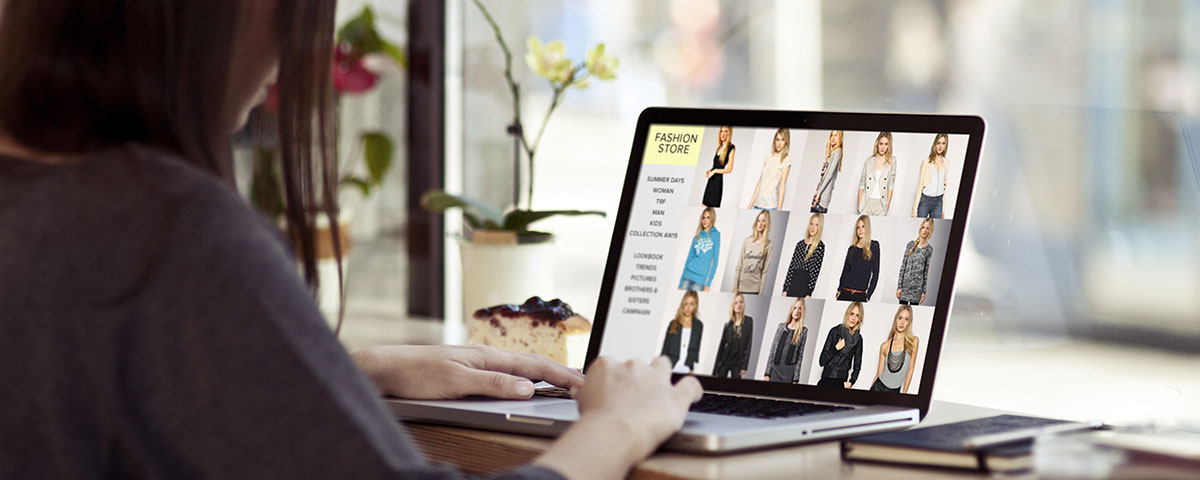 eCommerce
When starting an online clothing company, it's easy to get bogged down in ...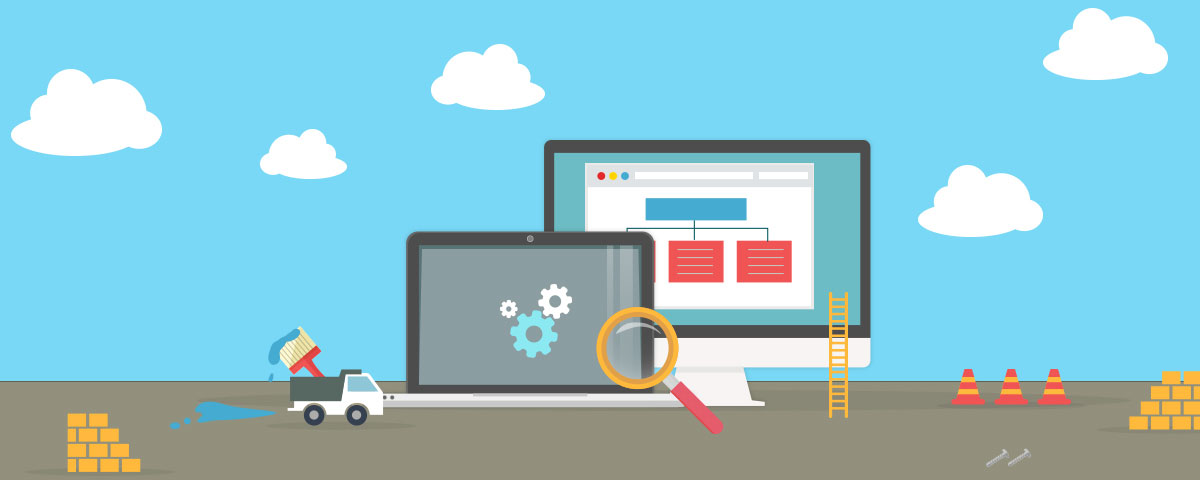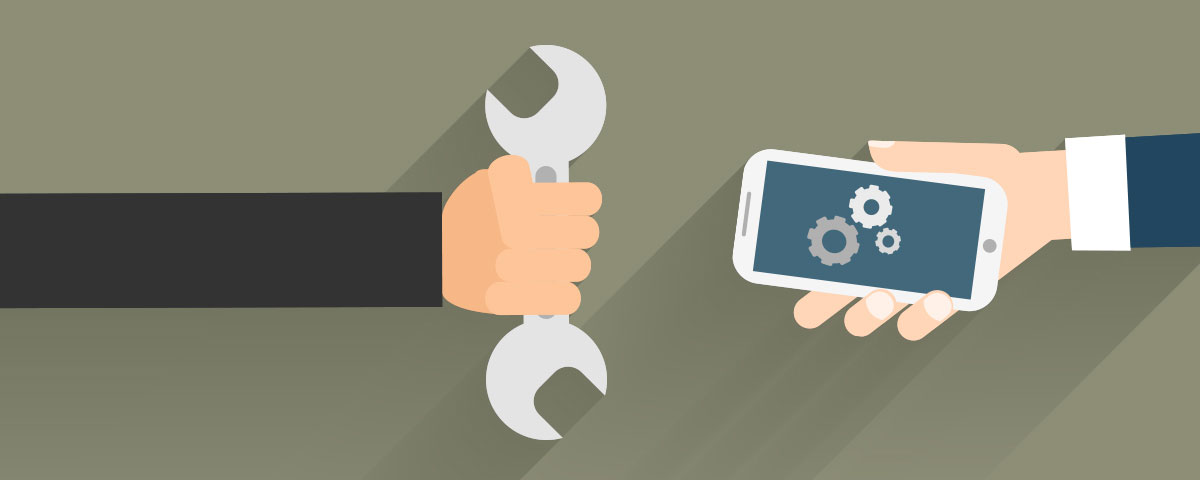 Mobile
After initial launch and optimization of your app, odds are you'll want to ...