Entrepreneurship
The humble hamburger is a staple dish in the western world. It's so ...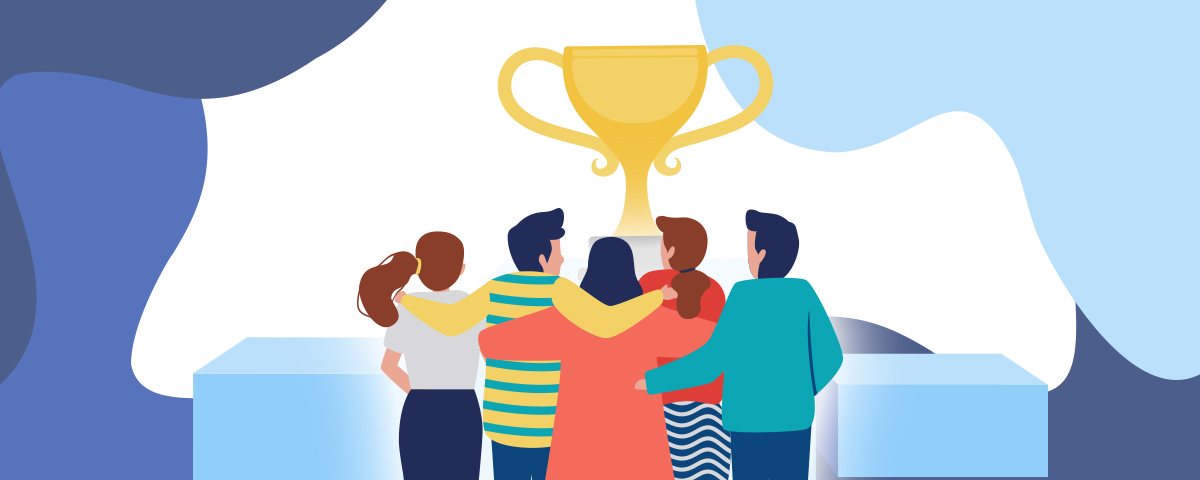 Entrepreneurship
The Project Manager wears many hats – the task delegator, the timeline magician, ...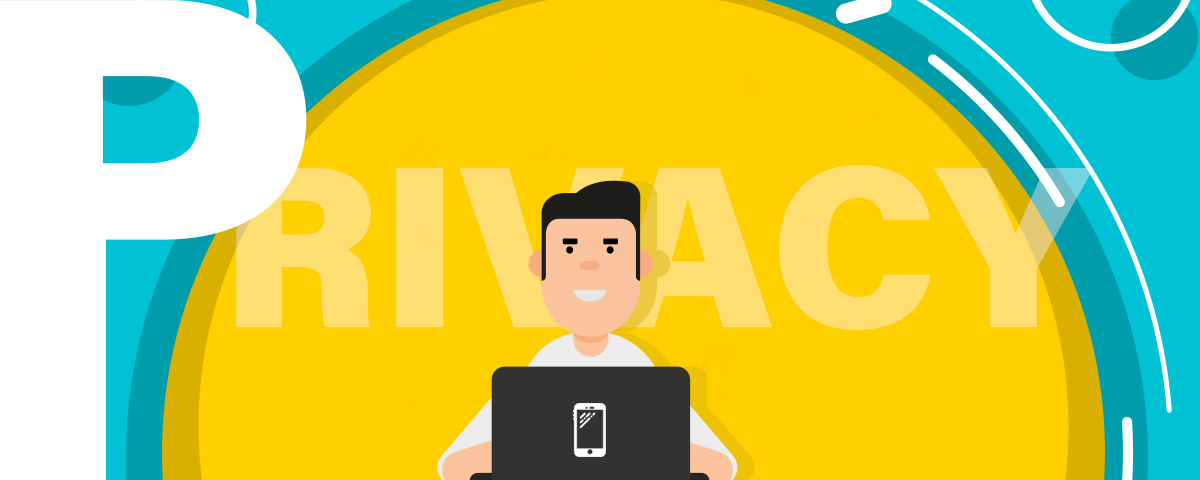 Mobile
If you have an idea for a future app that will represent your ...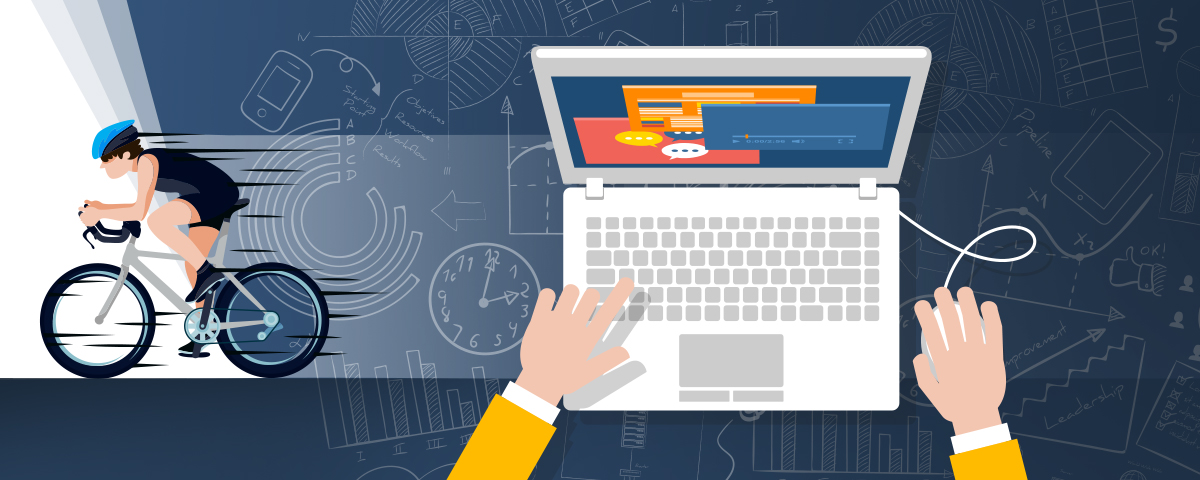 Entrepreneurship
Let's say that you acquired a fresh new website, with new designs, blog, ...