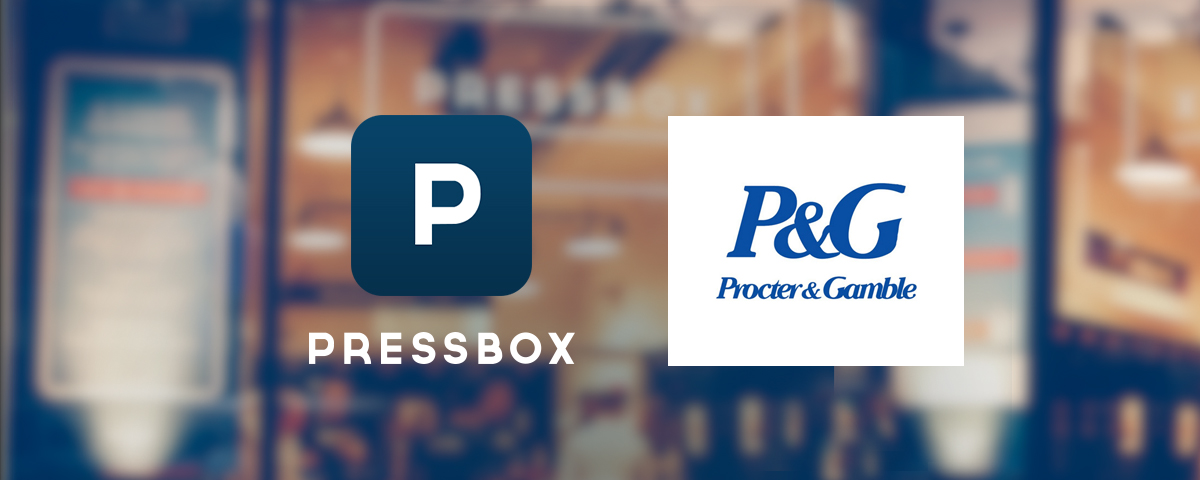 Farshore
Chicago's Pressbox, was recently acquired by Procter & Gamble to join the P&G family ...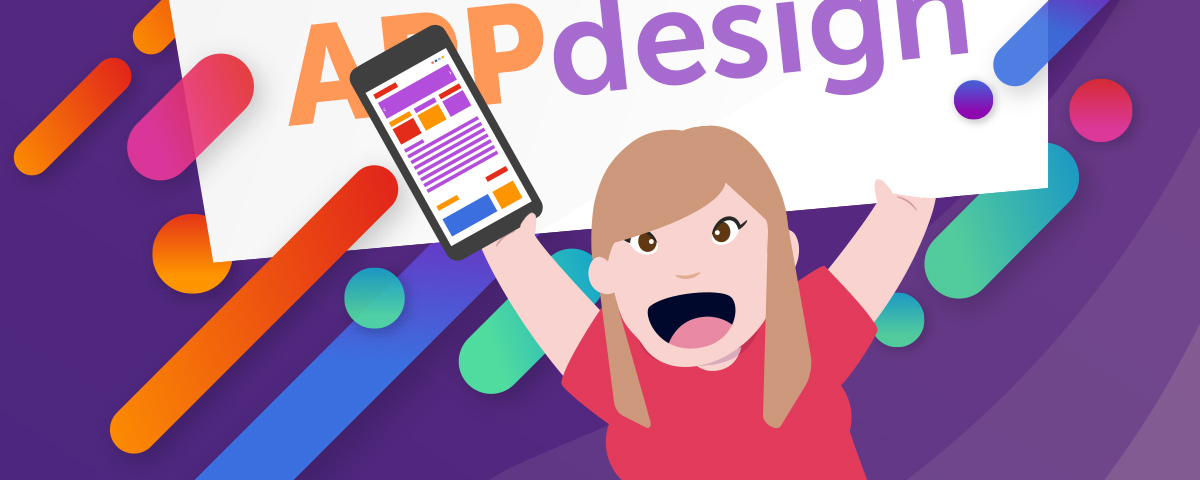 Farshore
Mobile applications are growing in number by day and mobile usage is skyrocketing. ...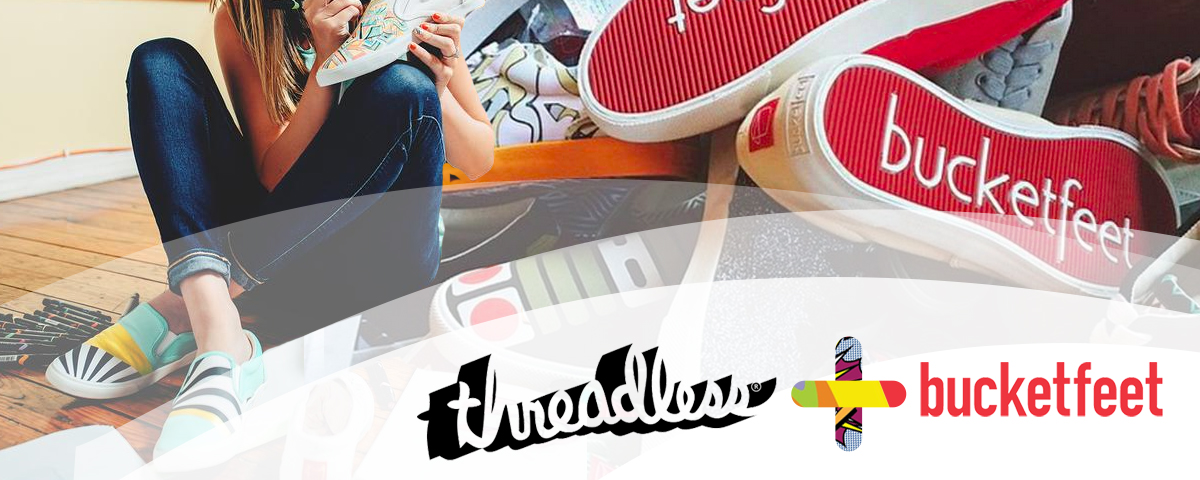 eCommerce
Long standing FarShore partner, Bucketfeet, has recently been acquired by Threadless. As two ...

Farshore
The National Federation of Croatian Americans (NFCA) has announced the recipients of its ...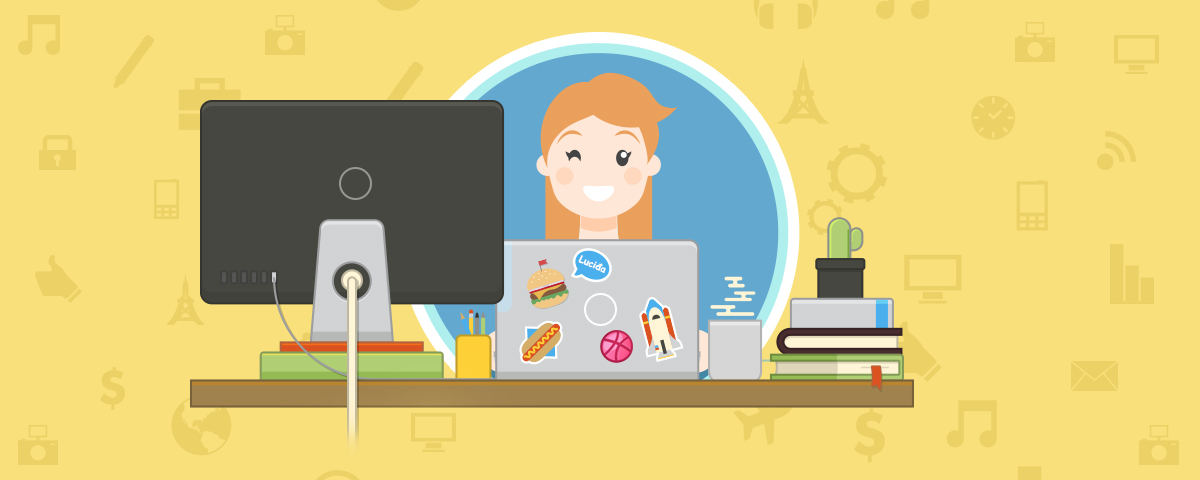 eCommerce
As a web designer, working on designs for an e-commerce site is always ...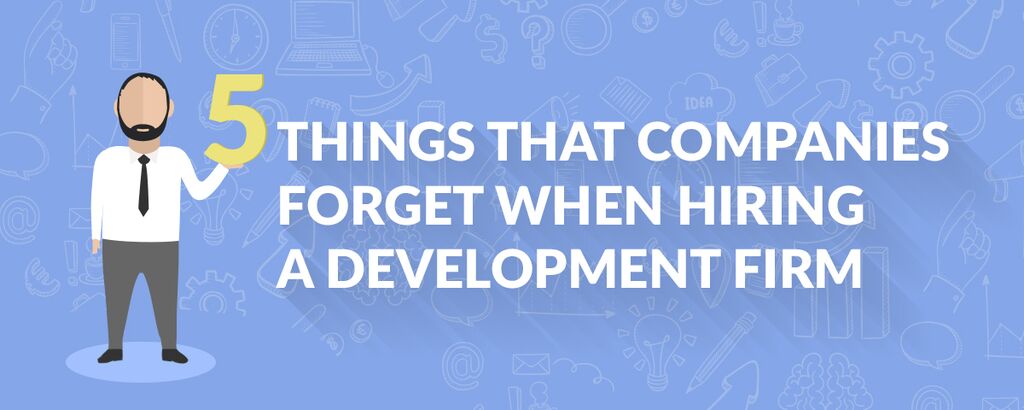 Entrepreneurship
Well here we go.  You've been bit by the creativity bug and come ...