Communication
2020, as most people know, was a year of unprecedented changes in business. ...

Branding
One thing that comes up a lot during the many conversations that we ...

Entrepreneurship
Entrepreneurship is becoming more and more appealing, especially to the 22-year-old that just ...

Dashfire
Entrepreneurs at all stages of their journey often look towards mentors or advisors ...

Dashfire
15 years ago, FarShore Partners formed as a one-of-a-kind technology and application software ...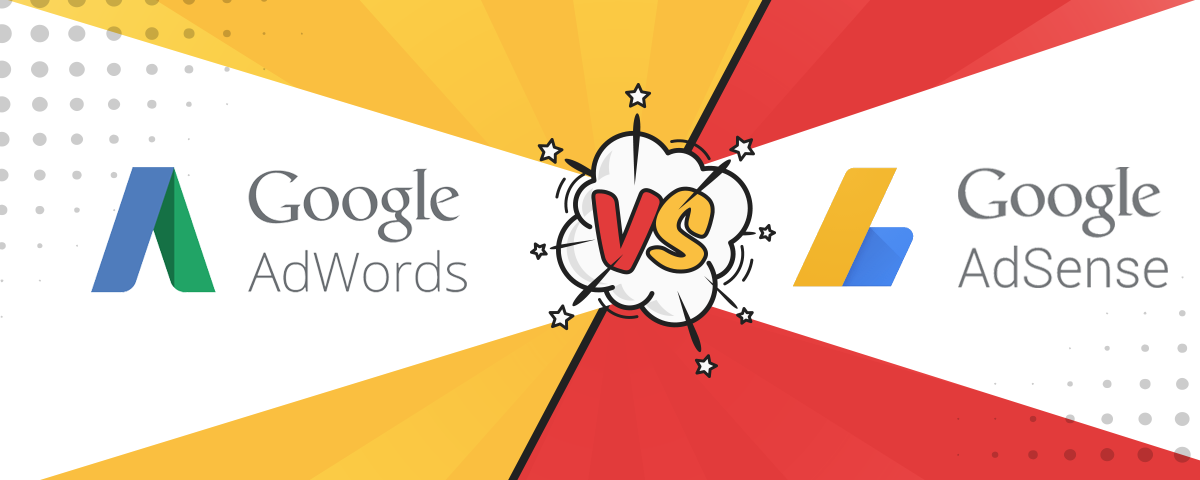 eCommerce
A lot of people wonder what the differences are between AdWords and AdSense. ...