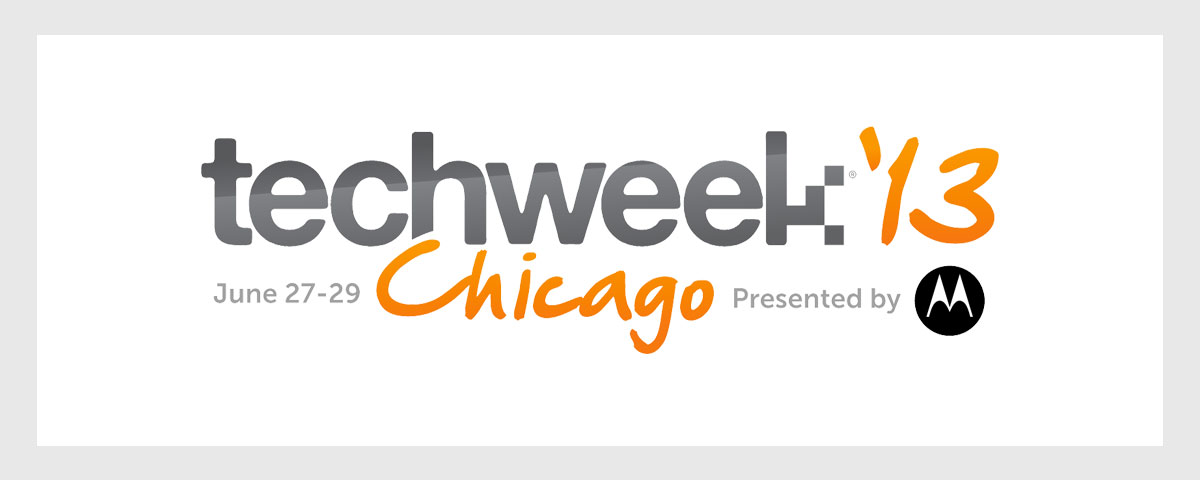 Entrepreneurship
Another year, another successful TechWeek. This year didn't disappoint, with exciting new Chicago ...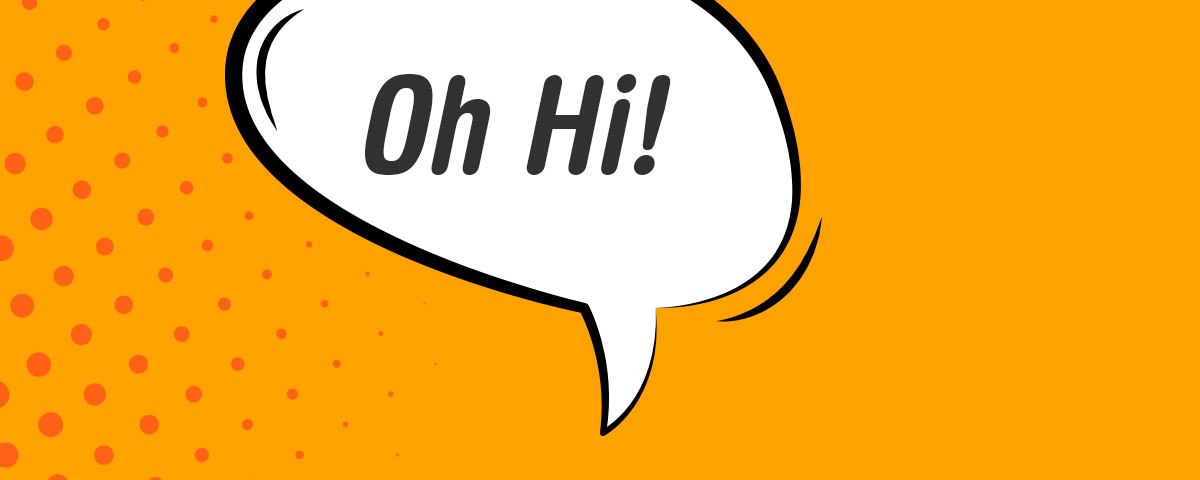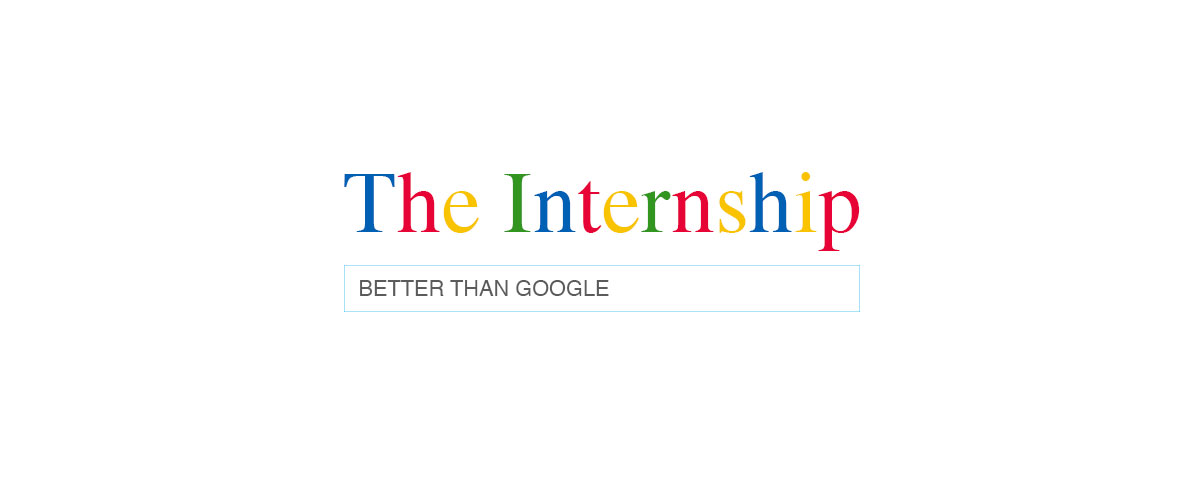 Farshore
Maybe it was just a coincidence, but three days before I started my ...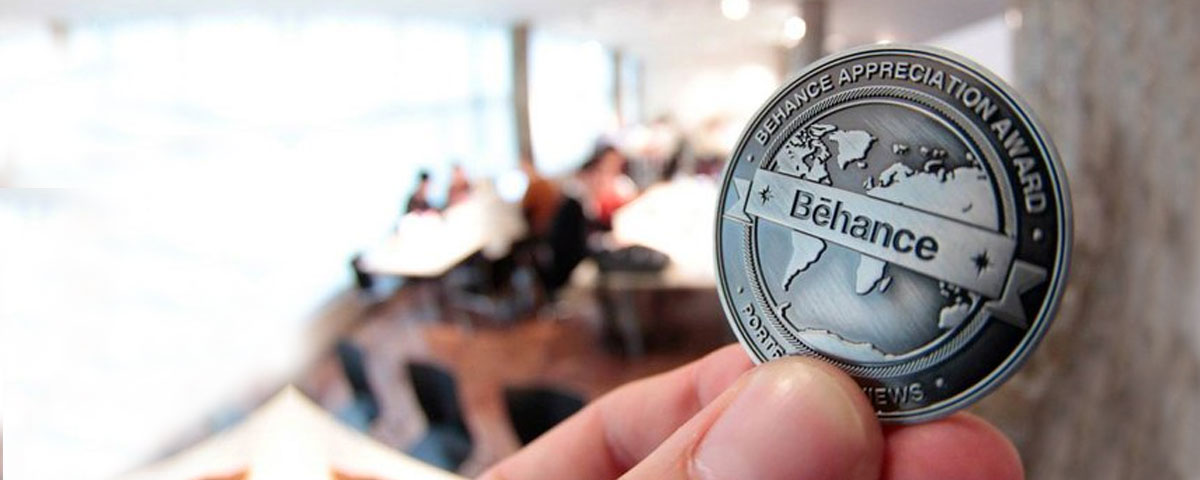 Farshore
We are thrilled to announce that one of our newest designers, Matija Šundalić, ...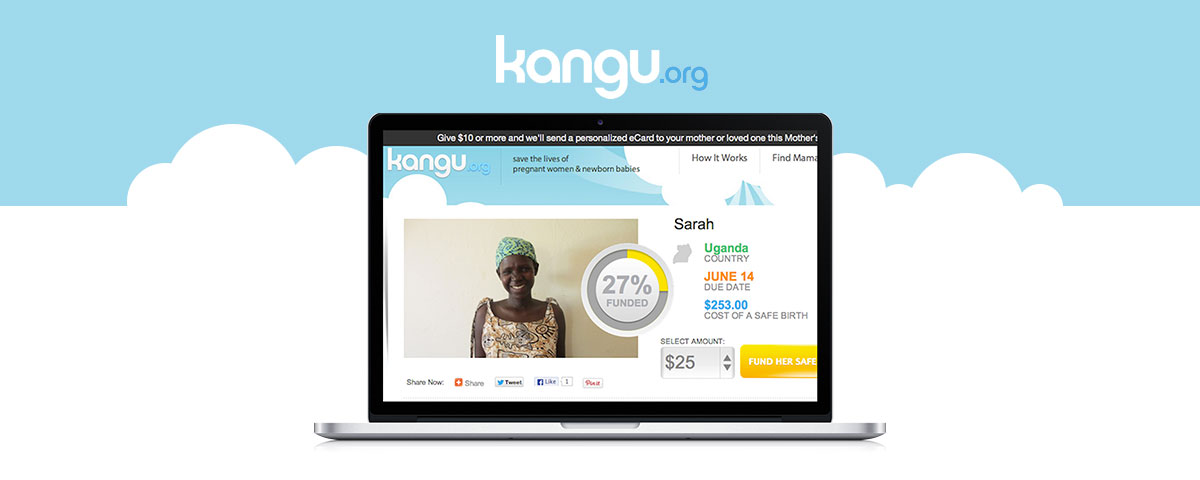 Farshore
Stuck on what to get mom this Sunday? I was too, until ...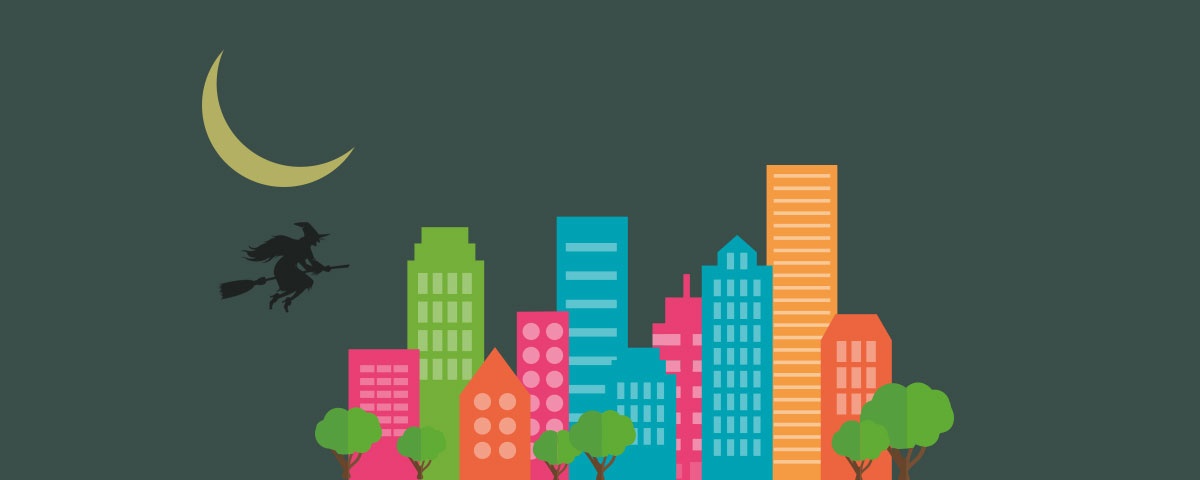 Entrepreneurship
Late last year, I participated in Potluck 2.0 and quickly realized that I ...