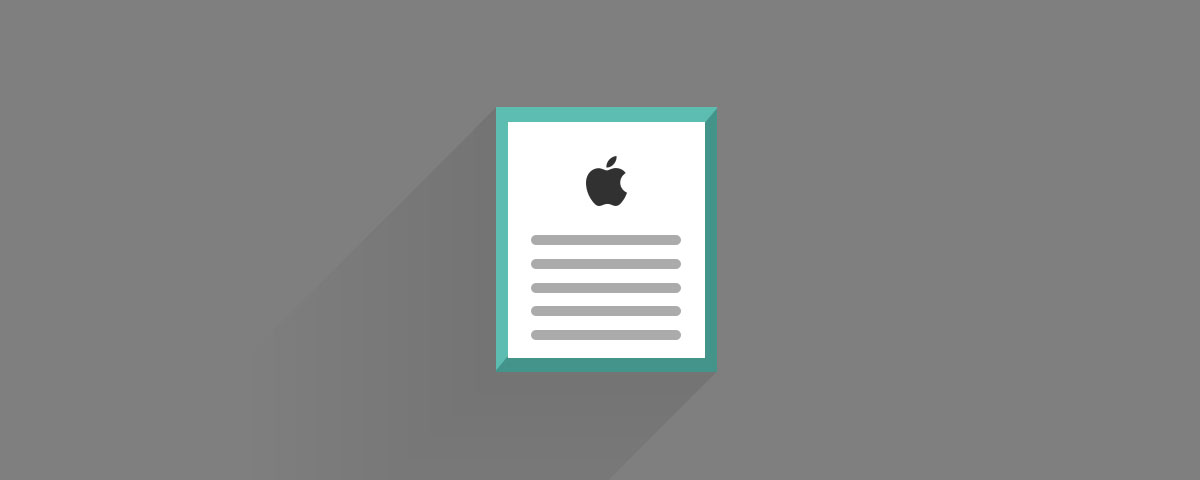 Mobile
When you're ready to submit your Android App to Google Play, you'll need ...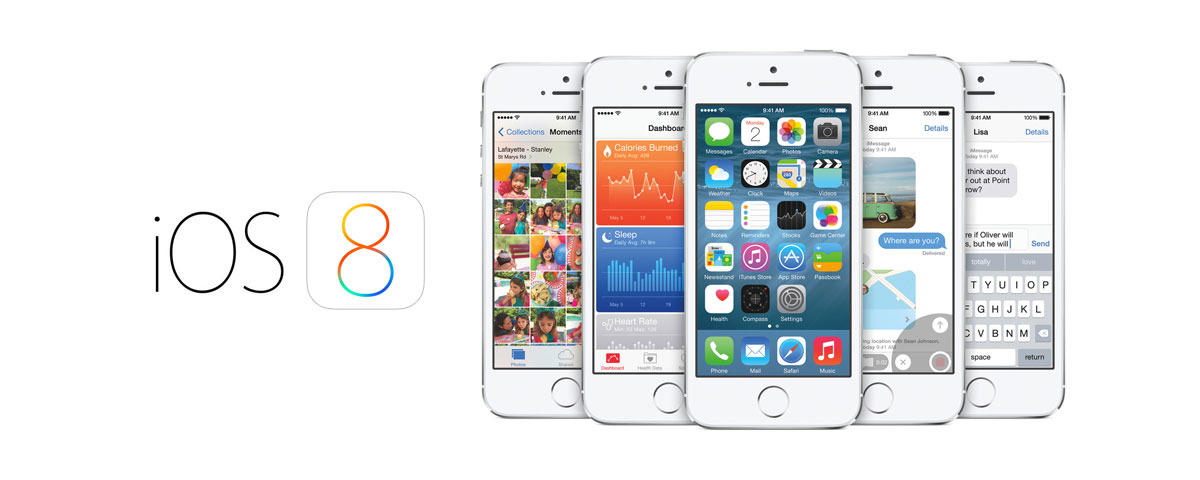 Mobile
Apple introduced a marathon of new products at the Worldwide Developers Conference this ...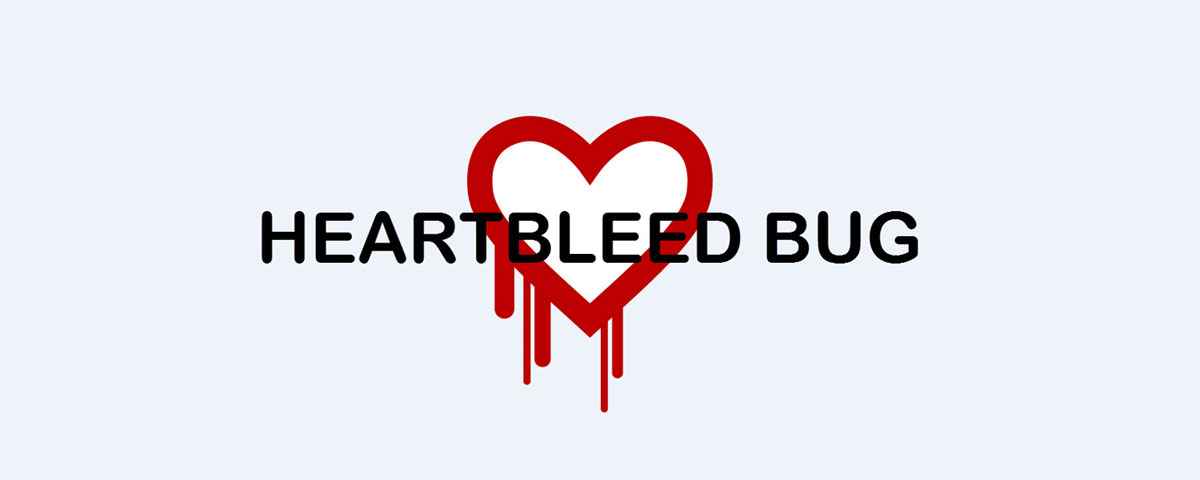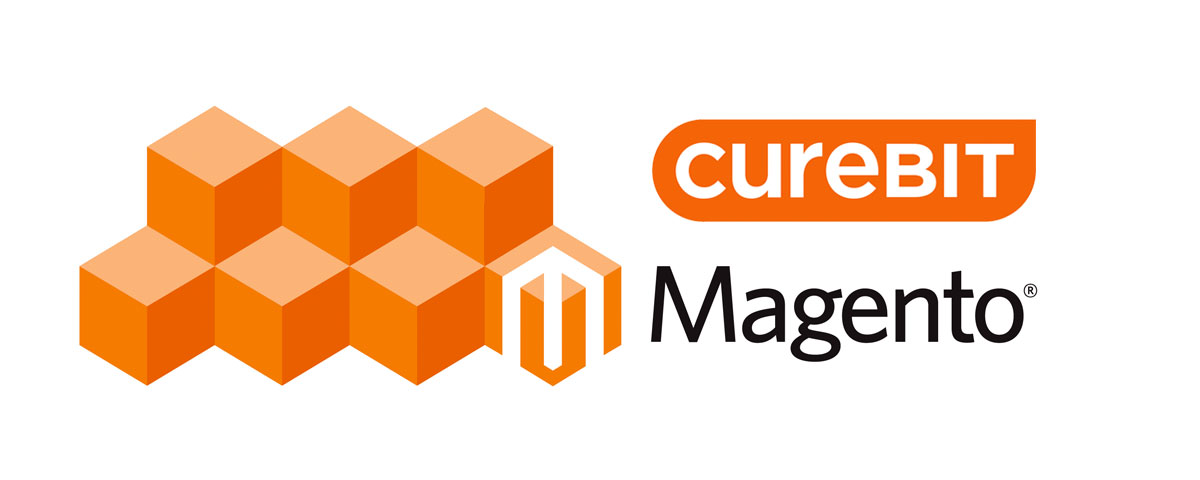 eCommerce
The Plugin: Curebit The Pitch: Make referral marketing as simple (and ...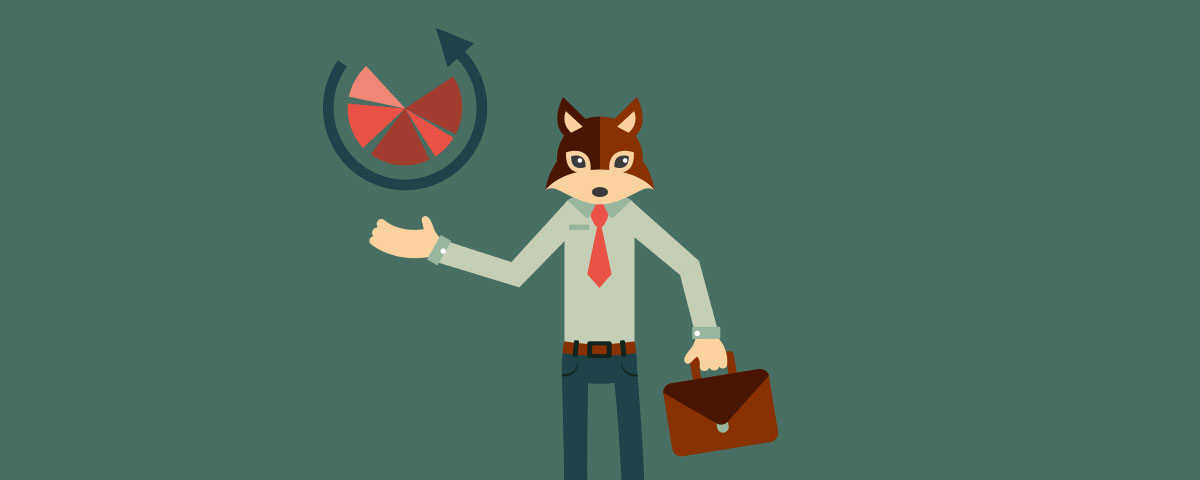 Entrepreneurship
Think back to those Saturday morning cartoons we all enjoyed so well – ...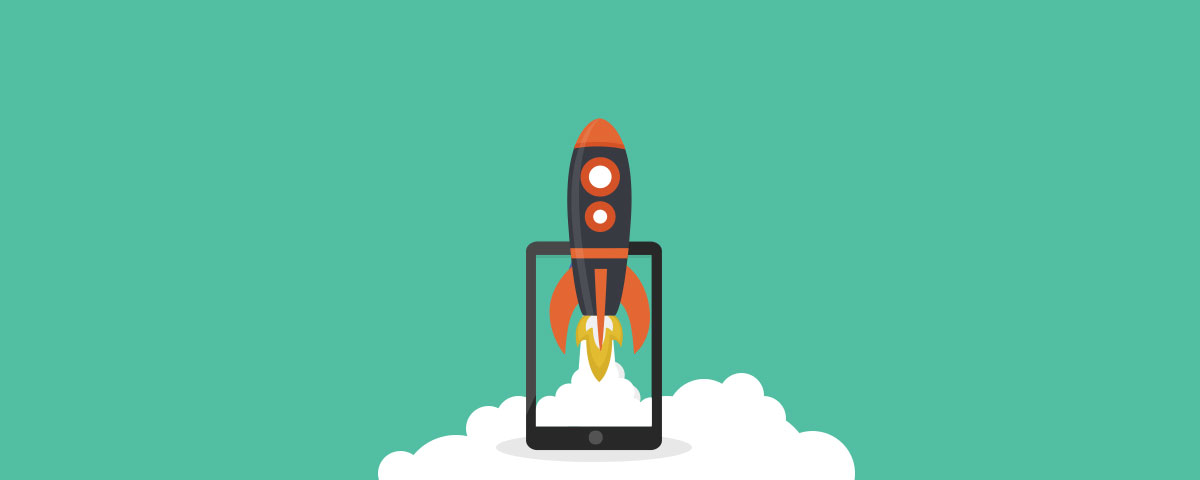 Entrepreneurship
It's no secret that the path of the tech startup is uniquely challenging, ...