Entrepreneurship
So, you're beginning what appears to be the daunting process of redesigning your ...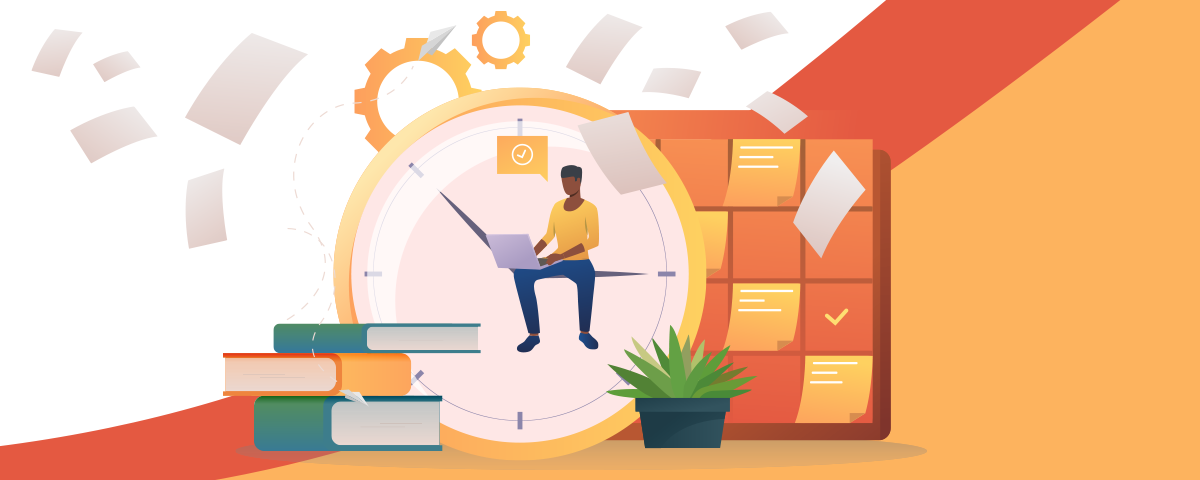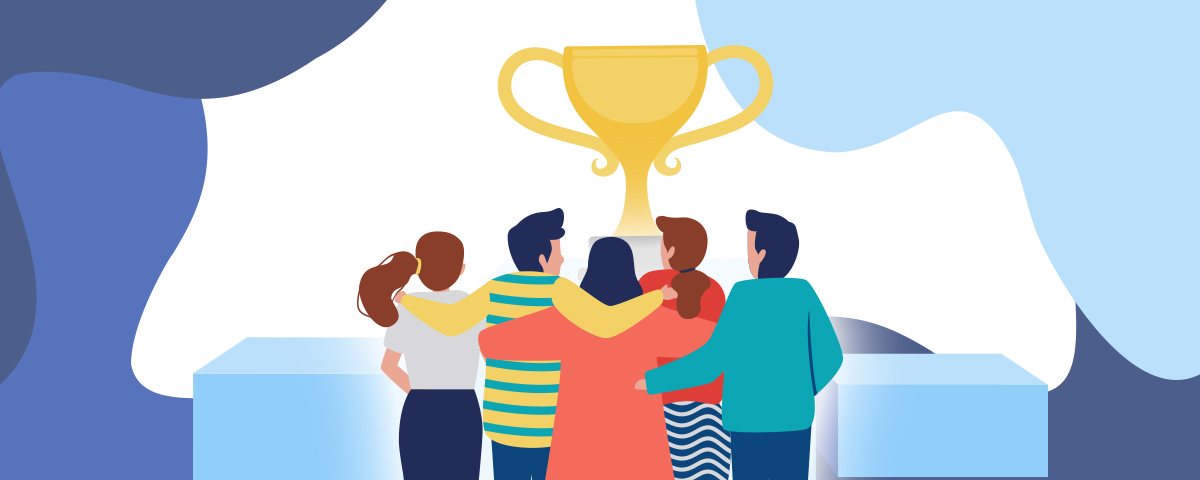 Entrepreneurship
The Project Manager wears many hats – the task delegator, the timeline magician, ...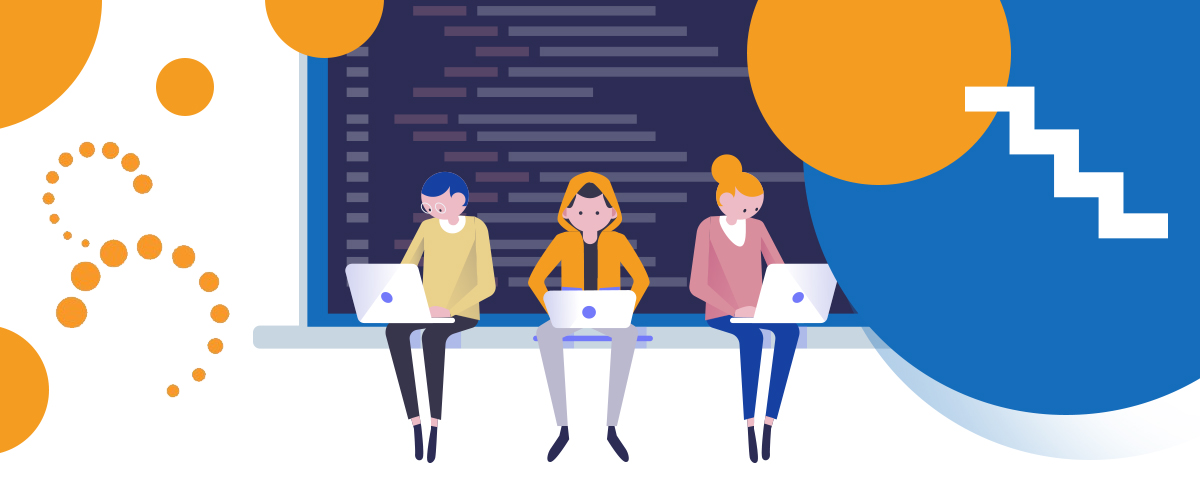 Product Development
Waterfall, Agile, Scrum, Kanban, Extreme Programming… If you are in IT you probably ...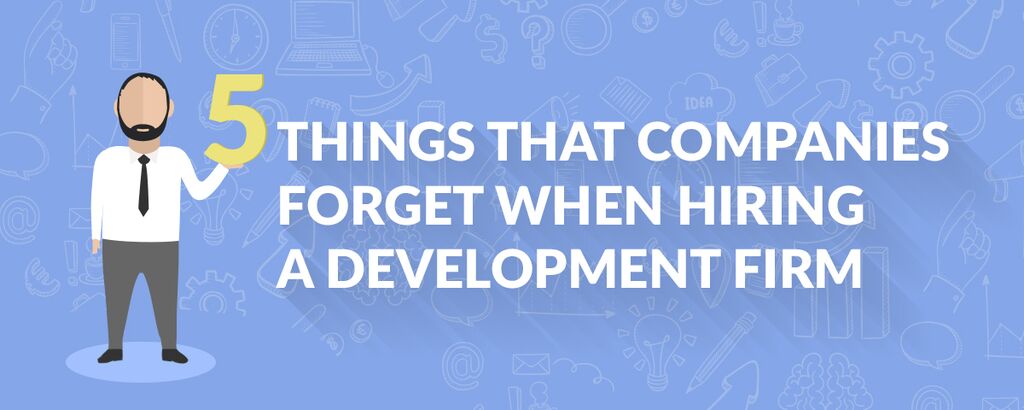 Entrepreneurship
Well here we go.  You've been bit by the creativity bug and come ...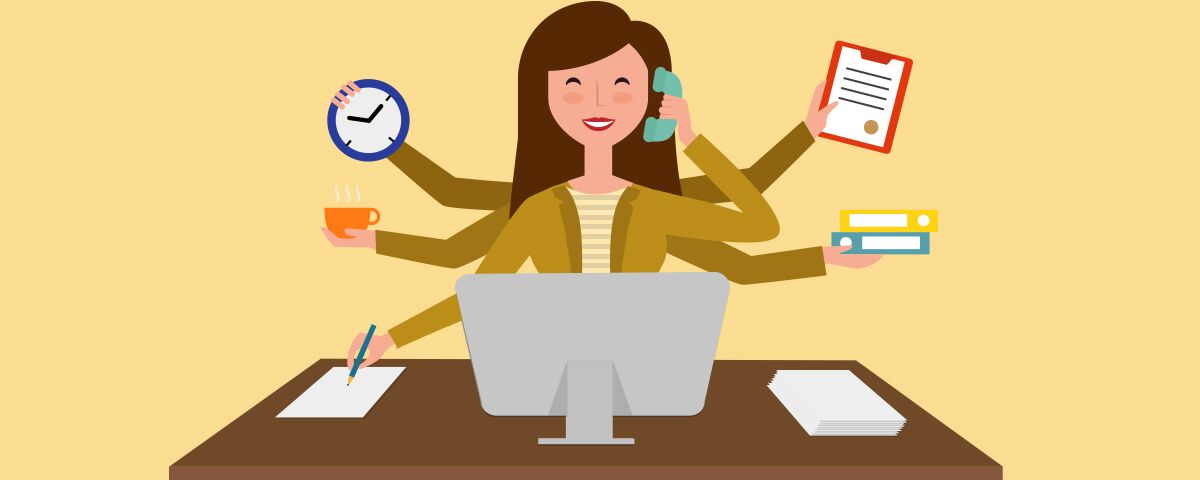 Entrepreneurship
As part of FarShore's Account Management team, maintaining our partnerships and project organization ...