As part of FarShore's Account Management team, maintaining our partnerships and project organization is a key role. To one of our partners, I am referred to as the project paper clip. I must admit it is not pure talent though; there are 6 types of everyday tools that help me succeed at keeping things together:
The Password Management Tool
I'm trapped on an island for the rest of eternity and I can only bring one app with me- it is Dashlane, my desert island tool. My whole world is in there. Not only does it keep track of my passwords, it also generates more secure unique passwords at the touch of a button, integrates with my payment methods, archives receipts and transactional material, allows me to label and organize my sensitive information into folders, and best of all- syncs across every device I own. I honestly haven't had to send a reset password email once since I started using Dashlane.
The Task List Tool
There are plenty of task centric applications on the market, however to do the job correctly they must be used everyday. A task sitting idle on a list you haven't checked since last week isn't going to make your life any easier. I have found the Wunderlist app to be intuitive, customizable, and easily accessible. It's also the only to do list application that I have tried which sticks with me throughout the workweek and well into the weekend. It integrates with other applications, such as Slack, to keep my team updated on when I assign and complete items. It also allows me to create folders, share tasks with others, set reminders or due dates, and take notes.
The Problem Solving Tool
If you are indecisive, have a hard time accessing a situation, or just feel… stuck- Unstuck is an extremely helpful tool. I doubt there is a job on the planet that doesn't involve a little problem solving, or at very least we have all had a bad day. The core offering of this app is advice for those moments, which you receive after answering a series of interactive questions. It is precise and personalized because Unstuck simply helps you organize your own thoughts into a form you can better process. Problem solving tools can also be simple pen and paper brainstorming, pros and cons lists, or ideation techniques.
The De-clutter Tool
There are two types of people: those who always have 15+ tabs open with no problem, and those like me, whose heart rate would go through the roof it they had to work in those conditions.  One Tab is a browser extension that condenses a large number of open tabs, into one clickable list. You can give this list a label, expand them all at once, or view just one. This extension is especially useful at keeping Dev/Prod links for applications we build all in one place so that I can access and respond quickly.
The Collaboration Tool
Keeping information in one place can be hard when there's email, Google chat, Skype messaging, conference calls, and a dozen other ways to facilitate communication. With a recent move to Slack at our Chicago office, I've experienced a much more direct and organized path of discussion.  Separate channels prompt our team to self-sort their responses with the correct topics and varying degrees of accessibility avoid being hit with irrelevant information. In a lot of ways it has already removed much of the need for internal emailing.
The Tool That's Just For Fun
Whether it's free time on your train ride home or a short break from the daily commotion, we all need a break from our daily tasks. My favorite just for fun tool is Bloglovin', which catalogs all of the blogs I subscribe to into one feed. Separate from Pocket, which I use to collect relevant articles to my workday, Bloglovin' only shows me updates from DIY, travel, and fashion blogs I follow, in a way that helps me wind down and relax. I like to think of it as a self-curated magazine.
While the extensions, and applications themselves may fluctuate from person to person, a variation of these six types of tools can help increase productivity both in and out of the workplace. Password management helps you access the other tools in your life more quickly, task listing makes sure nothing falls between the cracks, problem-solving leads you out of a rut, de-cluttering maintains your focus, collaboration keeps you better connected to your team, and finally, a little time for fun helps you recharge for whatever is next for you to tackle.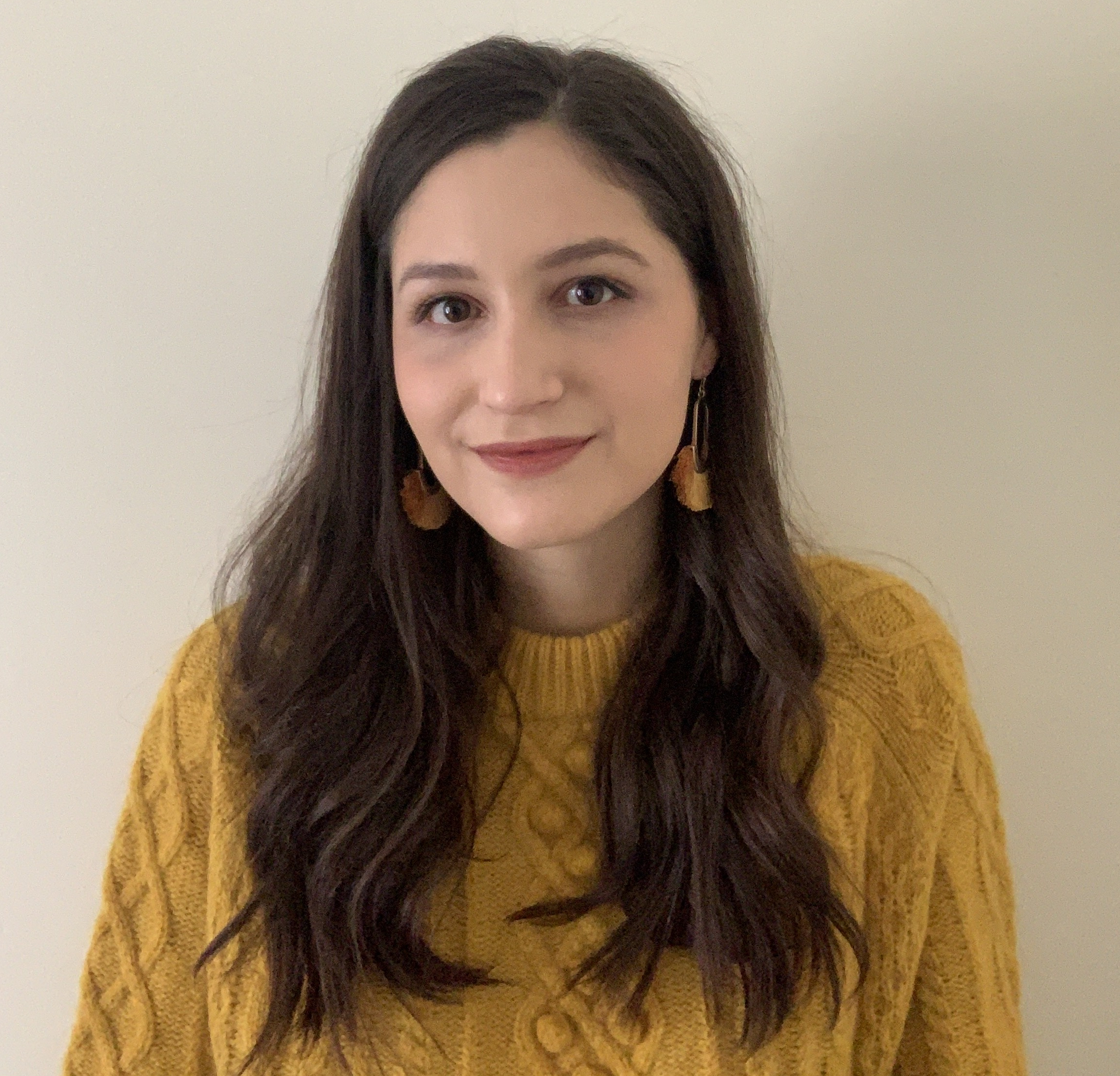 Sky is the Managing Director of US Operations. Her role, which focuses on ensuring cross company quality of operations, pulls from her background in operational organization within IT and Professional Services. After graduating with a Bachelors in Marketing from Columbia College Chicago, her passion for the ways in which every business can benefit from technology led her to a career at FarShore.