As FarShore's Creative Lead, I spend lots of time thinking about ways to create the best designs.  I have settled on a collection of five tools that allow me in every situation to produce beautiful UI/UX designs. Below, you'll find those five tools– enjoy!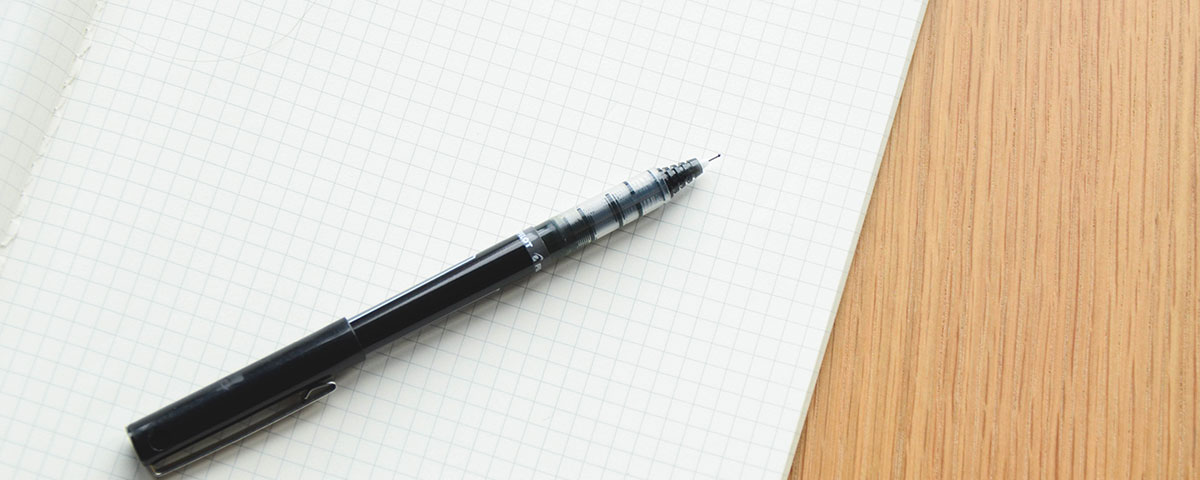 1. Pen and Paper
Let's start from the beginning. If you are a designer who is actively involved in designing web pages, mobile applications, or visual identities, the first thing you need is a pen and paper and your imagination to make a sketch of your idea. I like to start with a pen and paper on every project, as I end up with a heavily iterated draft to convert digitally.
2. Computer
After you have your concept sketched out, you'll need a computer to execute on your idea.
While slightly more designers use Macs than PCs, there is not an industry consensus. I have found that it doesn't matter whether your computer is a PC or a Mac.
When choosing the  computer you will choose for designing, always keep in mind that you need to have a high-quality graphics card, at least 8 gigabytes of RAM (Random Access Memory), a powerful processor, and a good screen.
You can consider that extra power as an investment in yourself and in your business because it will enable you to do better work.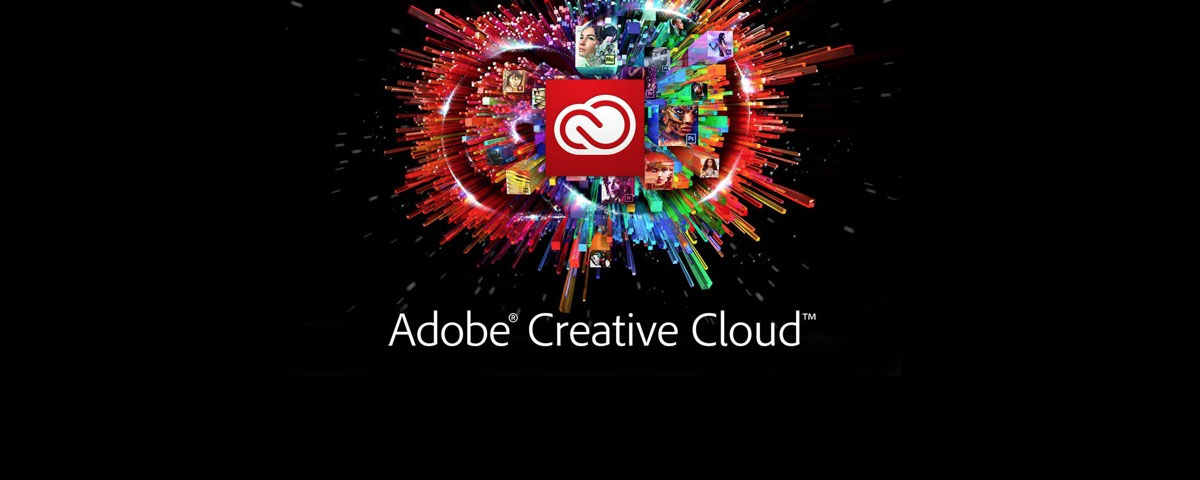 3. Adobe Creative Cloud
Adobe makes a suite used almost universally by creatives.
Whether you are illustrator, app designer, or web designer, Adobe programs will be one of the most important tools in your creation processes.
Adobe's package includes:
Photoshop CC:  Edit photographs and create applications, web layouts, and animations

Illustrator: Create vector shapes and illustrations       

InDesign: Format text, articles, and PDF presentations.

After Effects: Create animations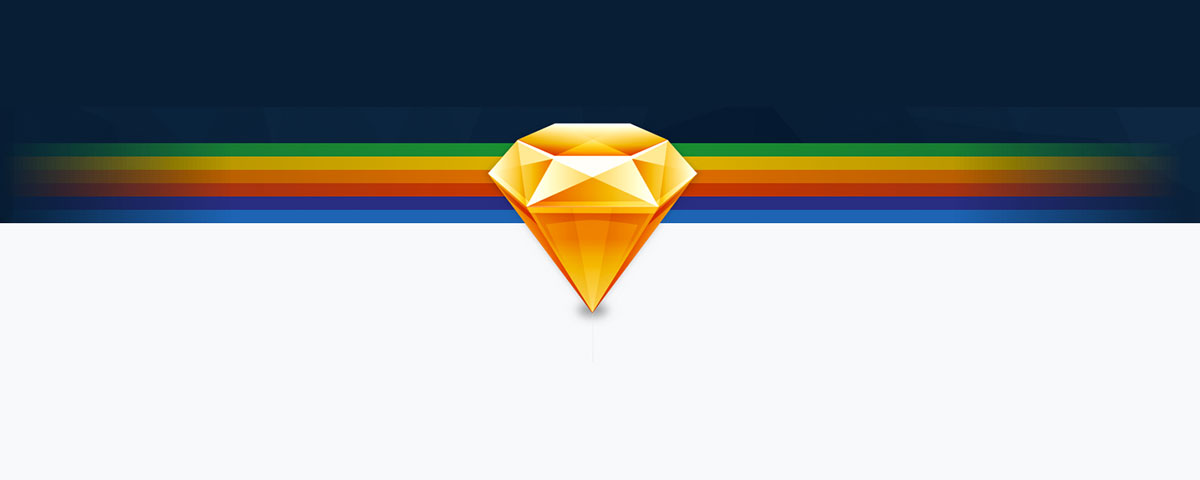 4. Sketch
Sketch is an professional UI (User Interface) drawing tool developed by Bohemian Coding, and allows designers to inspect design files, export in different layouts, preview designs on mobile devices, and more.
Professionals use Sketch to modifying and editing tons of objects. Each individual object is more precise and you can accordingly make each part of your design flawless.
Overall, Sketch makes the user interface creation process for applications, web pages and icons a lot easier.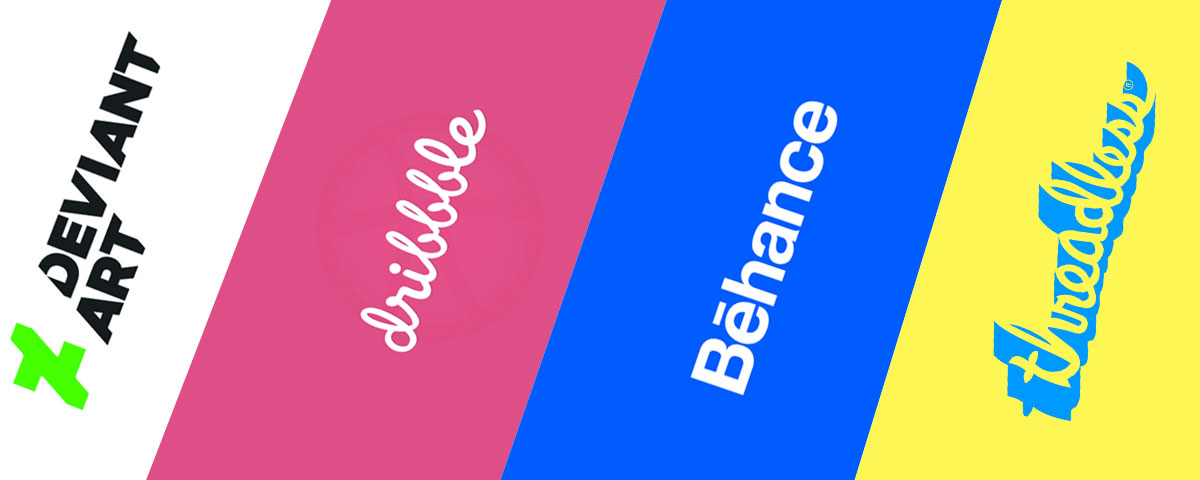 5. Social Networks for Designers
Social networks enable designers to market (and compare) their abilities. When you share an awesome design you've created, colleagues and acquaintances can share feedback.  
Outside of your sharing own work, social networking platforms like Behance and Dribbble will improve you because you can follow the work of some of the best designers, make acquaintances, get inspiration, and ultimately become a better designer.
These five tools help me do my best work. Put together, they take me from seeking inspiration to delivering flawless design work to our clients.
Want to chat with our design team? Reach out.
Matija is FarShore's lead designer, focusing on UI/UX designs. He creates initial designs for all types of projects. Matija is an award-winning designer who received a degree in Graphic Arts at the University of Zagreb and has received multiple certifications in Adobe software.