Dashfire
15 years ago, FarShore Partners formed as a one-of-a-kind technology and application software ...

Entrepreneurship
In business, the terms "brand" and "branding" are thrown around a lot, and ...

Entrepreneurship
Factor 75 – a Chicago-based direct-to-consumer ready-to-eat meal provider, and a member of ...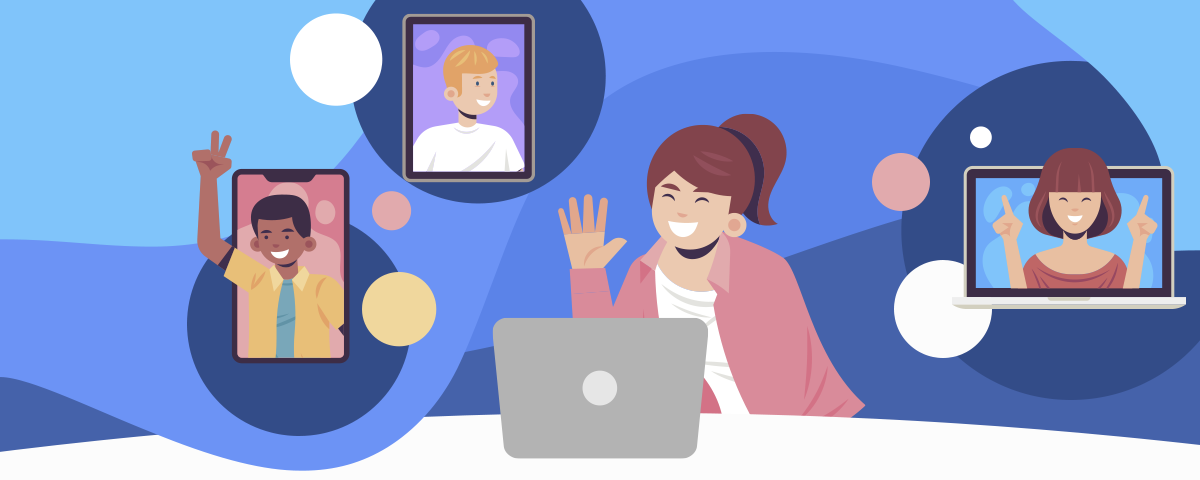 Startups
As the COVID-19 pandemic locked us all into our homes, it has become ...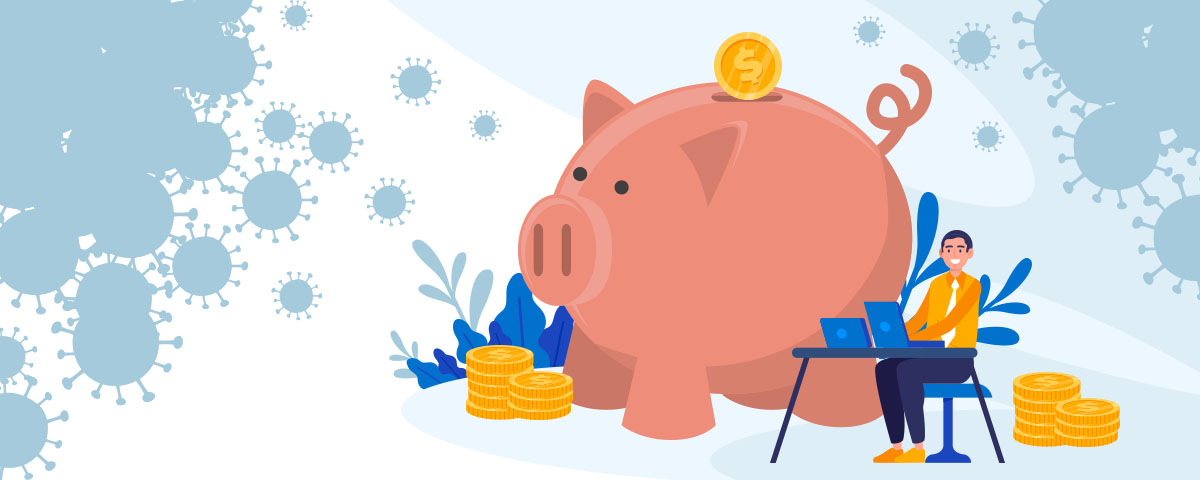 Entrepreneurship
A call for business leaders to embrace the "Golden Resource" as society embraces ...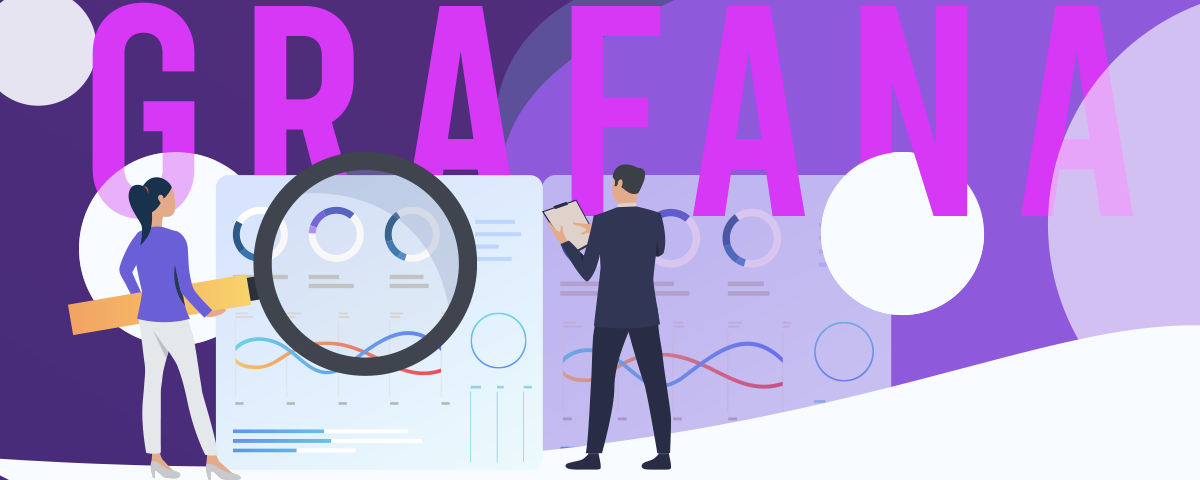 Software Development
What is Grafana? Grafana is an open-source platform for running data analytics and ...