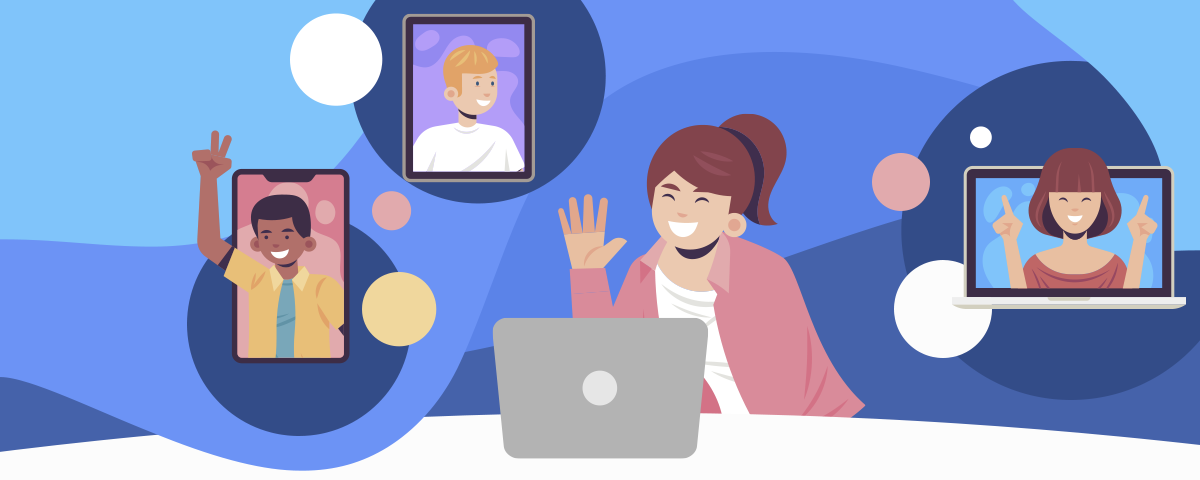 Startups
As the COVID-19 pandemic locked us all into our homes, it has become ...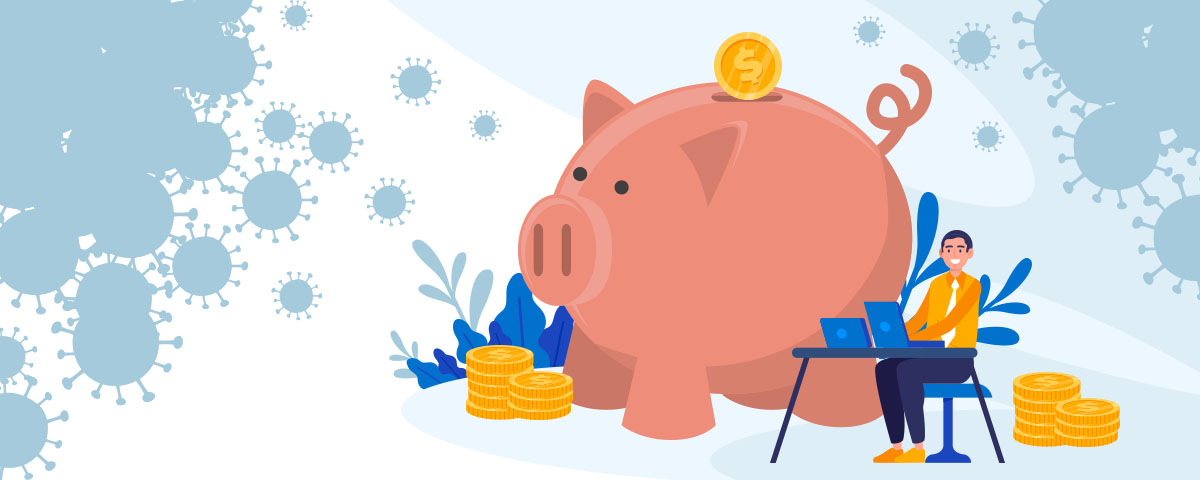 Entrepreneurship
A call for business leaders to embrace the "Golden Resource" as society embraces ...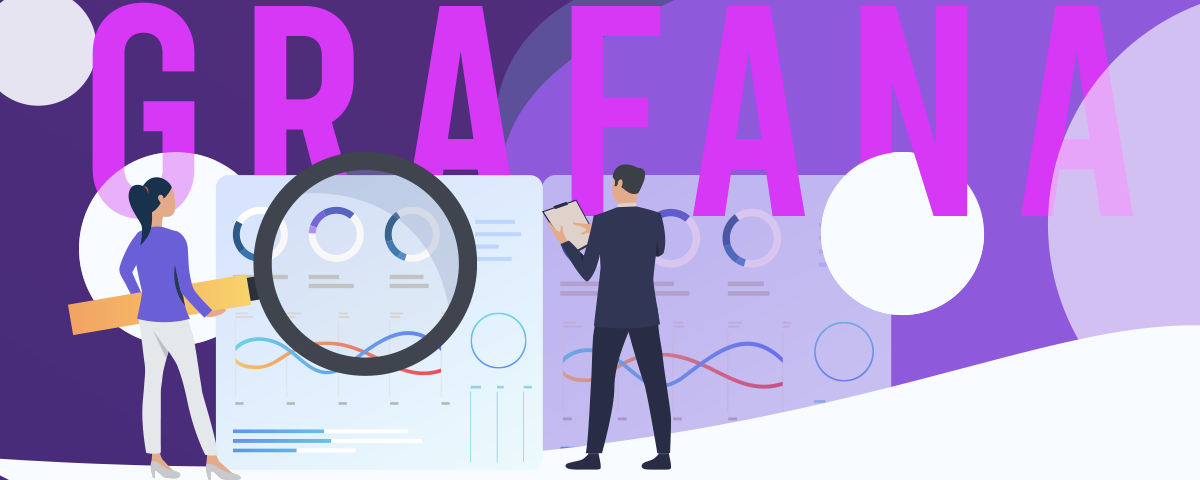 Software Development
What is Grafana? Grafana is an open-source platform for running data analytics and ...
Entrepreneurship
So, you're beginning what appears to be the daunting process of redesigning your ...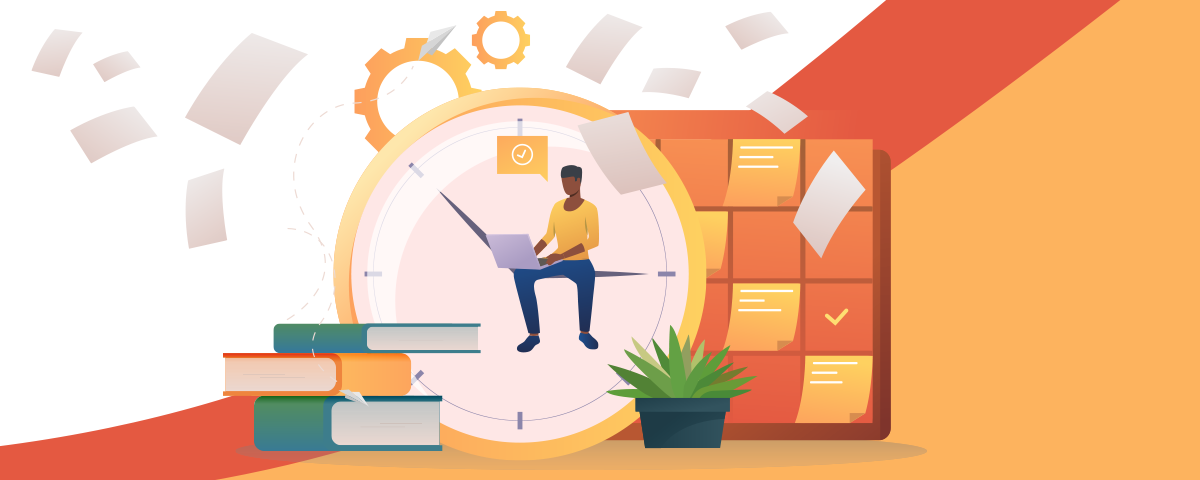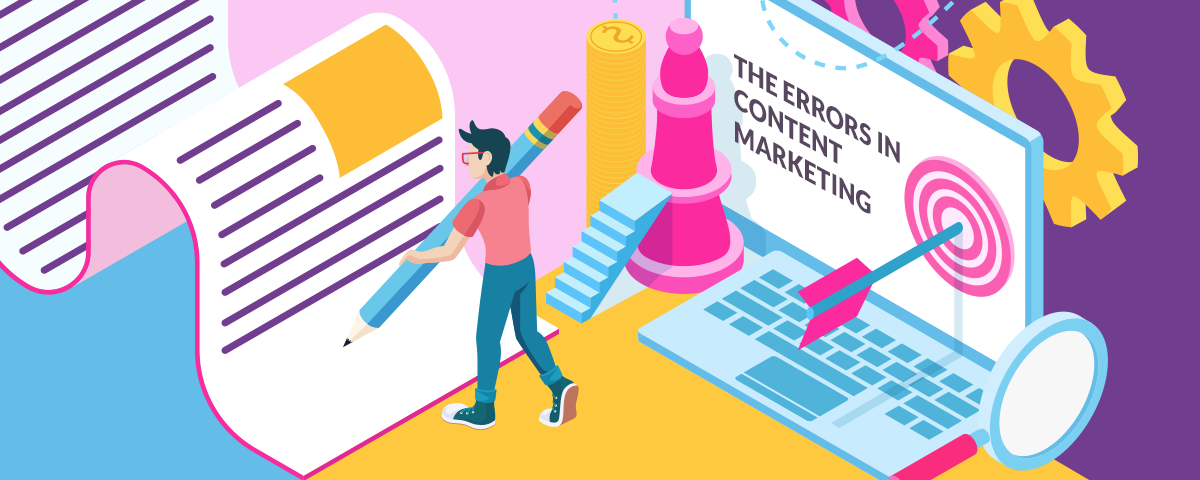 Mobile
1.Publishing low-quality content "We need to post something on Instagram" are probably the ...