Entrepreneurship
So, you're beginning what appears to be the daunting process of redesigning your ...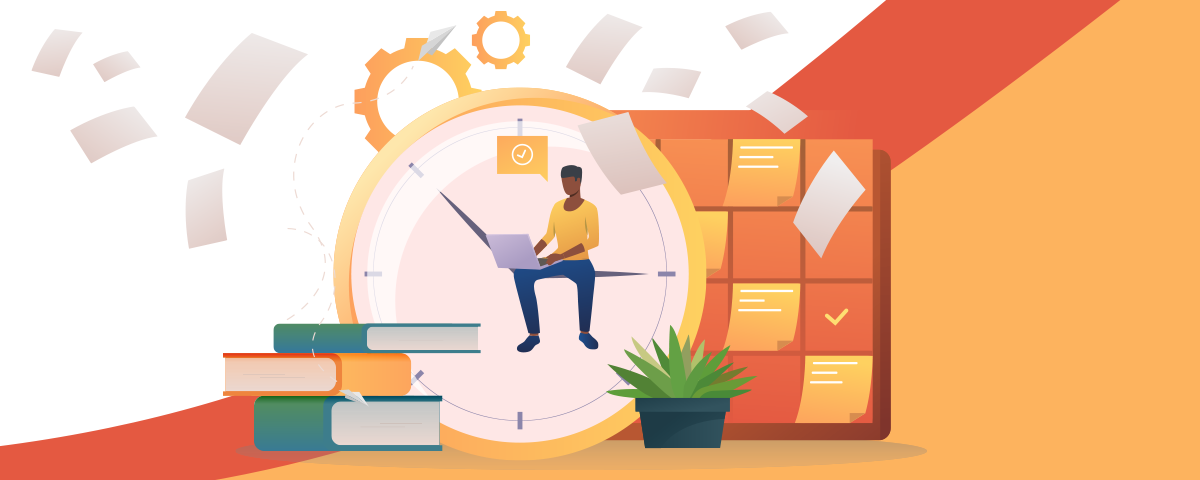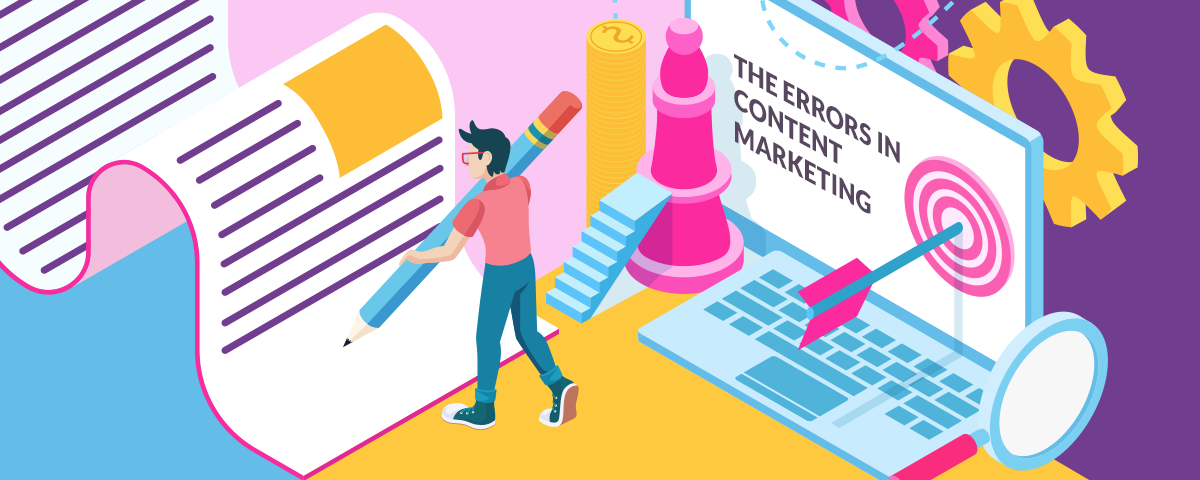 Mobile
1.Publishing low-quality content "We need to post something on Instagram" are probably the ...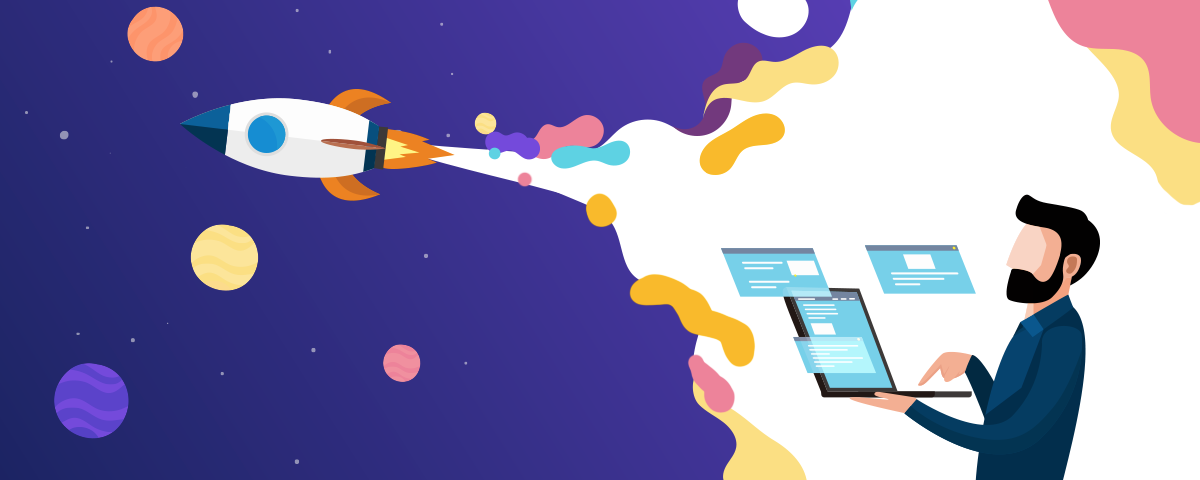 Entrepreneurship
As someone in a business development role for a company in a crowded ...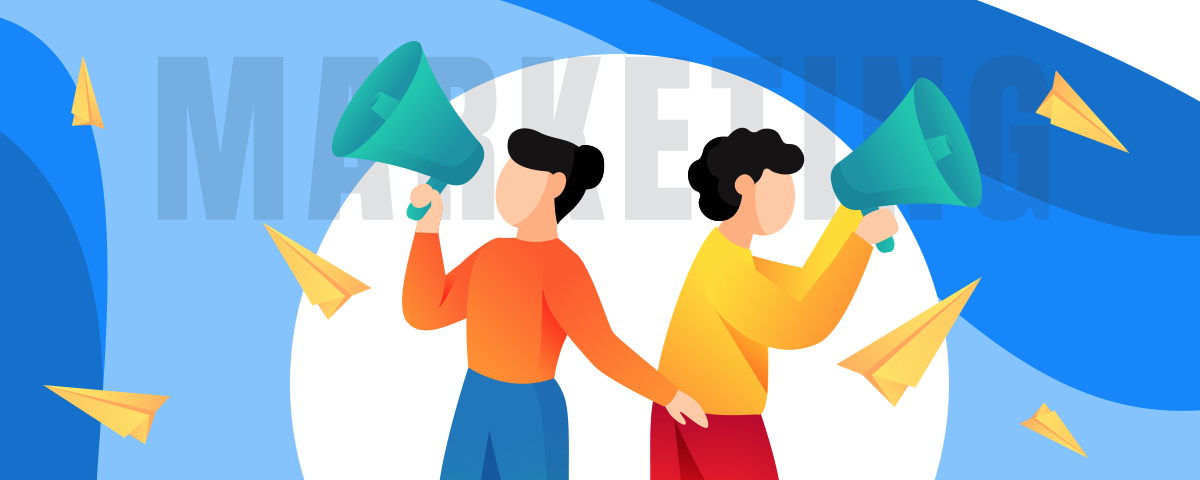 Entrepreneurship
When managing a start-up,  you can find yourself scattered between a million things. ...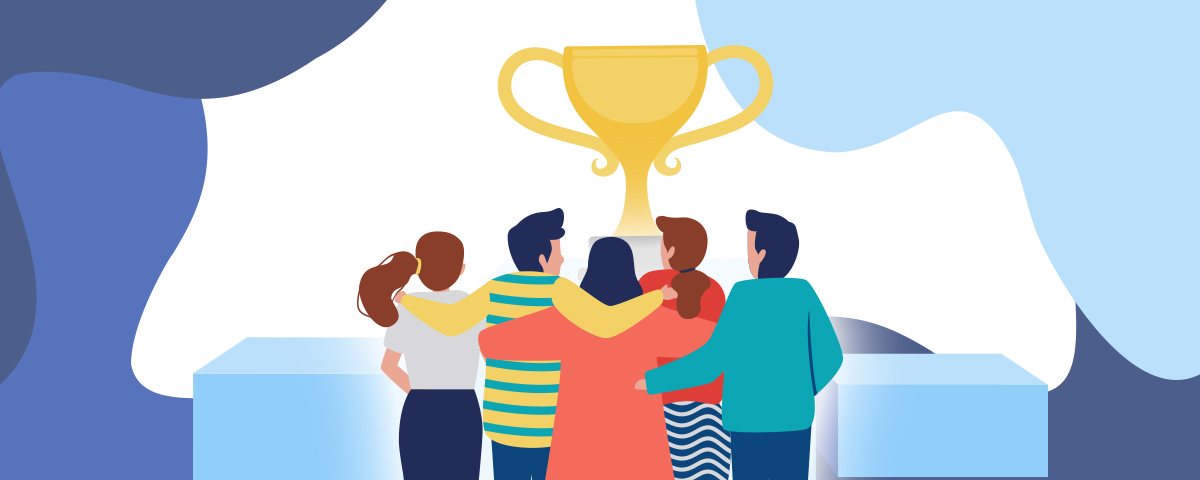 Entrepreneurship
The Project Manager wears many hats – the task delegator, the timeline magician, ...