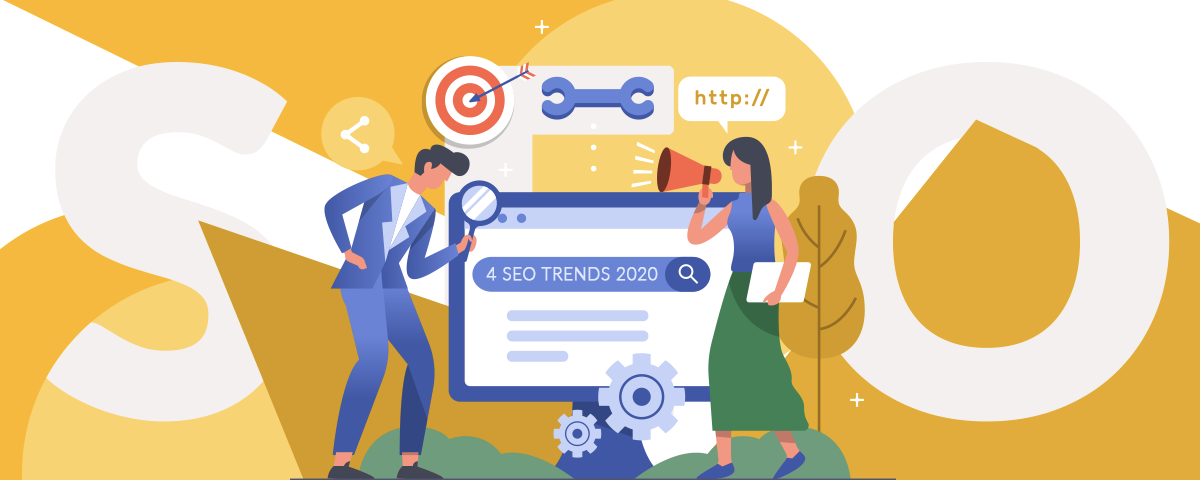 Online Marketing
The next decade will bring us new ways to promote websites, products, and ...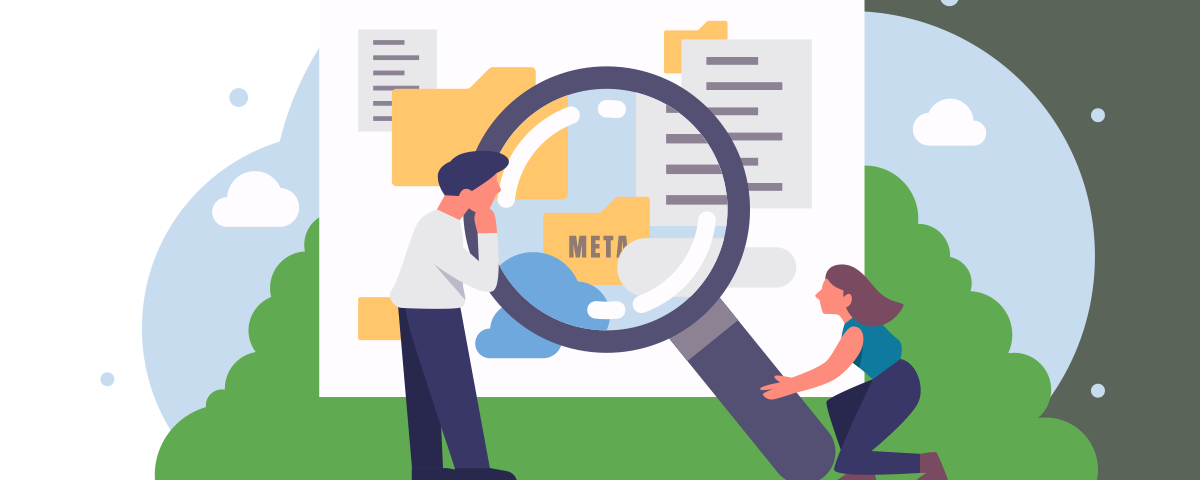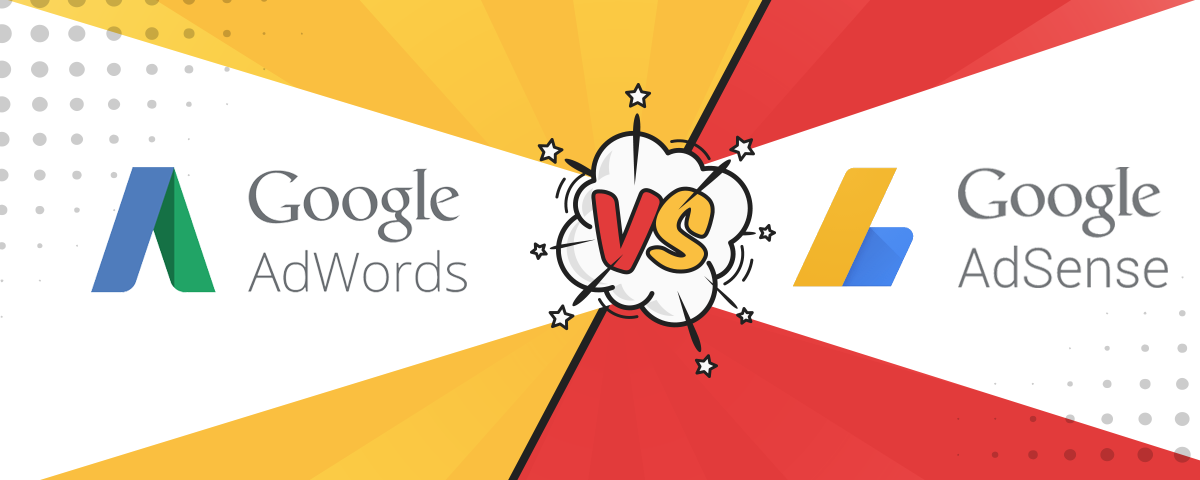 eCommerce
A lot of people wonder what the differences are between AdWords and AdSense. ...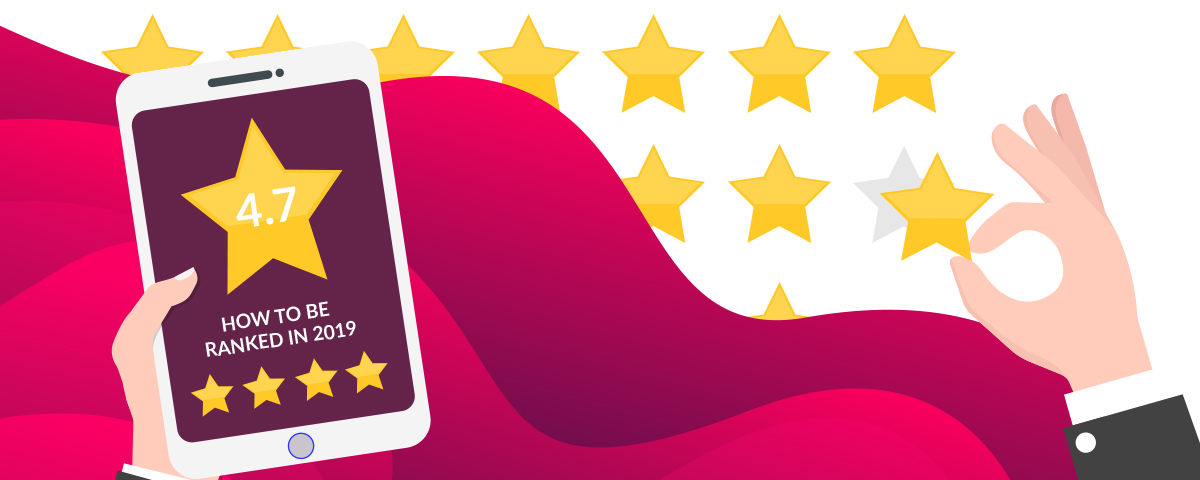 Online Marketing
What are some things required to run a business in 2020? I could ...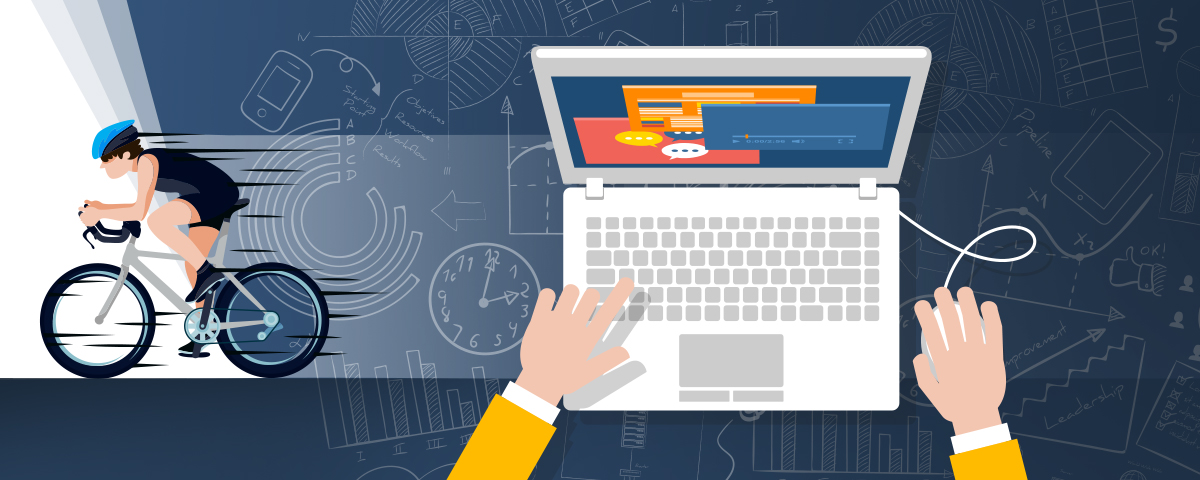 Entrepreneurship
Let's say that you acquired a fresh new website, with new designs, blog, ...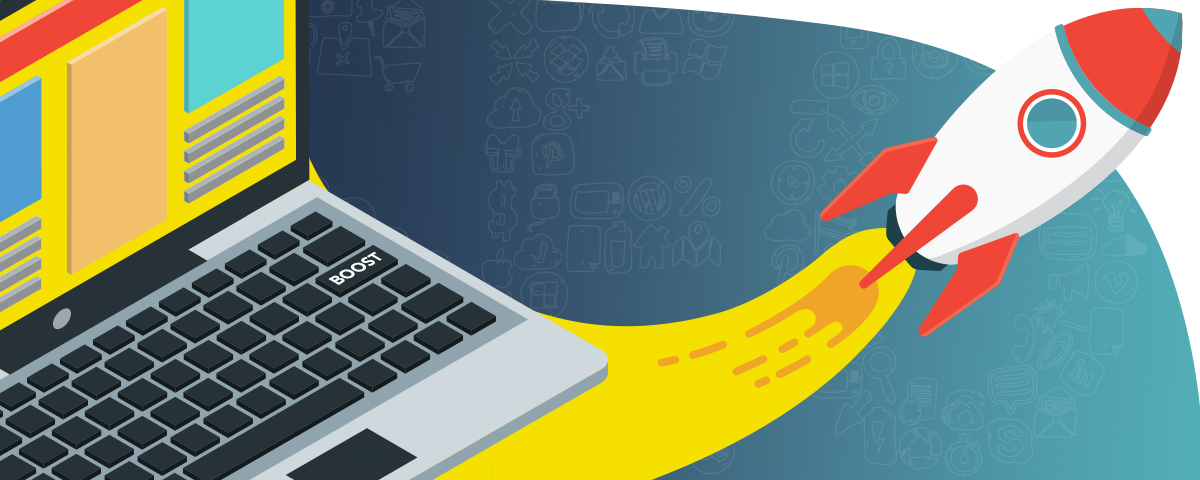 eCommerce
Preparing and launching your web store can be a stressful endeavour. From procuring ...