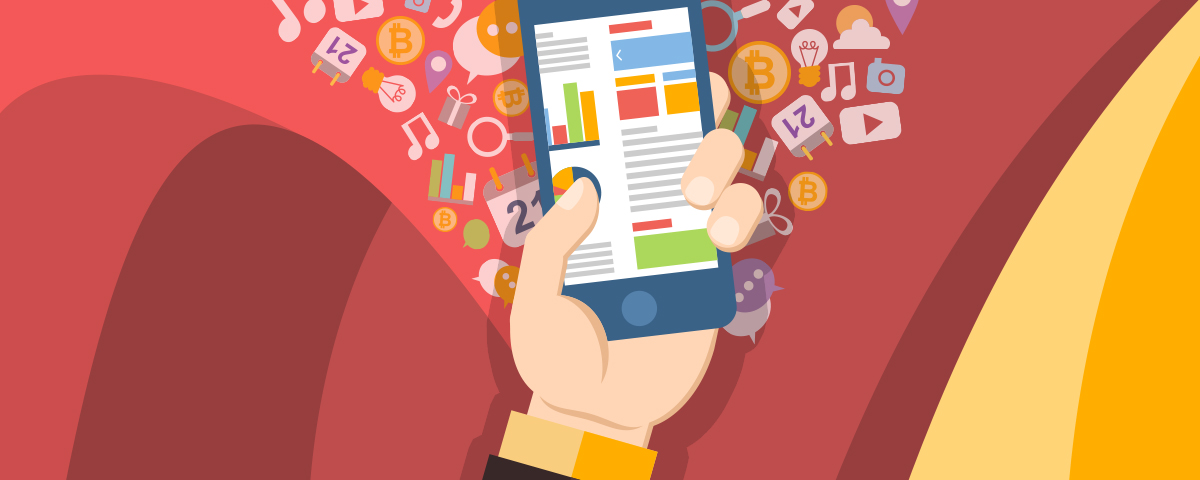 Entrepreneurship
If you are reading this, you have surely been bitten by the entrepreneurial ...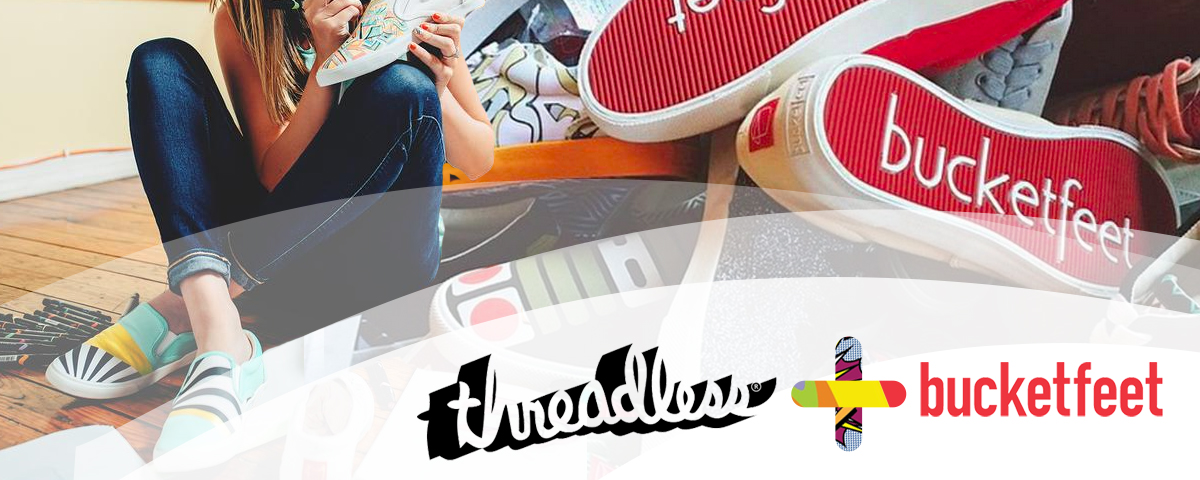 eCommerce
Long standing FarShore partner, Bucketfeet, has recently been acquired by Threadless. As two ...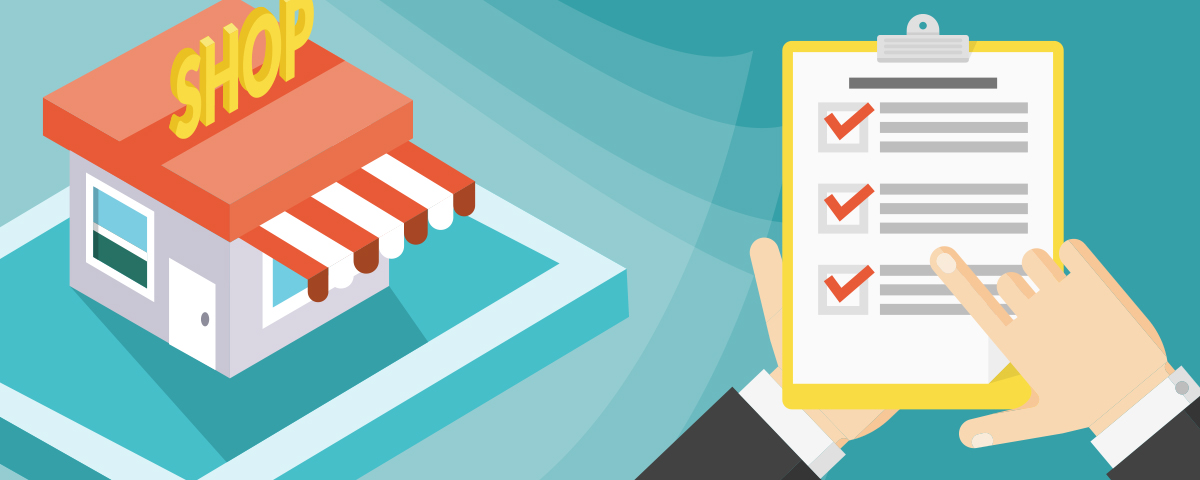 eCommerce
Imagine a teacher who expects her classroom to operate smoothly and her students ...

eCommerce
Your product is perfect.  It is sure to be leading the marketplace in ...

Entrepreneurship
Prior to the development work that brings your application idea to launch, all ...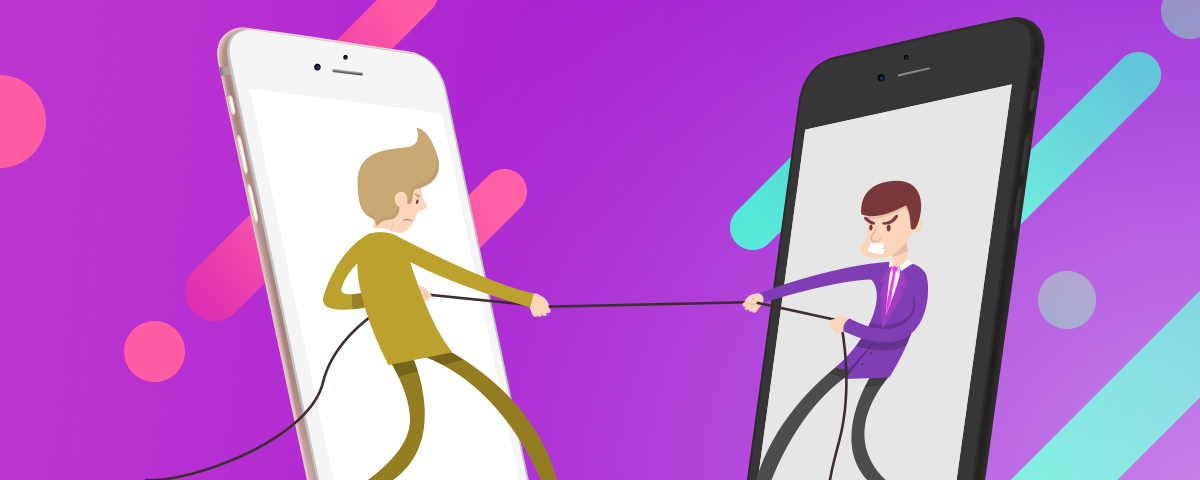 Entrepreneurship
One of the most underlying questions that every internet entrepreneur should be asking ...