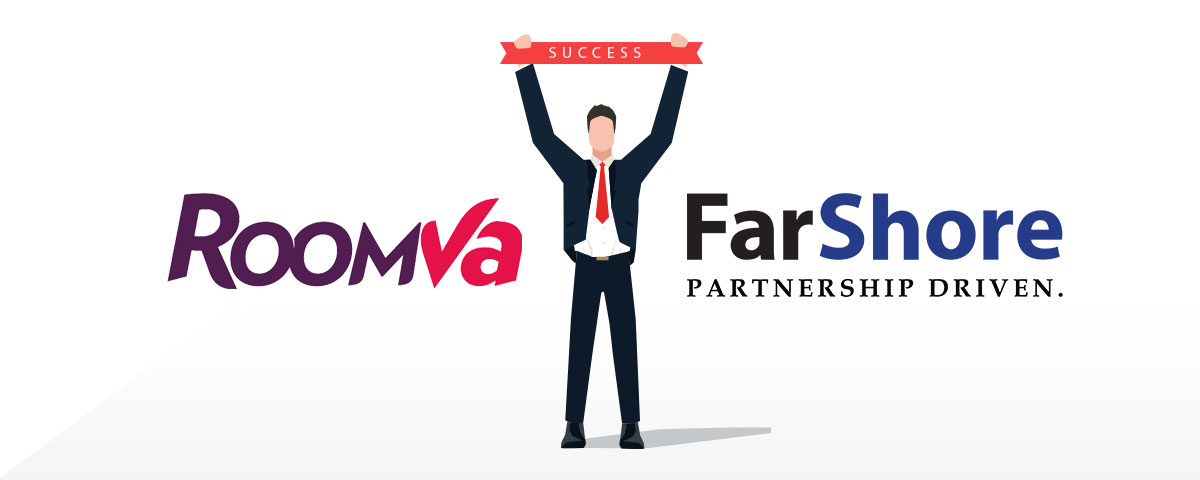 Entrepreneurship
Though Farshore has tons of experience working with large companies, we've always had ...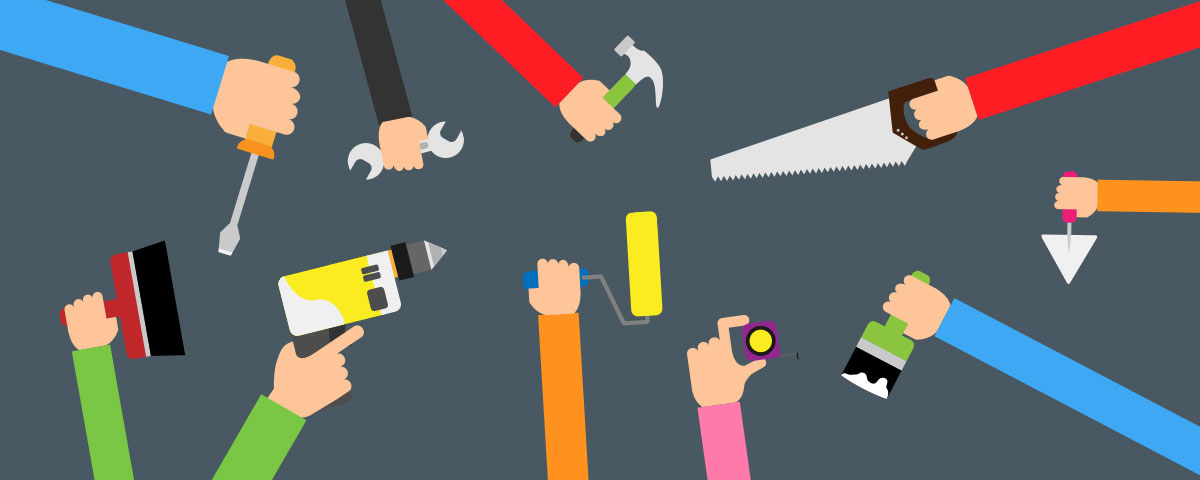 eCommerce
If you're like most entrepreneurs, odds are your eyes are always peeled for ...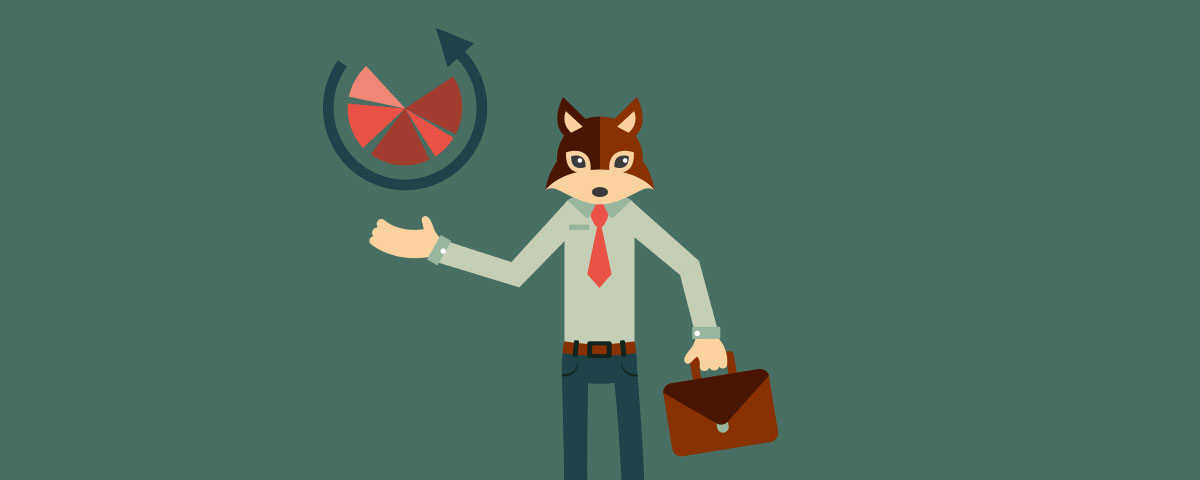 Entrepreneurship
Think back to those Saturday morning cartoons we all enjoyed so well – ...
eCommerce
It seems like every apparel startup that launches claims they're "disruptive" and it's ...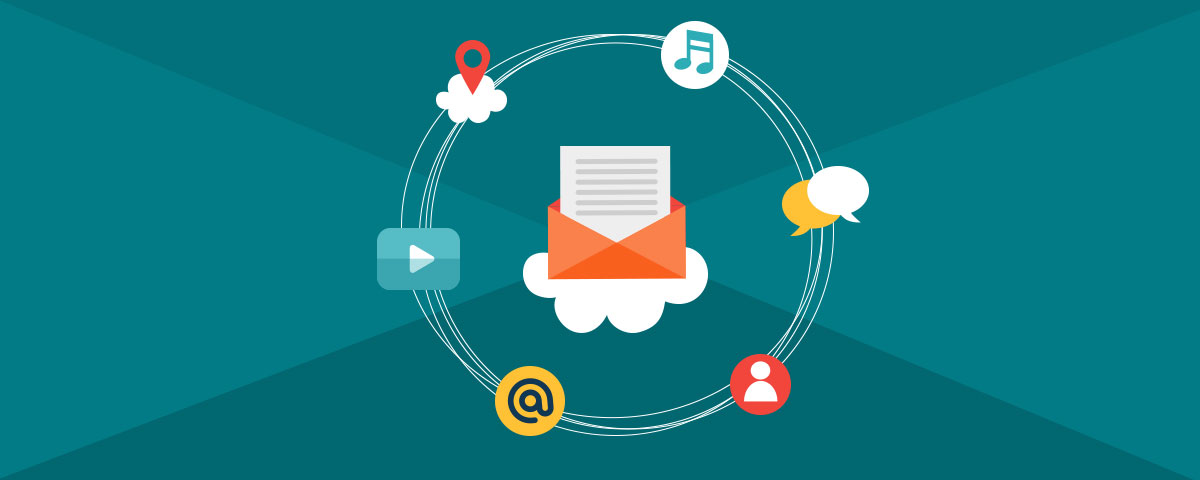 eCommerce
Google just single-handedly destroyed email marketing. No, seriously. First, let's identify ...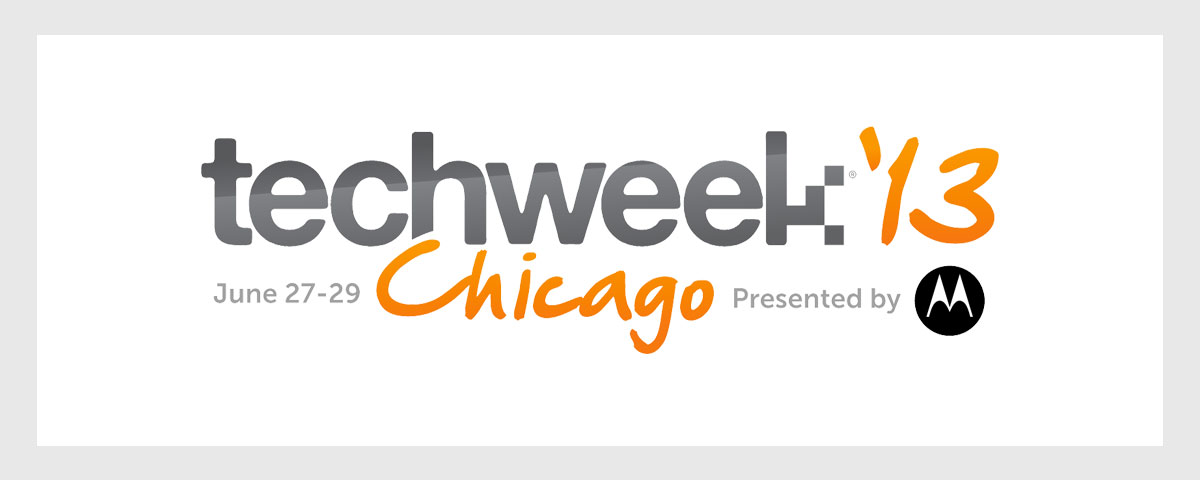 Entrepreneurship
Another year, another successful TechWeek. This year didn't disappoint, with exciting new Chicago ...