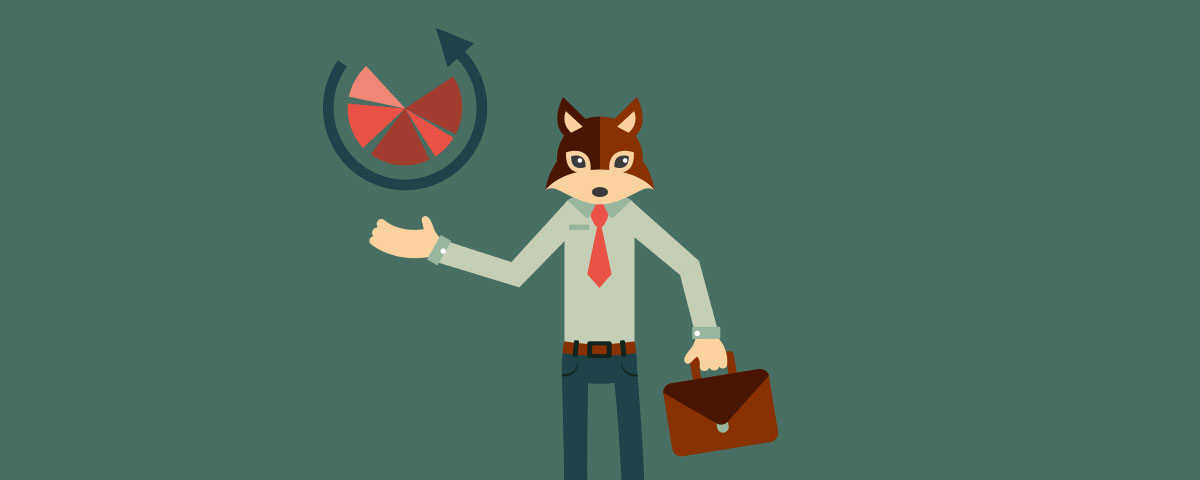 Entrepreneurship
Think back to those Saturday morning cartoons we all enjoyed so well – ...
eCommerce
It seems like every apparel startup that launches claims they're "disruptive" and it's ...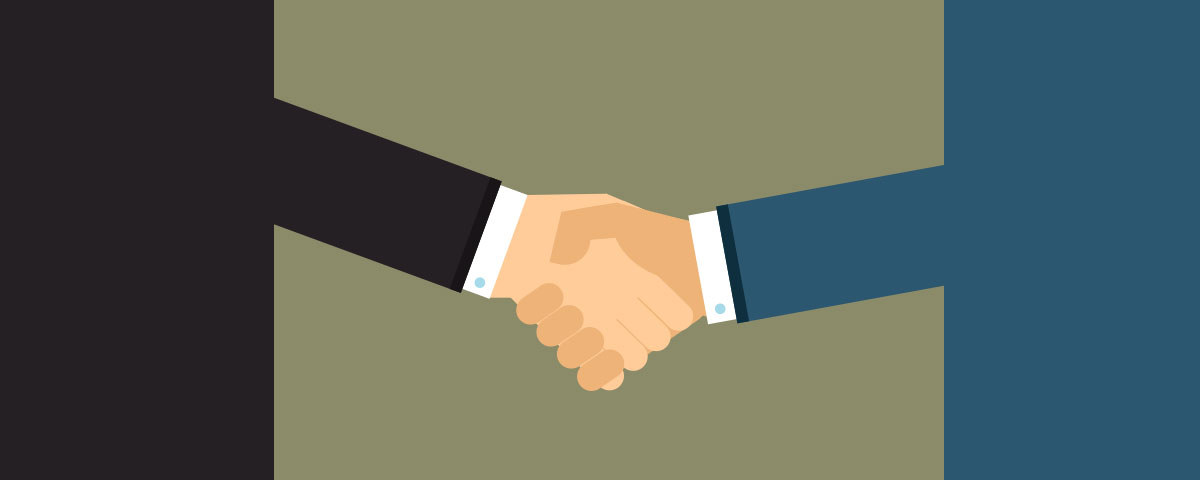 Online Marketing
By now, you may have seen a clip going around the internet of Stephen Colbert ...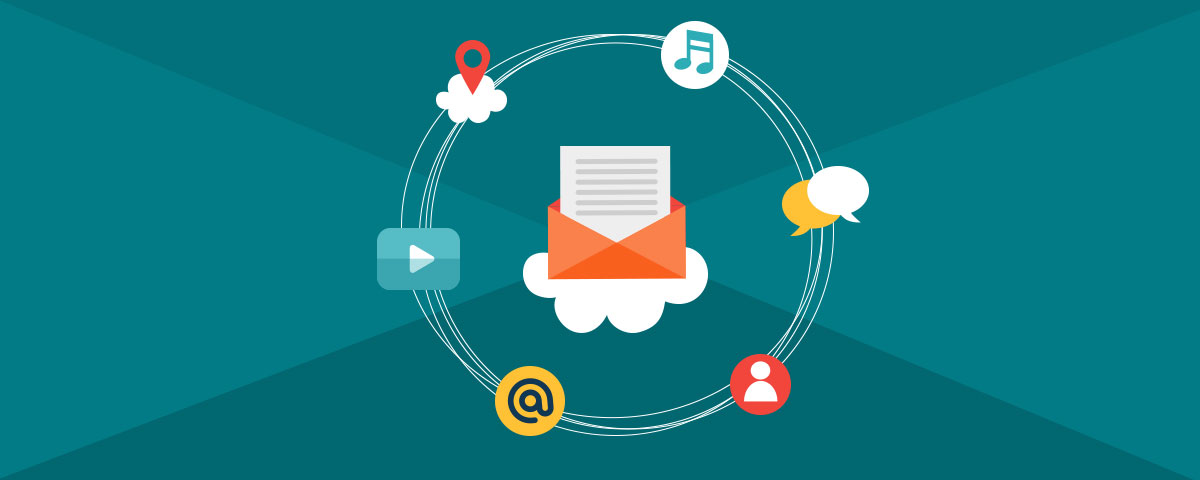 eCommerce
Google just single-handedly destroyed email marketing. No, seriously. First, let's identify ...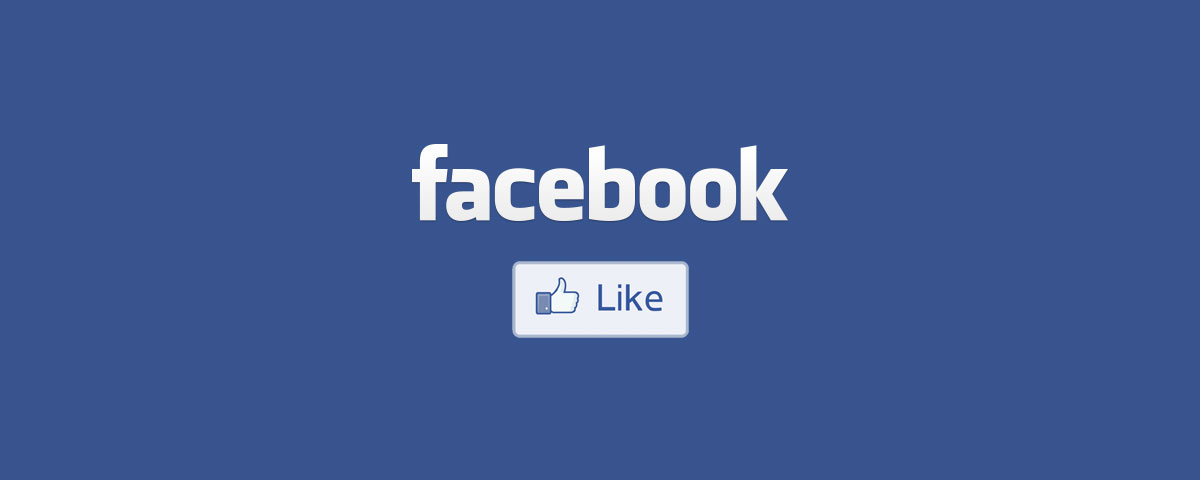 Online Marketing
In my last post, I criticized Facebook's user experience. I think it's flawed but ...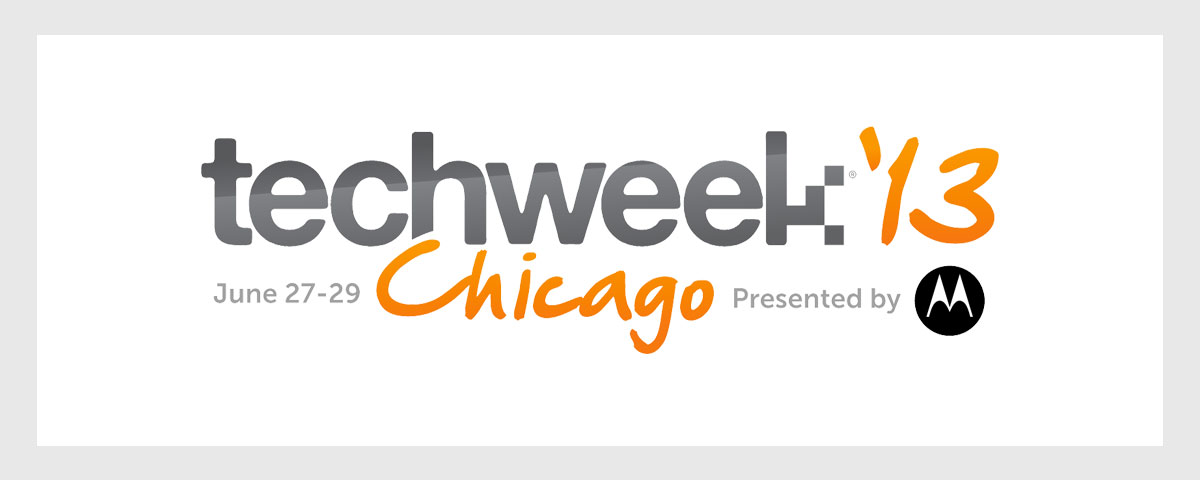 Entrepreneurship
Another year, another successful TechWeek. This year didn't disappoint, with exciting new Chicago ...